Oakland in Spain
Oakland International first began trading in Spain in August 2015 appointing Alfonso Pérez Martin to head retail business development.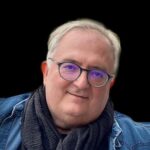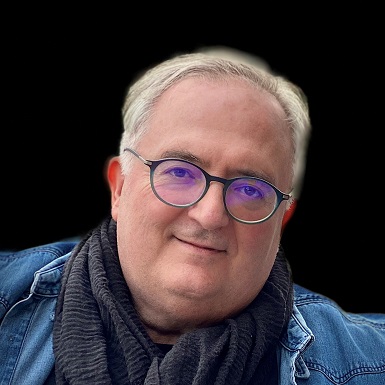 In 2017 Oakland signed a partnership agreement with Spanish logistics and transport operator, Carbó Collbatallé, a partnership which offers storage, picking and product distribution to Spanish retailers.
As responsible family businesses Carbó and Oakland share common values, growth and investment strategies and have strong social consciences.
Oakland's UK and Irish operations, using this collaborative partnership, provide Carbó customers with significant service extension to its portfolio, whilst Carbó's established hub network for chilled and frozen products provide UK and Irish producers with access to a cost-effective supply chain route into Spain, the Balearic Islands, Portugal, Italy and Andora.
For more information on Carbó please visit: https://jcarbo.com/en/
Contact us