Our Story
The Attwell family has been farming on Seafield Lane, now Oakland's HQ, since 1965. Michael and Sue Attwell (Dean's parents) began their farming lives at Seafield Farm with 3,000 chickens, eventually becoming one of the top poultry farms in the UK.
Ruby and Roy Delves (Sallie's parents) joined Harry and Doris Tuffin (Ruby's parents) in 1960 to assist in running their busy garage repair shop and petrol station.
In 1972 they opened their first 3,000 sq. ft. supermarket 'Harry Tuffins' in the village of Churchstoke and started the Sunday market in 1974 (which still runs today!). Sallie and her brother Paul joined the business in 1980 and 1978 respectively.
The business saw phenomenal growth, adding 9 branches across Mid-Wales & Shropshire between 1981 and 2011, before the business was sold to the Midcounties Co-operative in May 2012.
Dean & Sallie started Oakland International with the view of protecting the family tradition through egg processing until 1999.
2023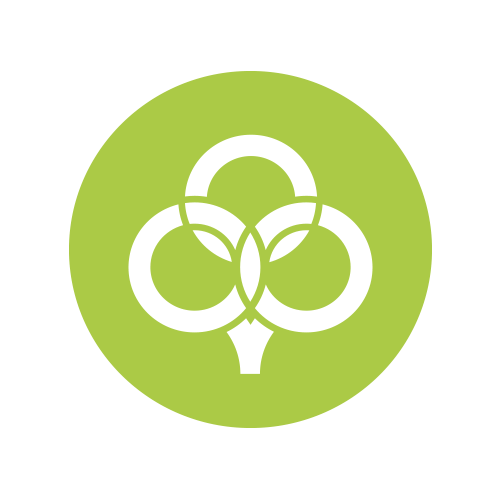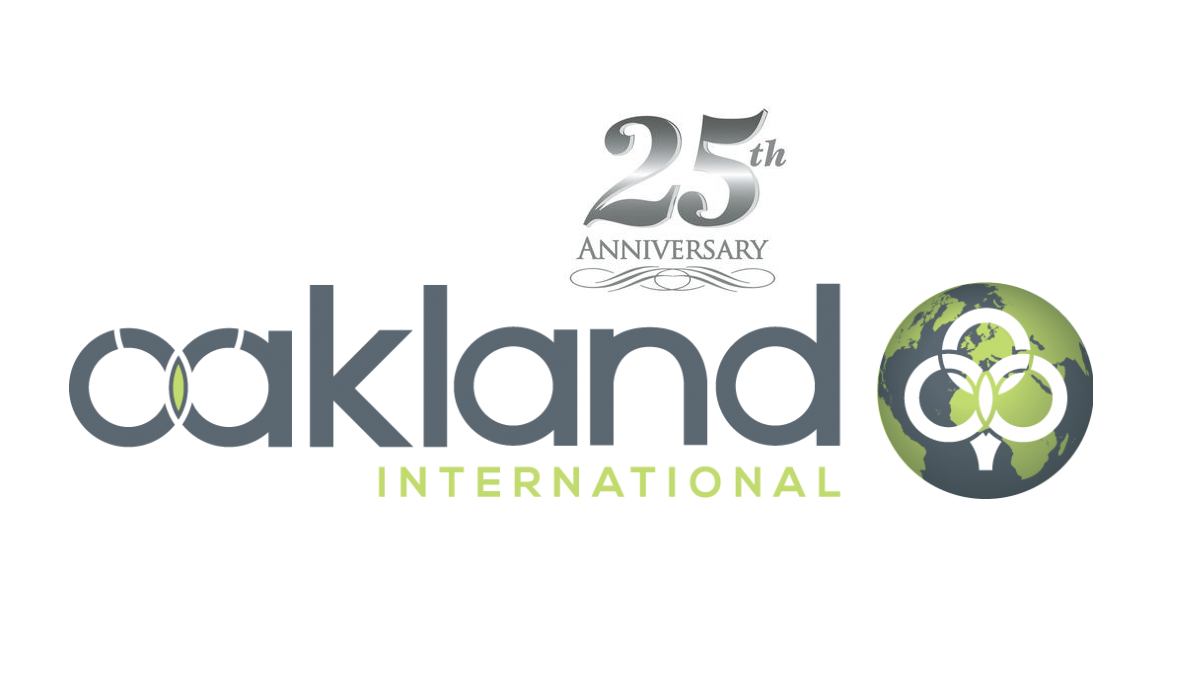 Oakland International celebrates its 25th Anniversary 1998-2023.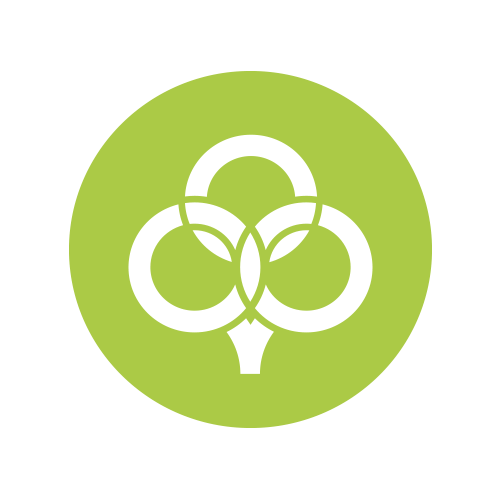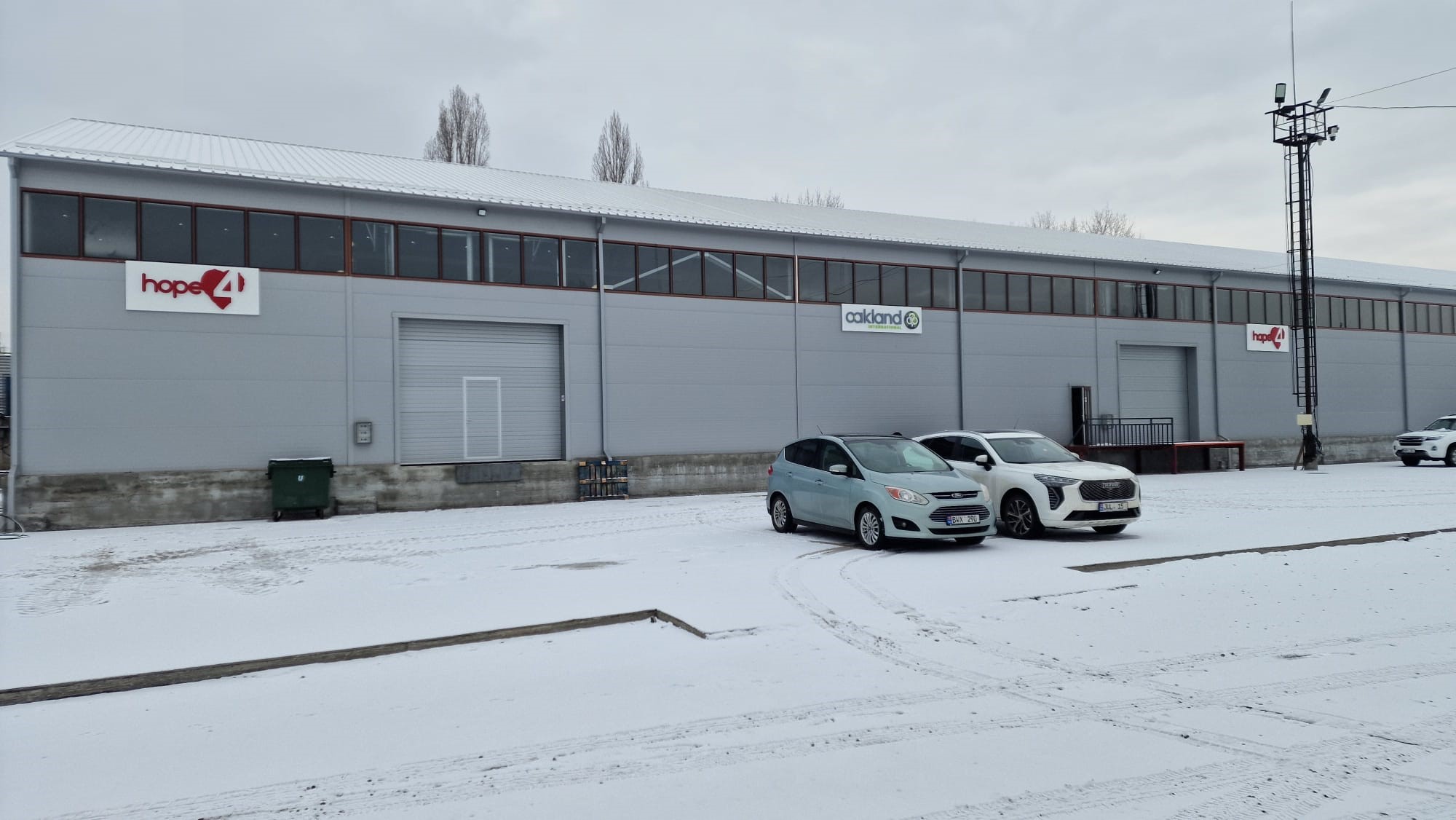 Moldovan Warehouse opens together with Hope4.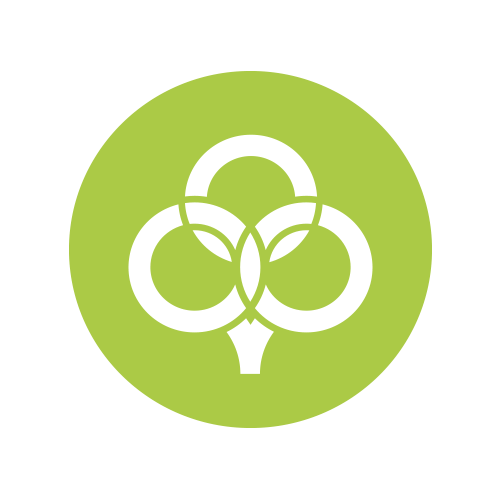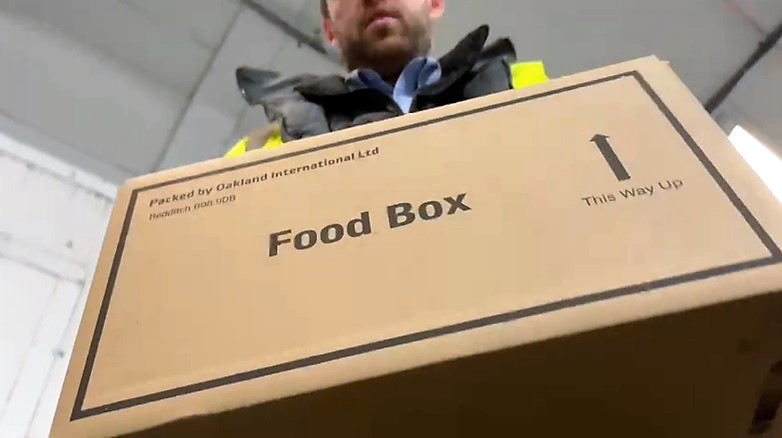 Oakland International rolls out cost-of-living Food Box Scheme.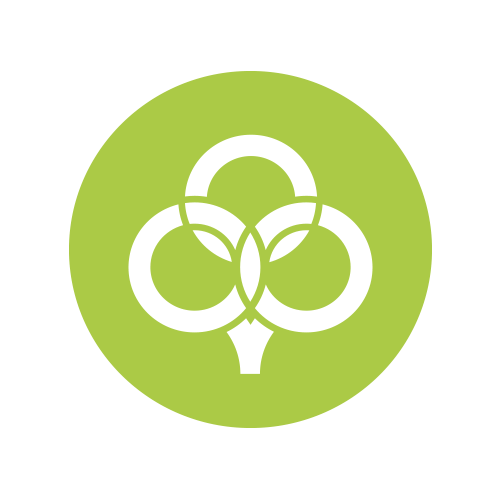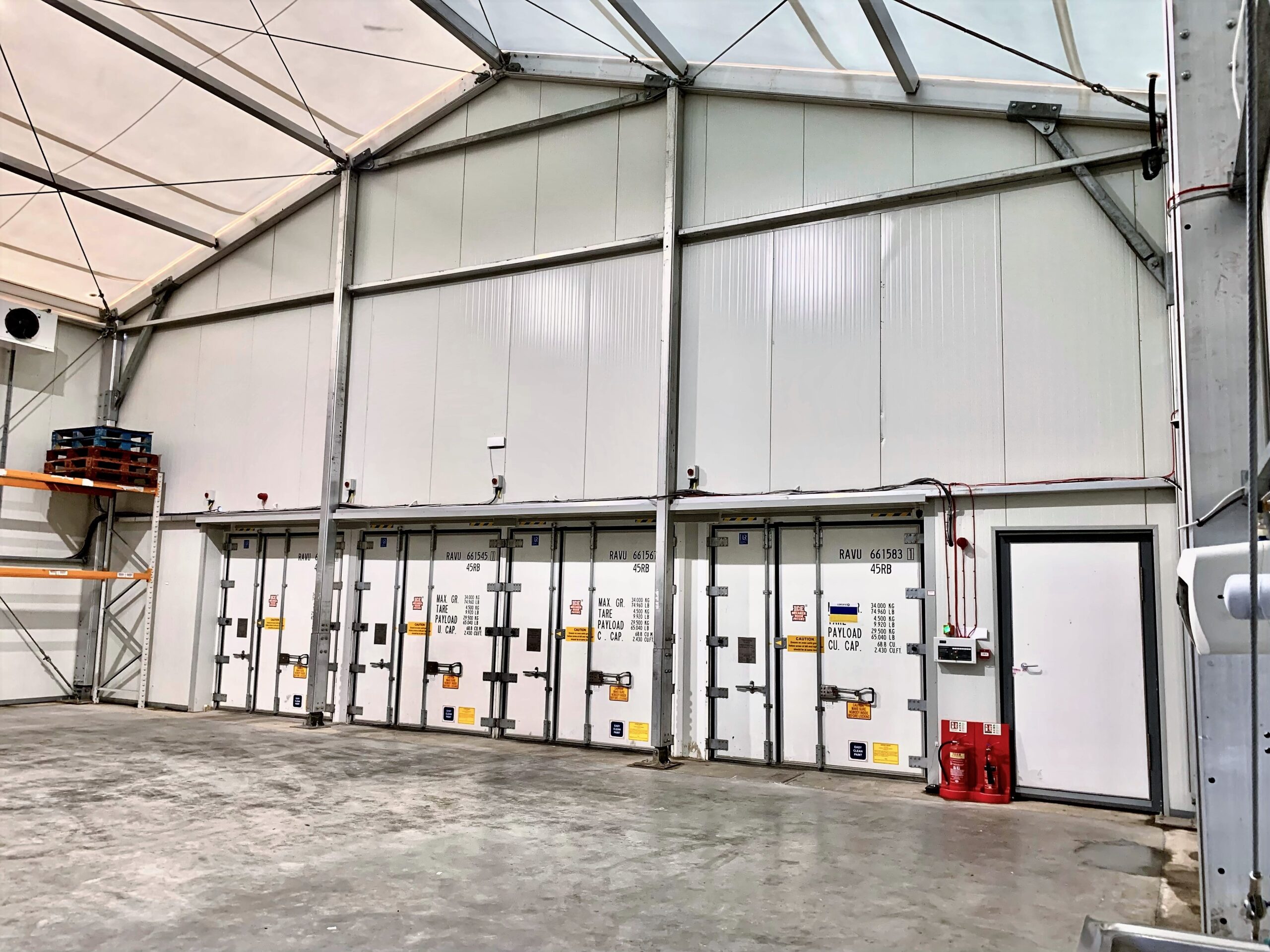 Distress Load Management service expansion.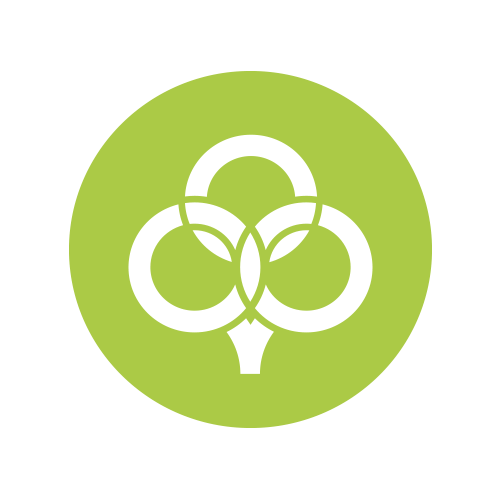 Ukraine Trade Hub launched.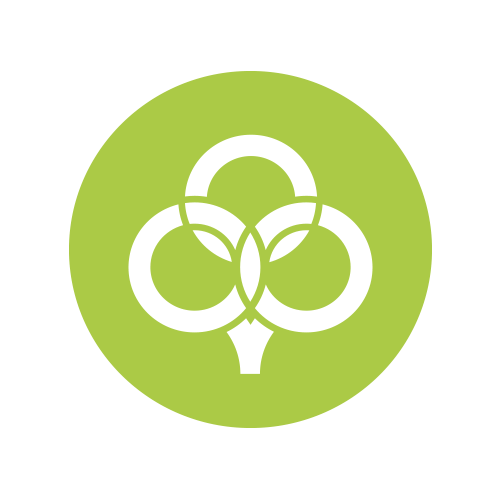 Electric Trailers installed to Distribution fleet.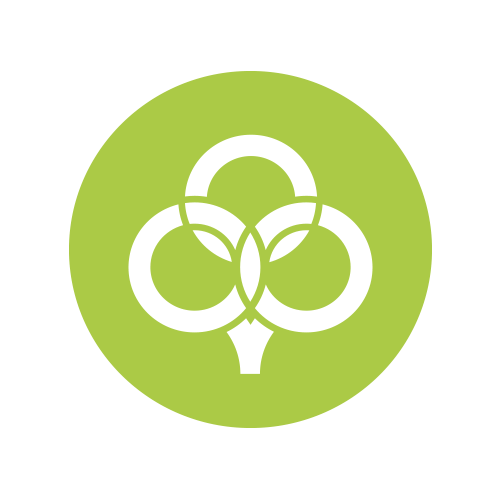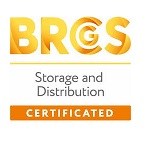 BRCGS retained.
2022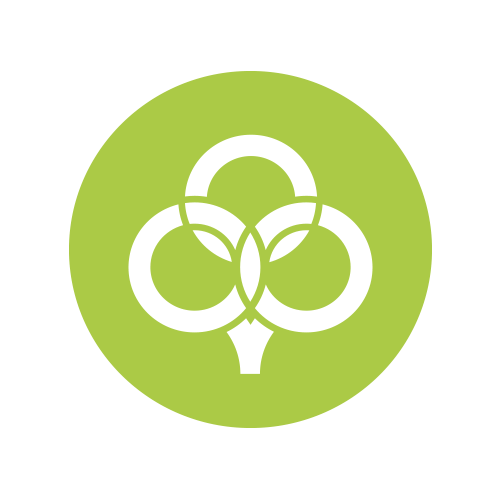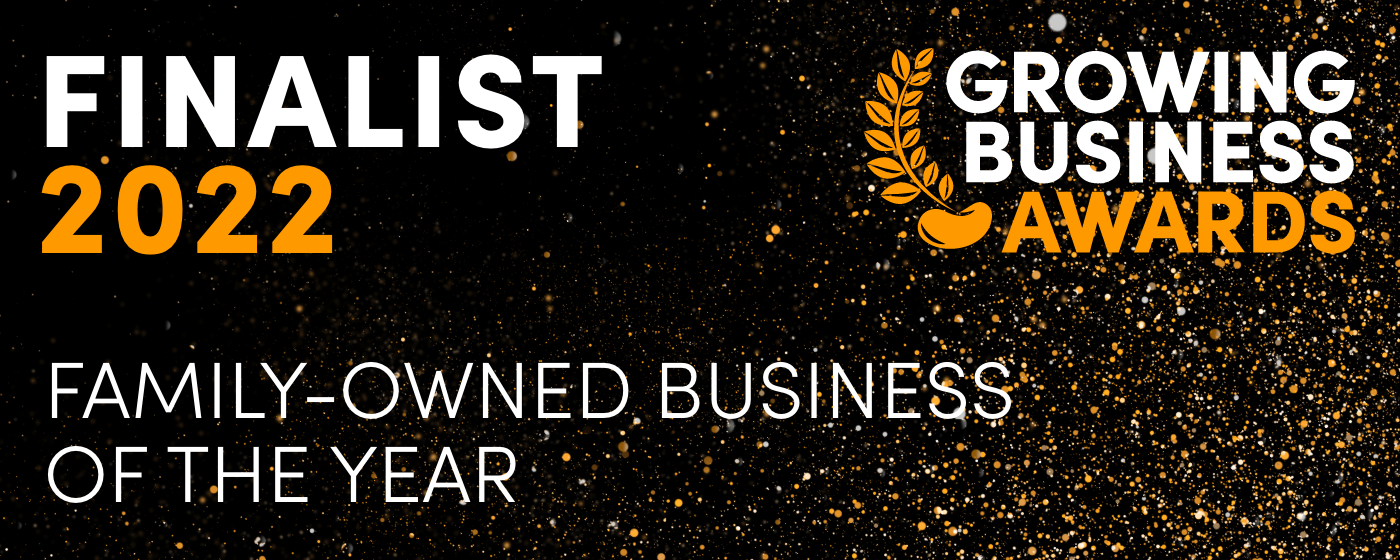 Oakland International finalist in the prestigious Growing Business Awards.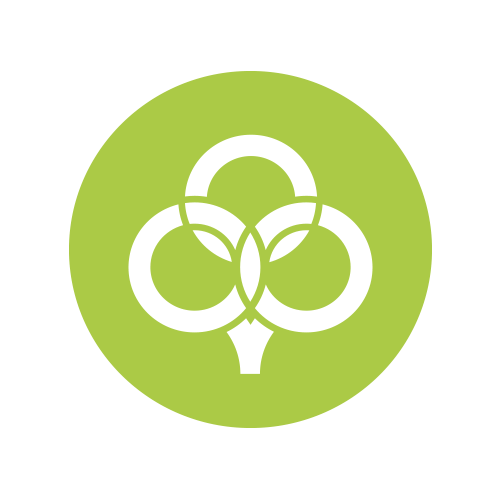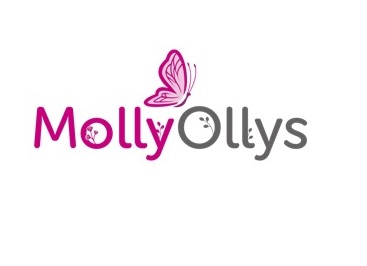 Team 'Oakland and Friends' raise £10,000 for Molly Olly's children's charity by cycling 180 miles from York to Warwick.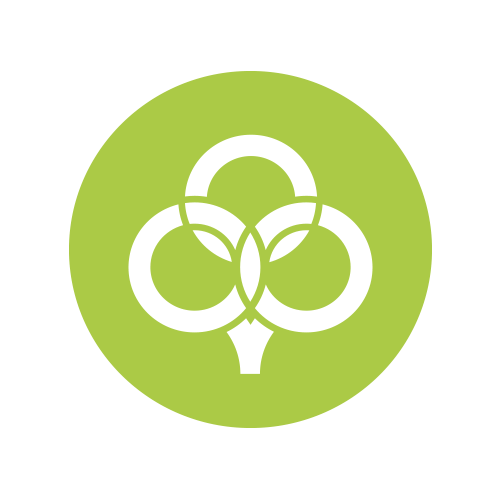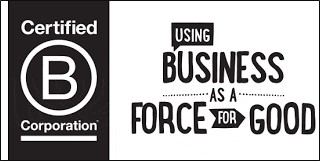 Oakland International submits its application to become B-Corp accredited.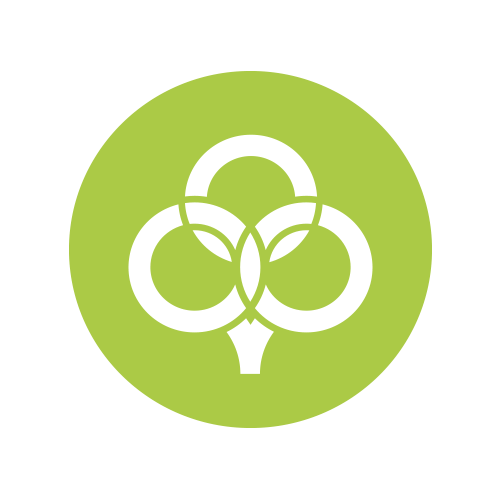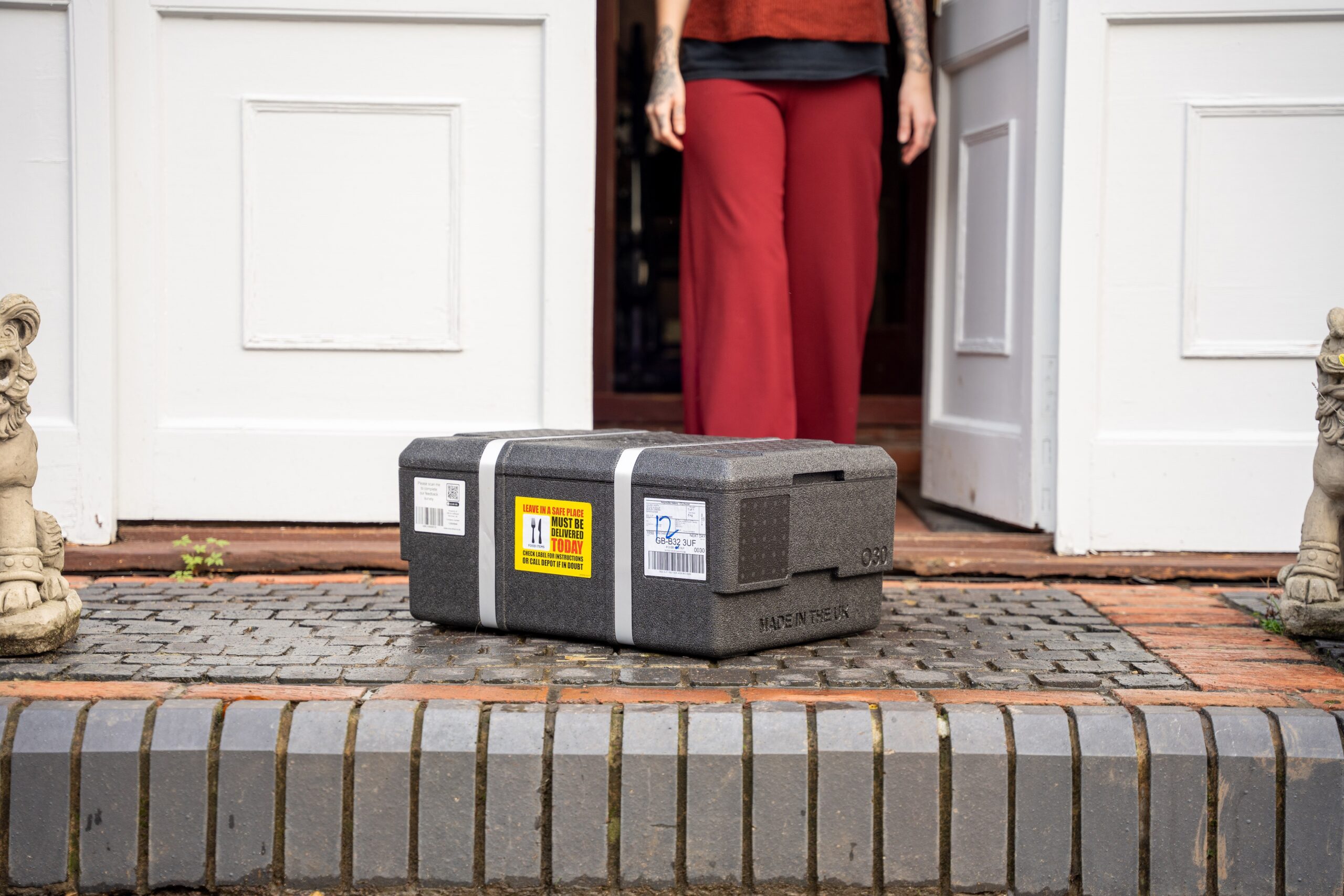 The OakRA unit is launched (Oakland Returnable Asset), a sustainable, fully reusable temperature-controlled packaging unit, for home and business direct delivery.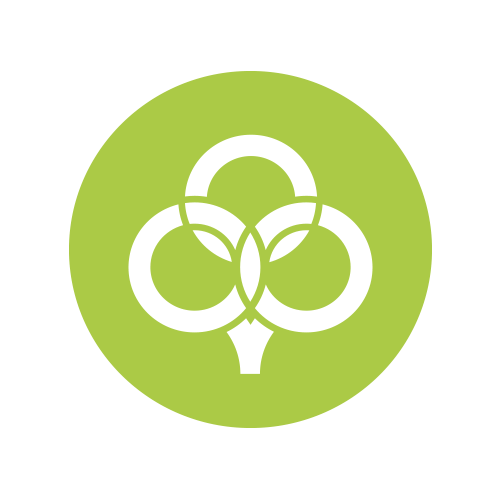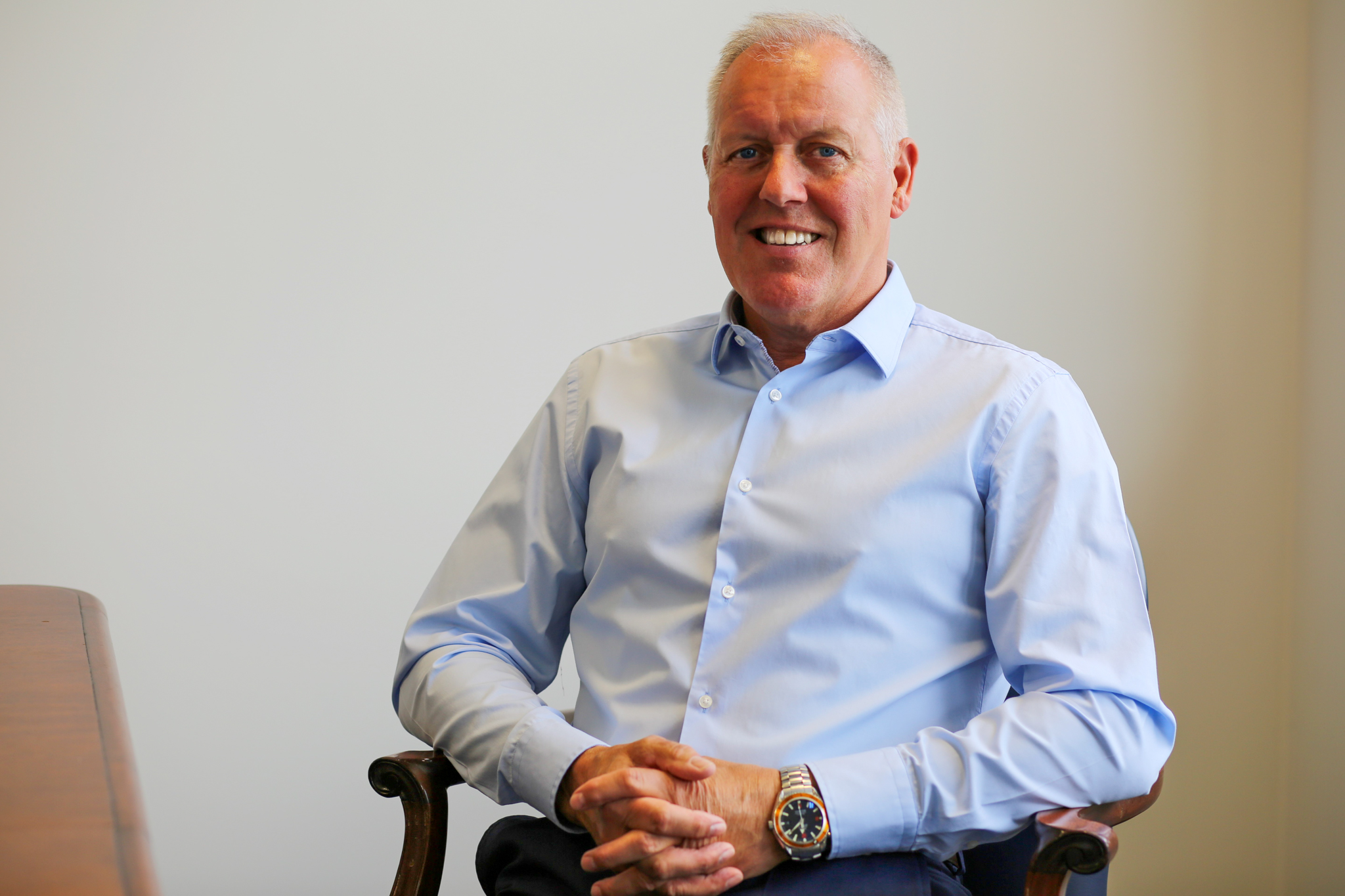 Glenn Lindfield joins as Chairman.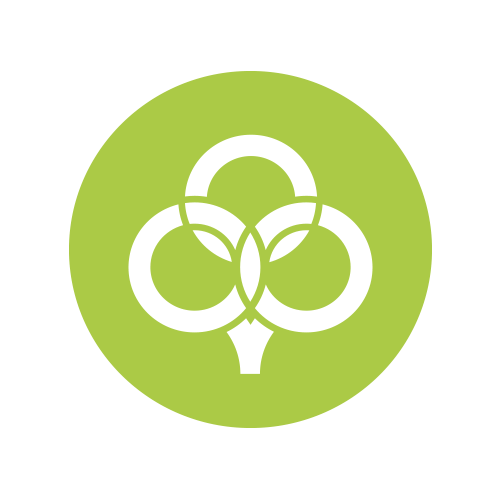 First Sustainability Manager appointed.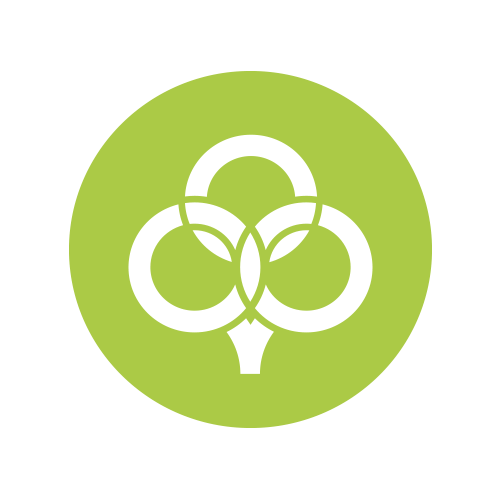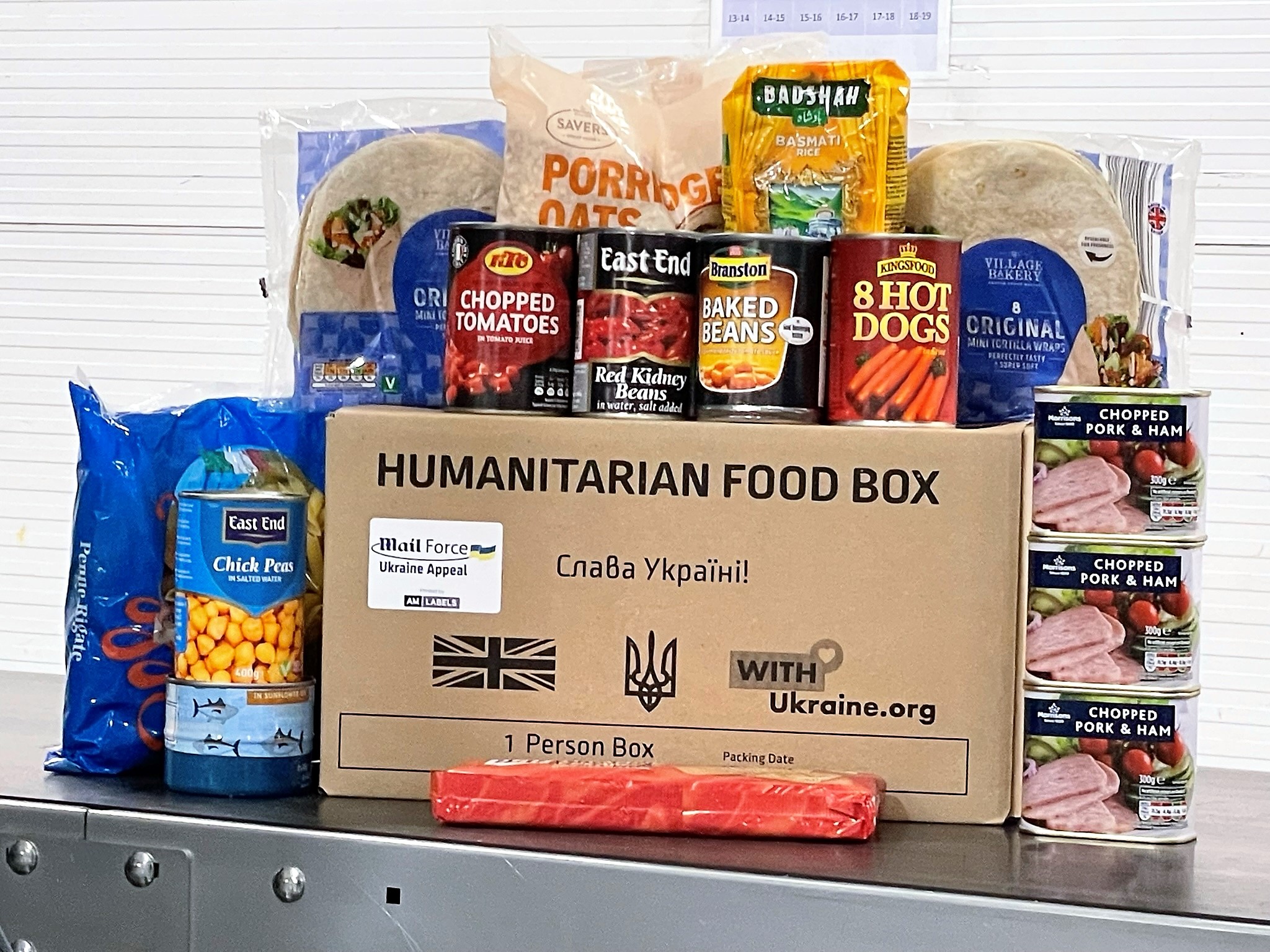 Ukraine Food Box Scheme launched with Mail Force.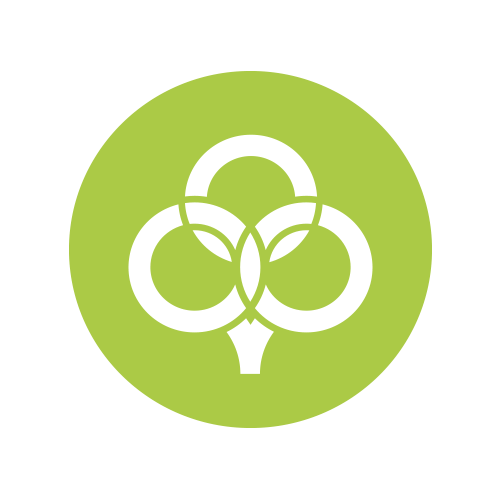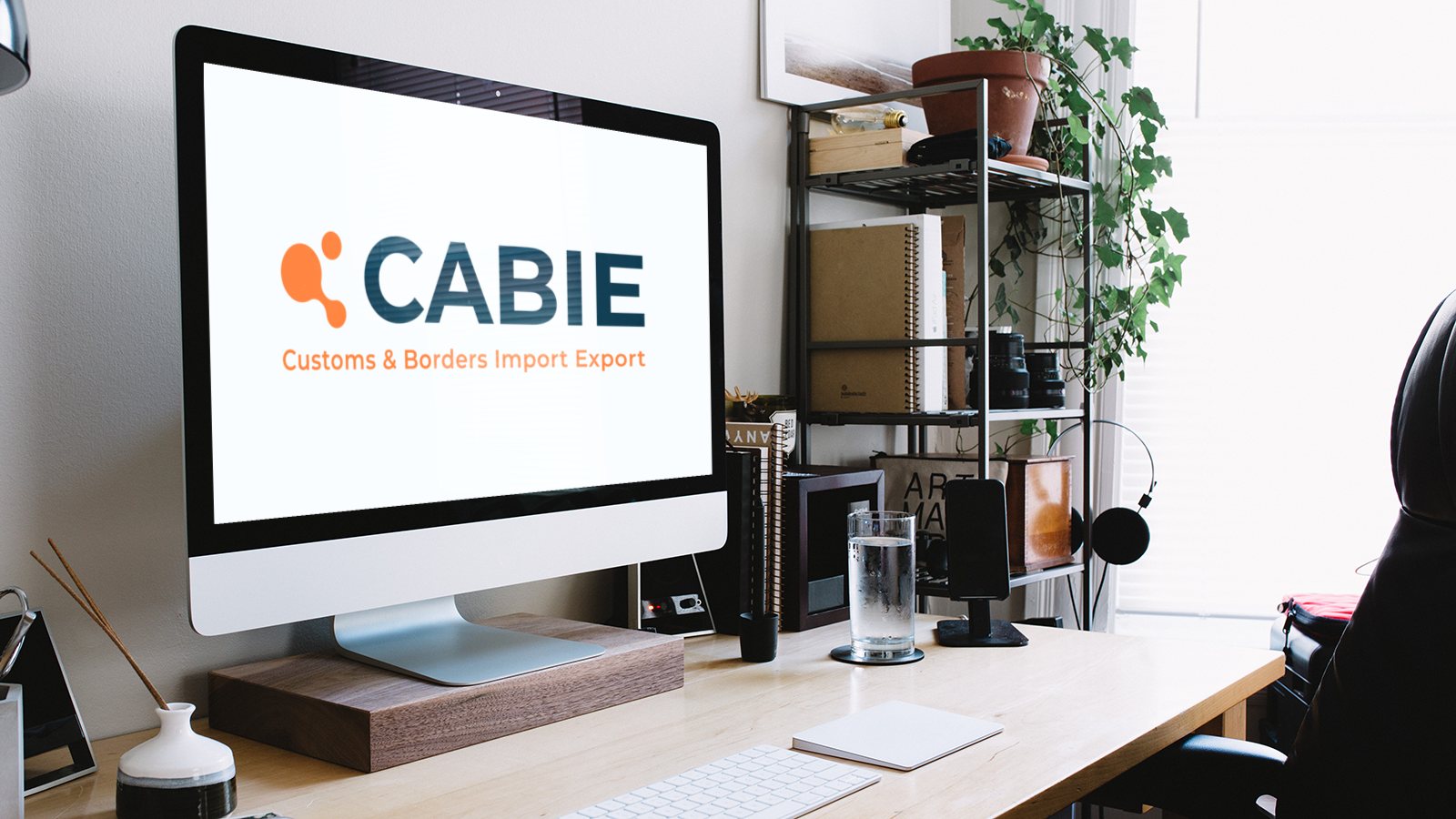 EORI launch CABIE.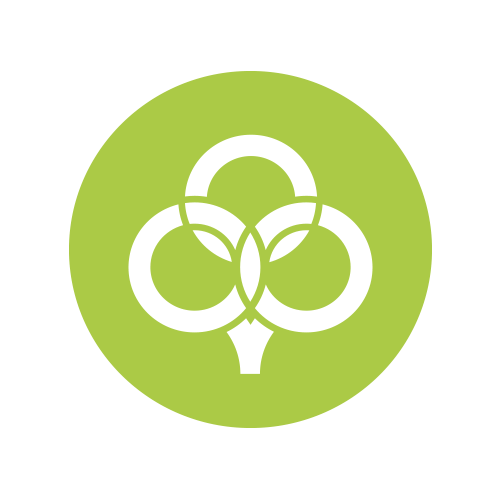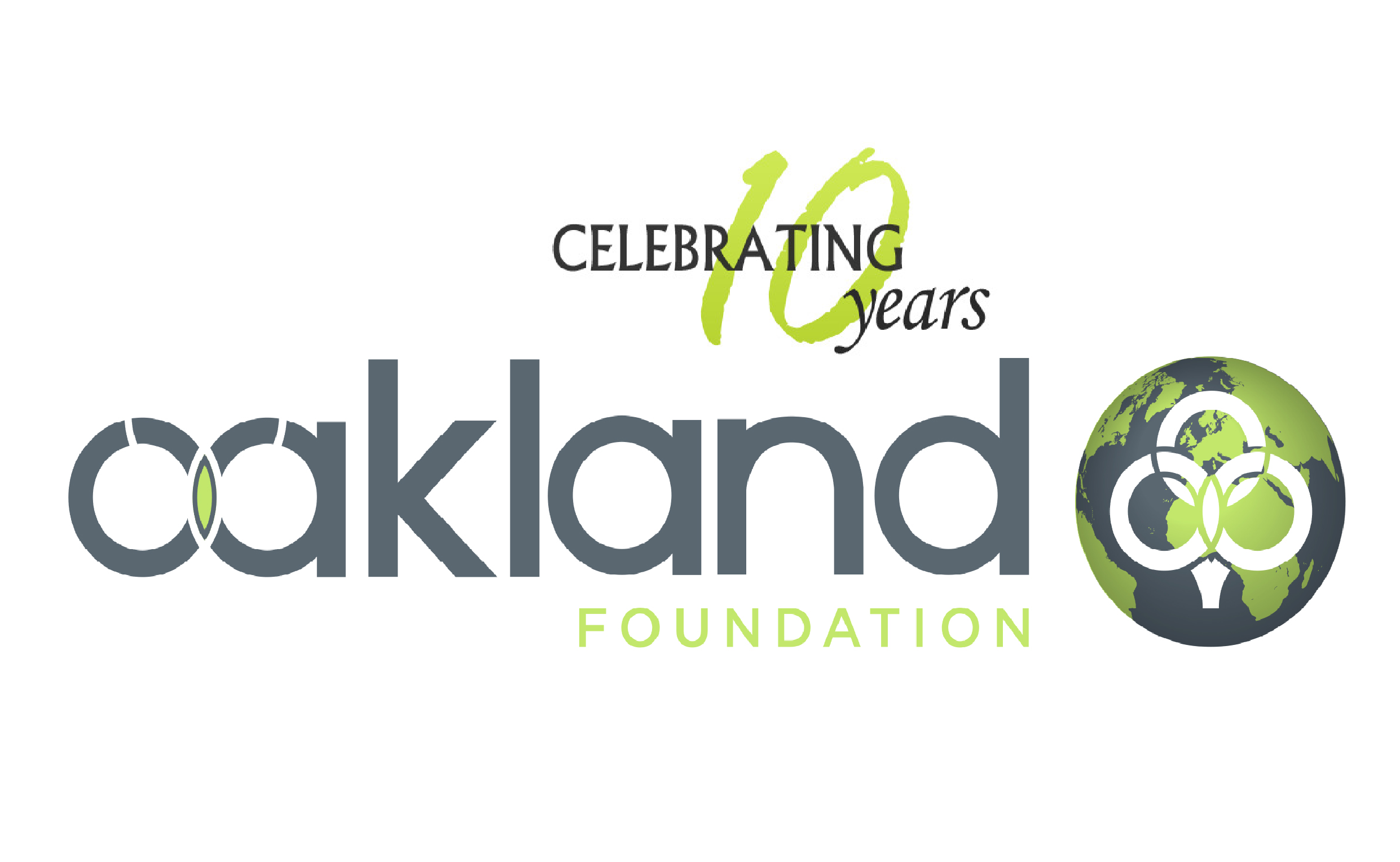 Our children's charity Oakland Foundation celebrates 10 years 2012-2022.
2021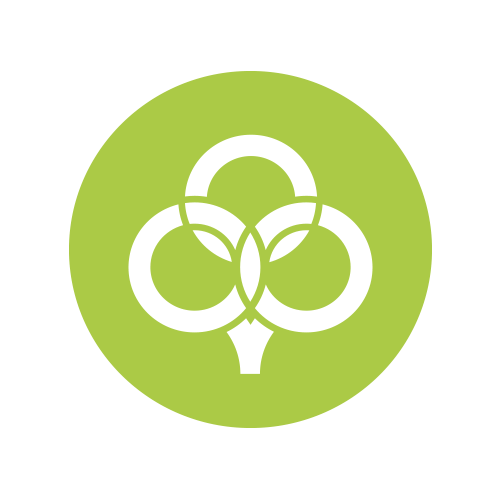 Oakland Foundation children's charity extends its support to encompass disadvantaged children living across England and Wales.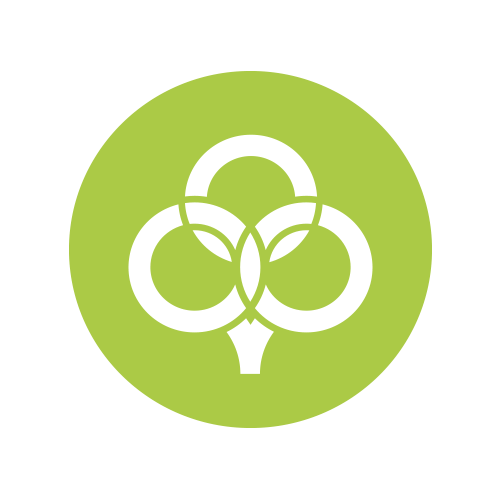 Solar panel installation commenced on the roof of Bardon depot – an investment that will create 529,000kwh of renewable energy.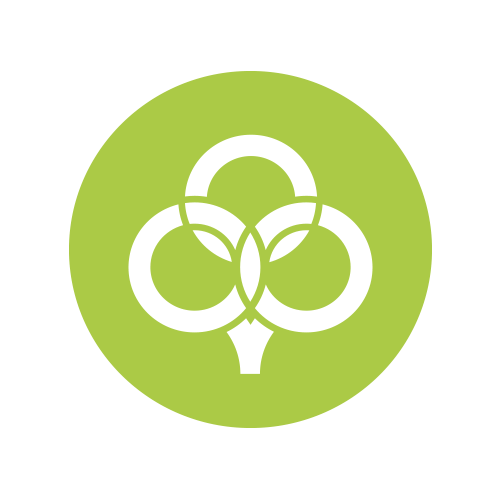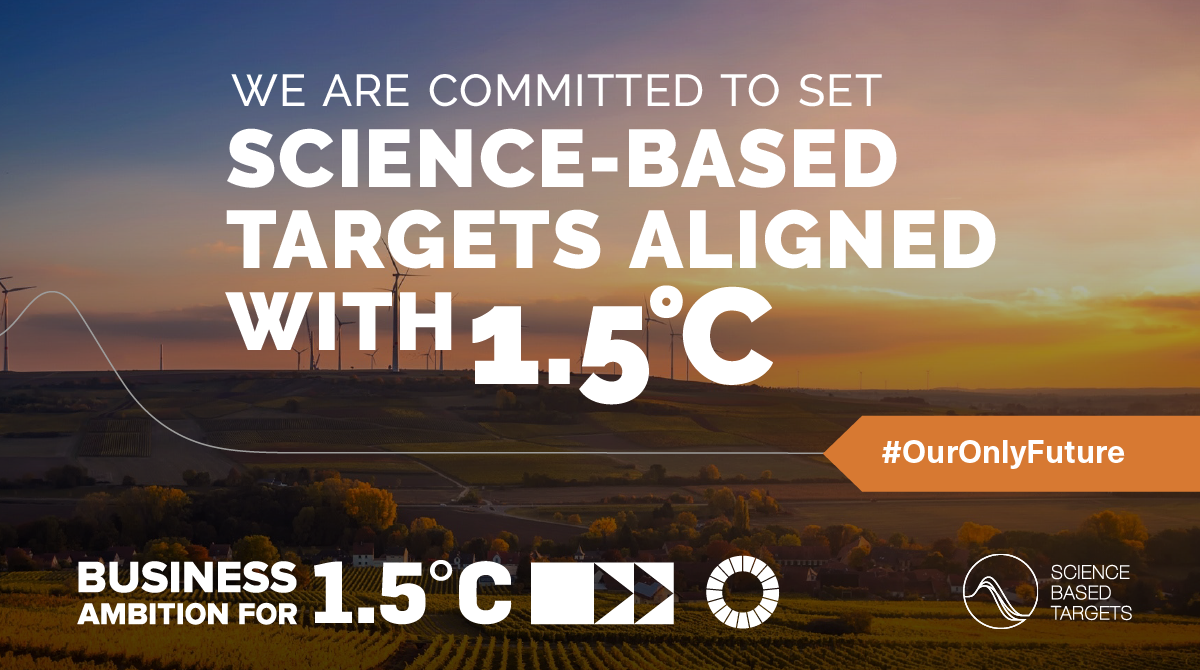 Oakland International joines the Business Ambition for 1.5oC Campaign of the Science Based Targets initiative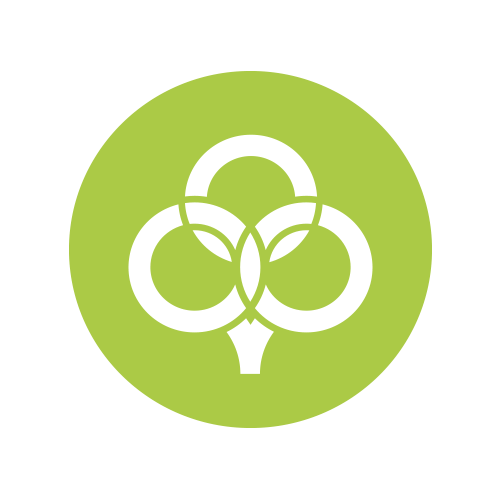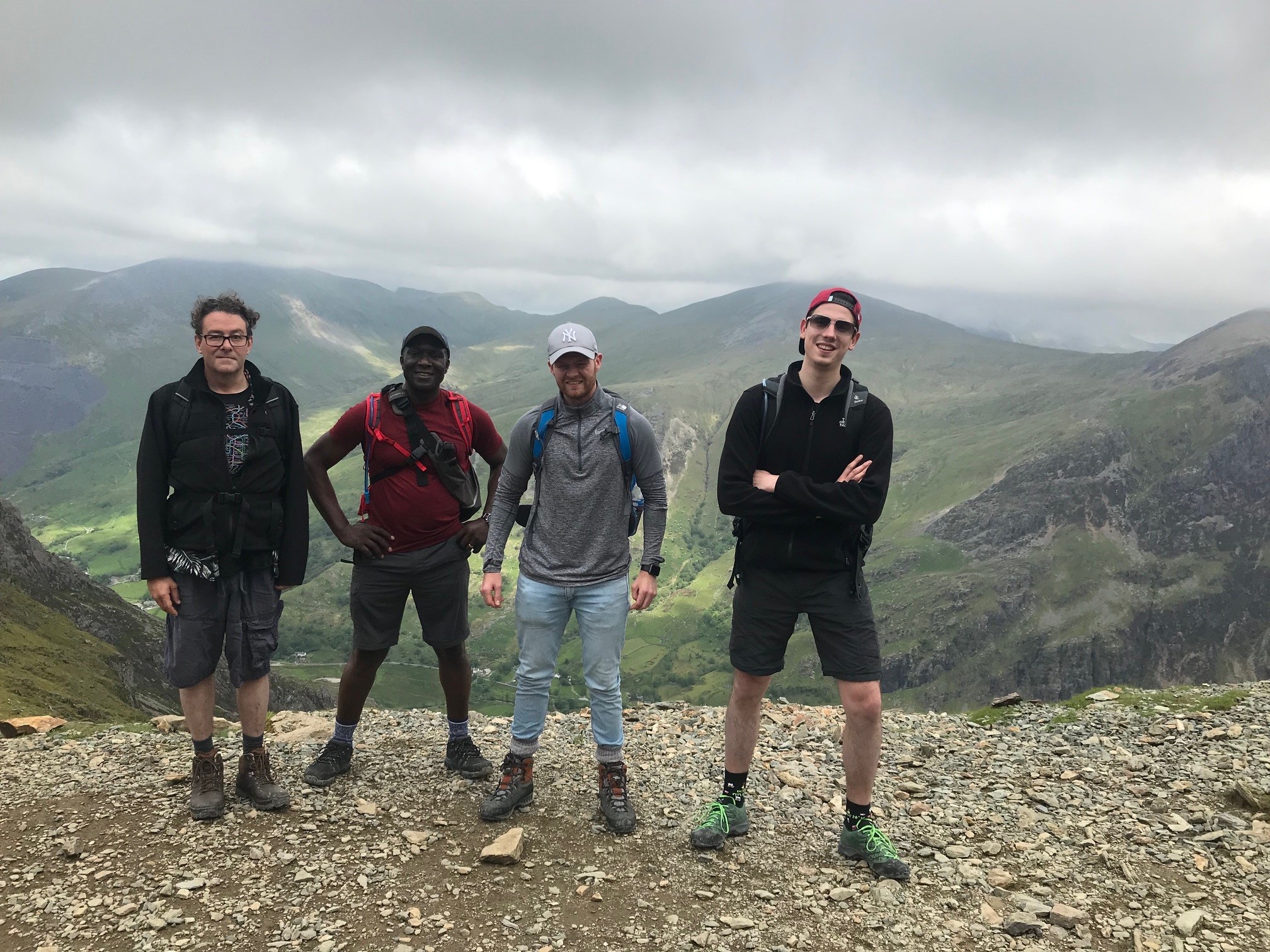 £8,600 raised by Oakland's IT team for children's charity Molly Olly's Wishes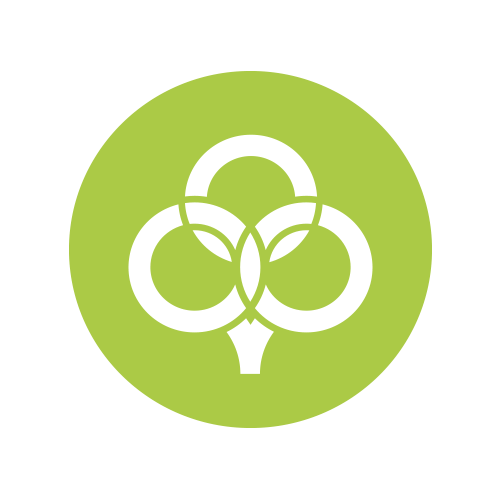 One of first chilled FMCG consolidators to install RFID (Radio Frequency identification despatch technology).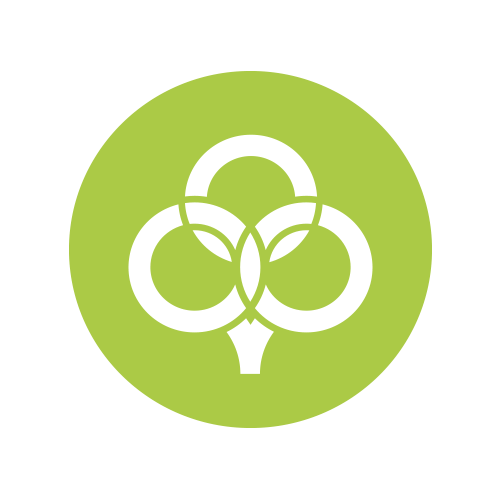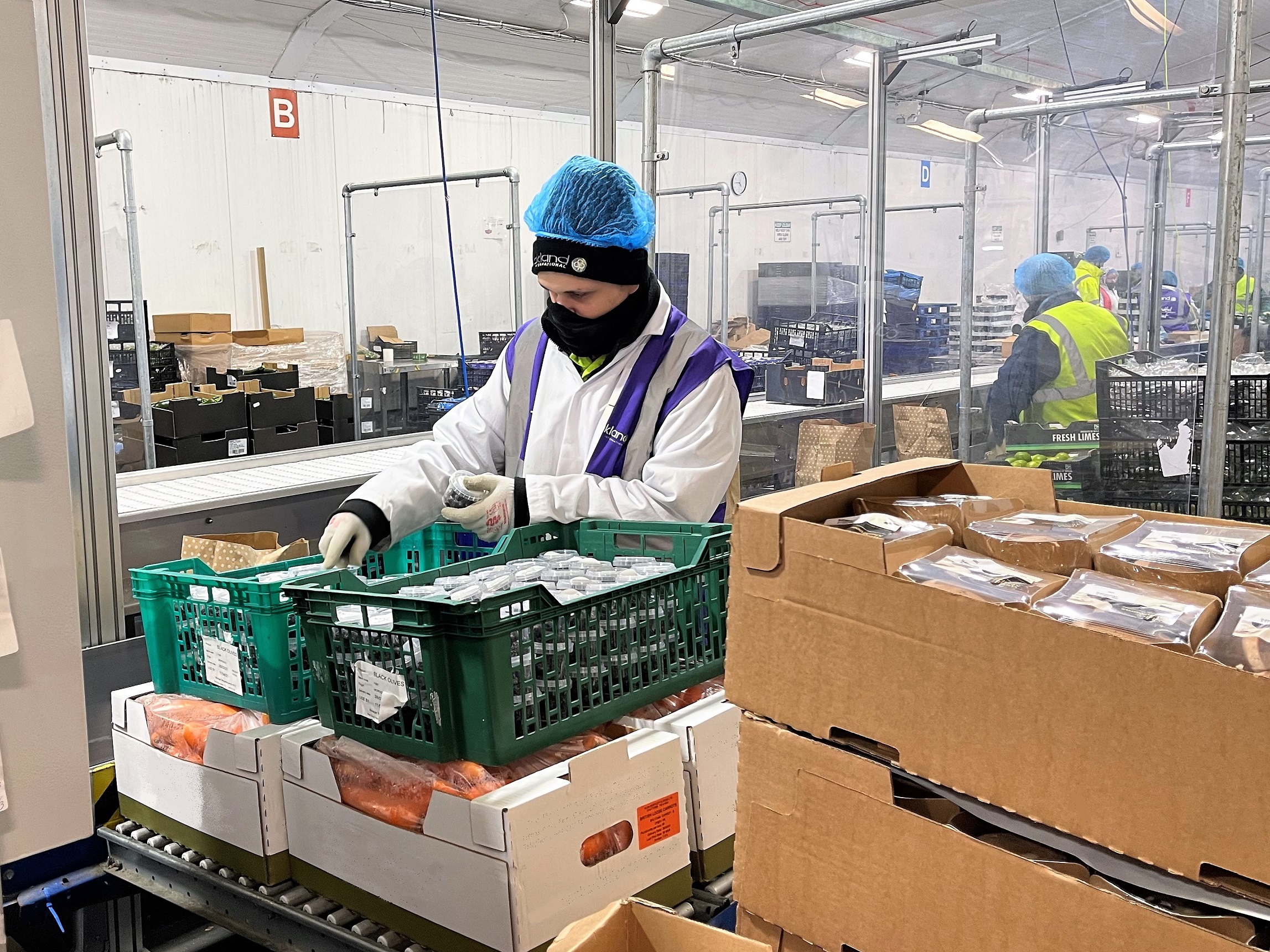 Mencap Worcestershire name Oakland International as their 'employer of the month'.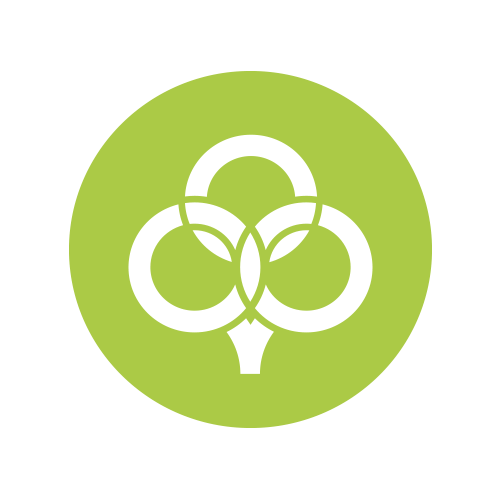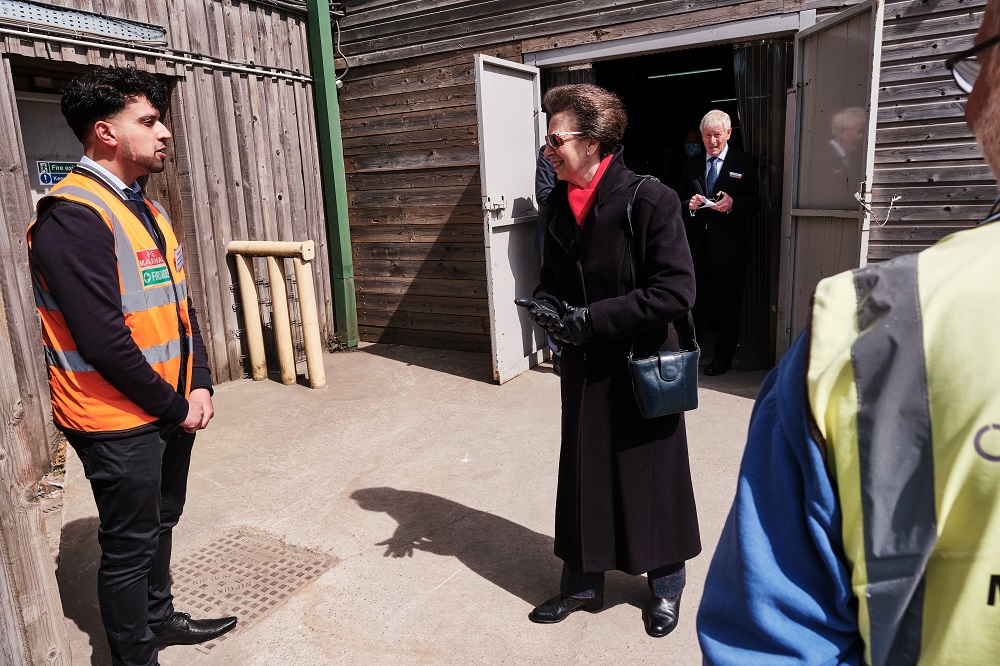 HRH The Princess Royal visits Redditch depot to thank the team for their efforts in supplying the nation during the pandemic.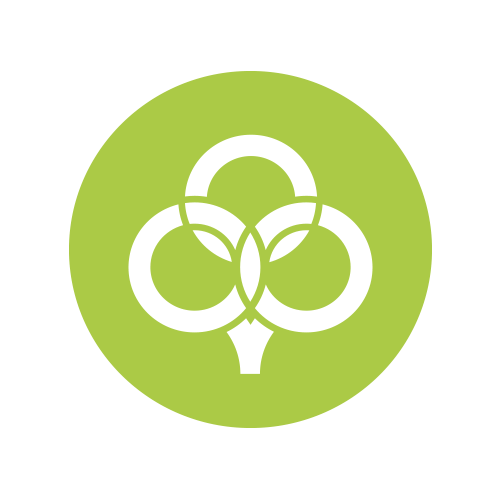 £120,000 minimum committed by Oakland International to support the Oakland Foundation for this year.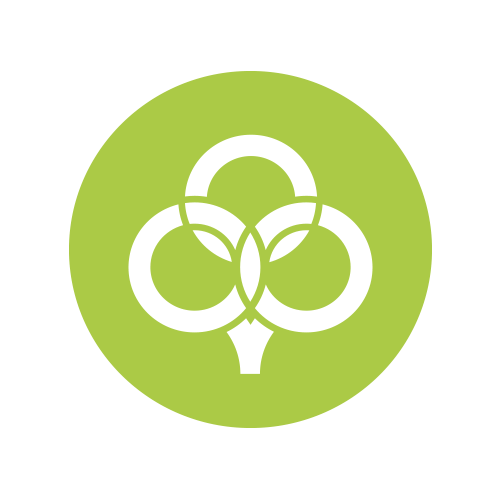 Mintsoft software introduced for D2C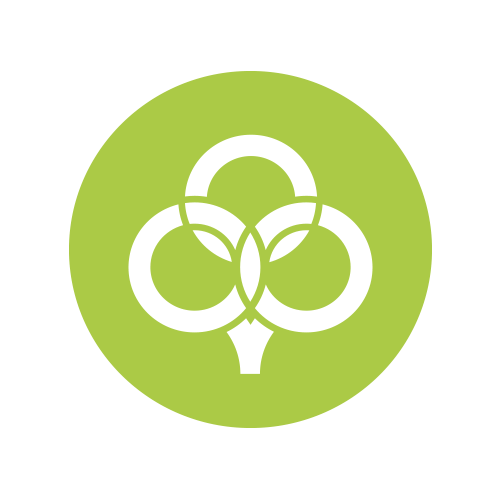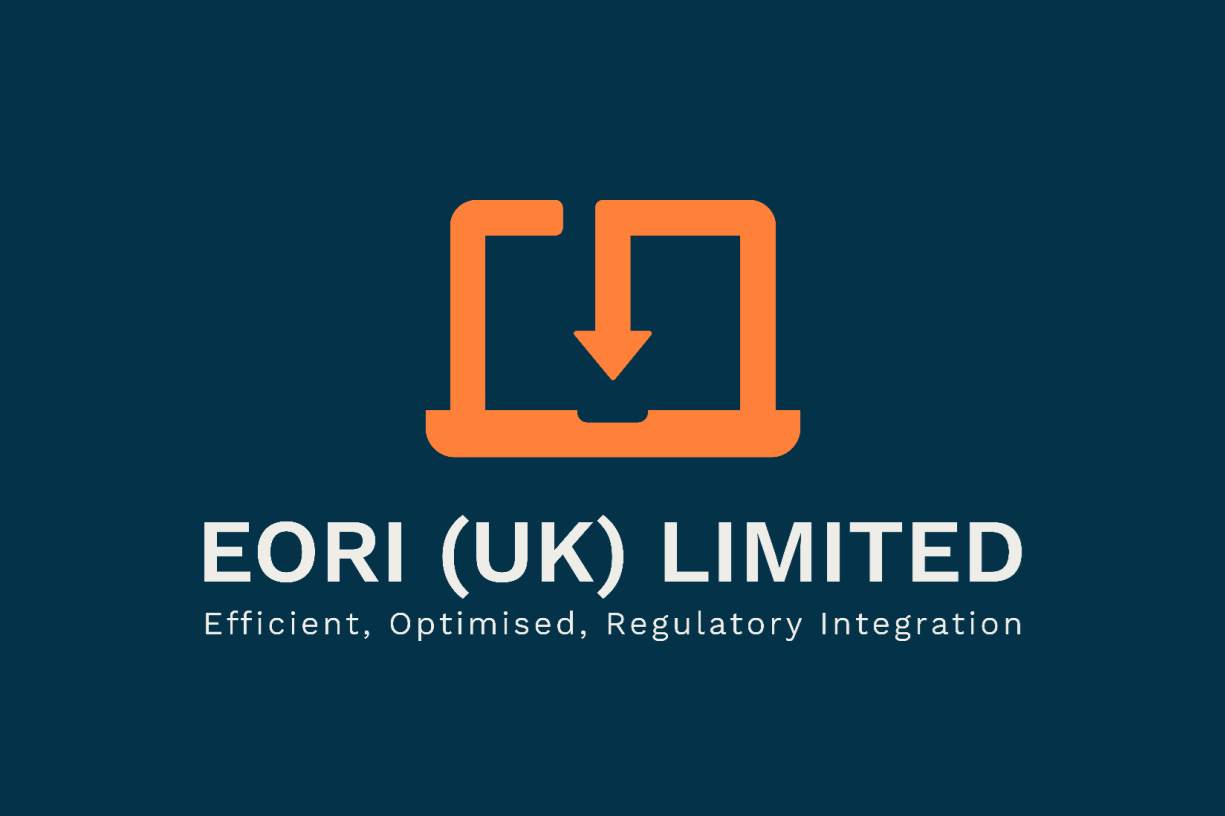 Oakland Invicta changed name to EORI UK including new offices in Folkestone and Dublin to support team of 75 during Brexit transition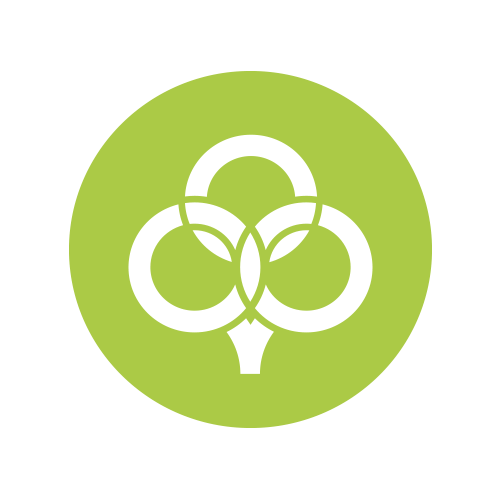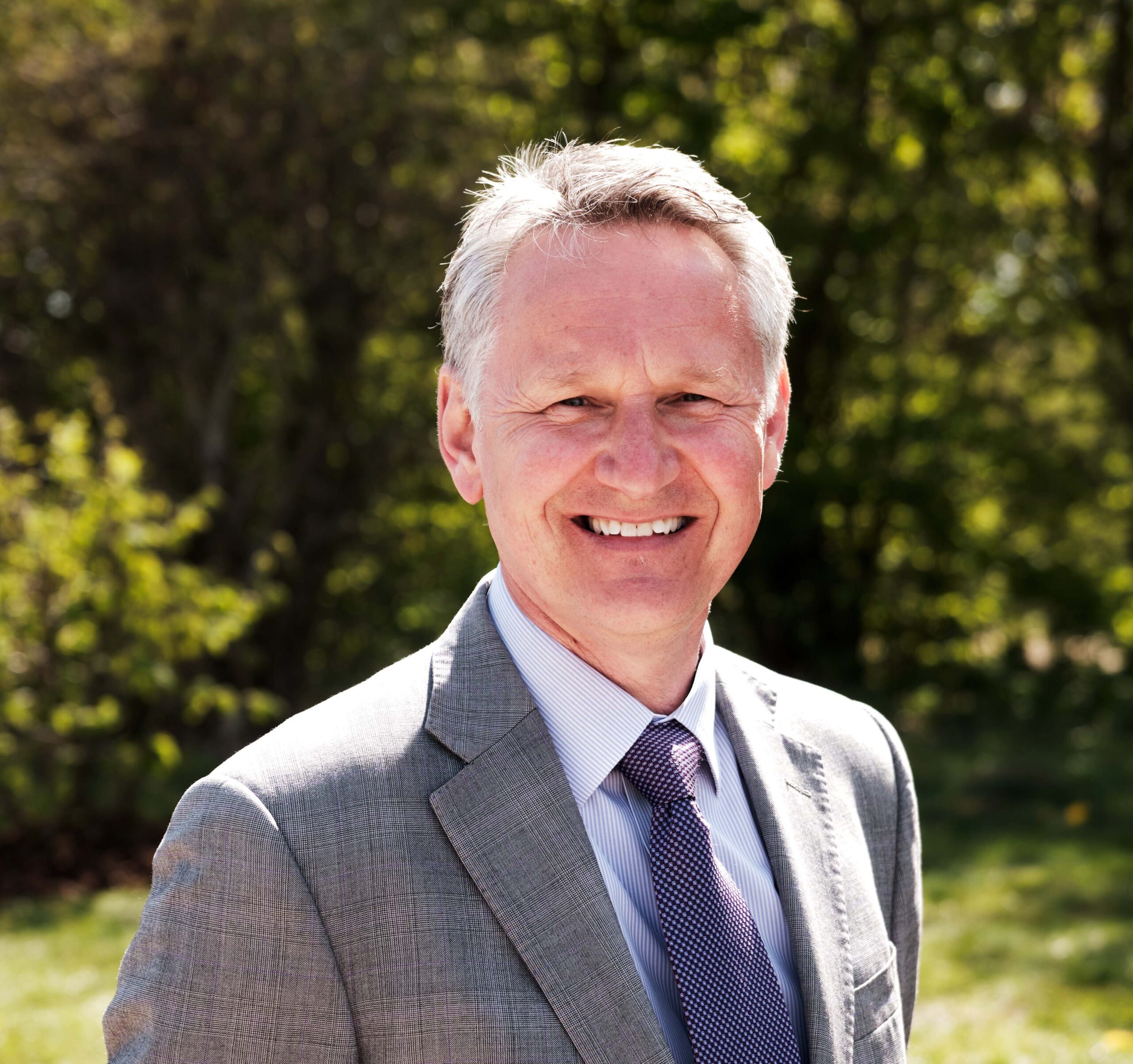 Dale Fiddy appointed Non Executive Director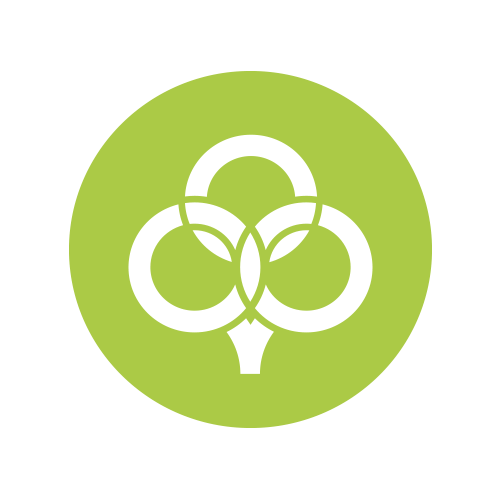 UK Retailers and Wholesalers Benefit from Central Location for Chilled Cross Docked Pallets for products destined for UK retailers and wholesalers from Bardon site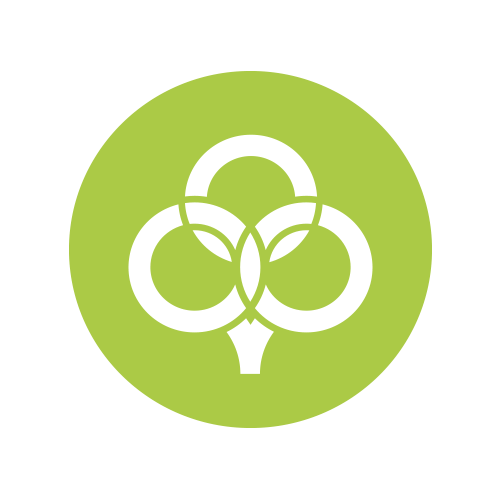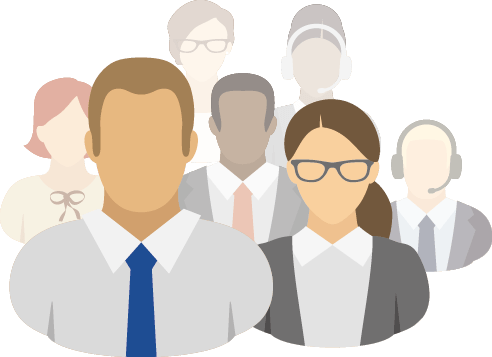 1000
Team members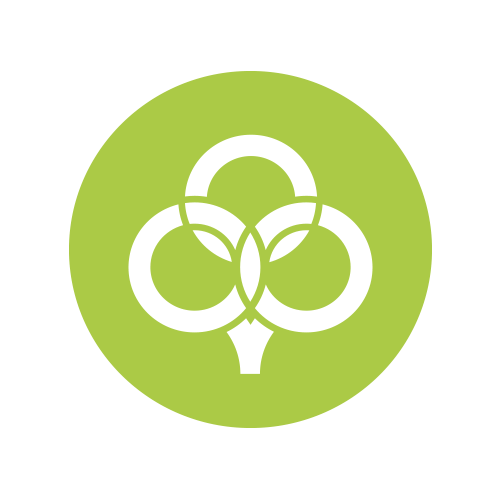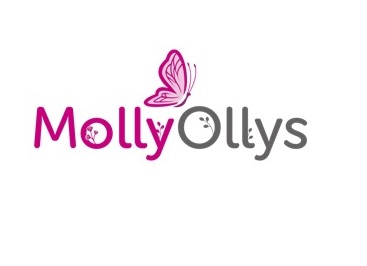 Golf Day helps raise over £26,000 for children's charity Molly Ollys.
2020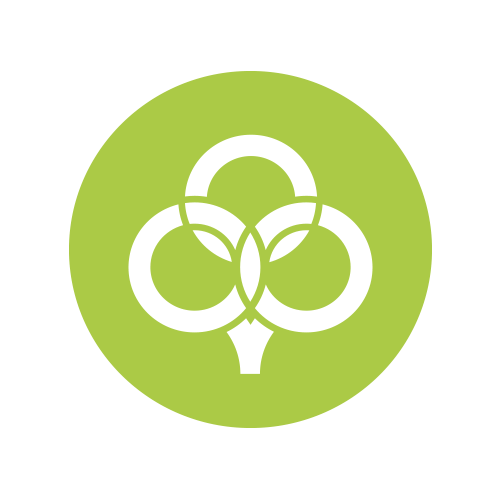 End of 2020 SNAP deployed as WMS at Bardon site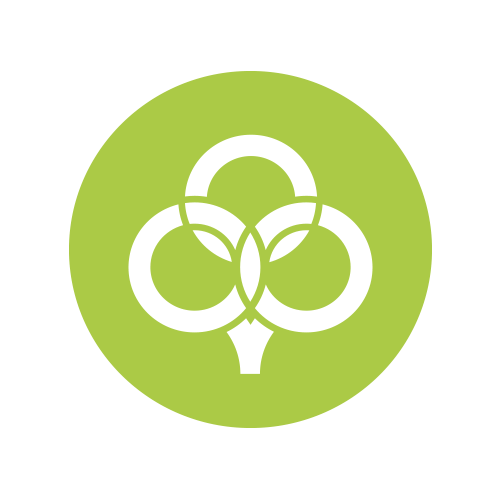 Additional ambient storage created ahead of Brexit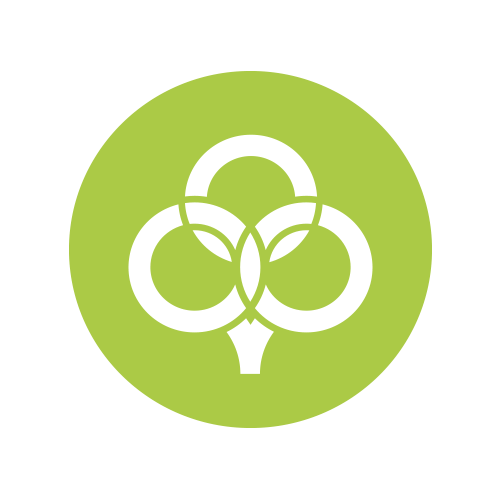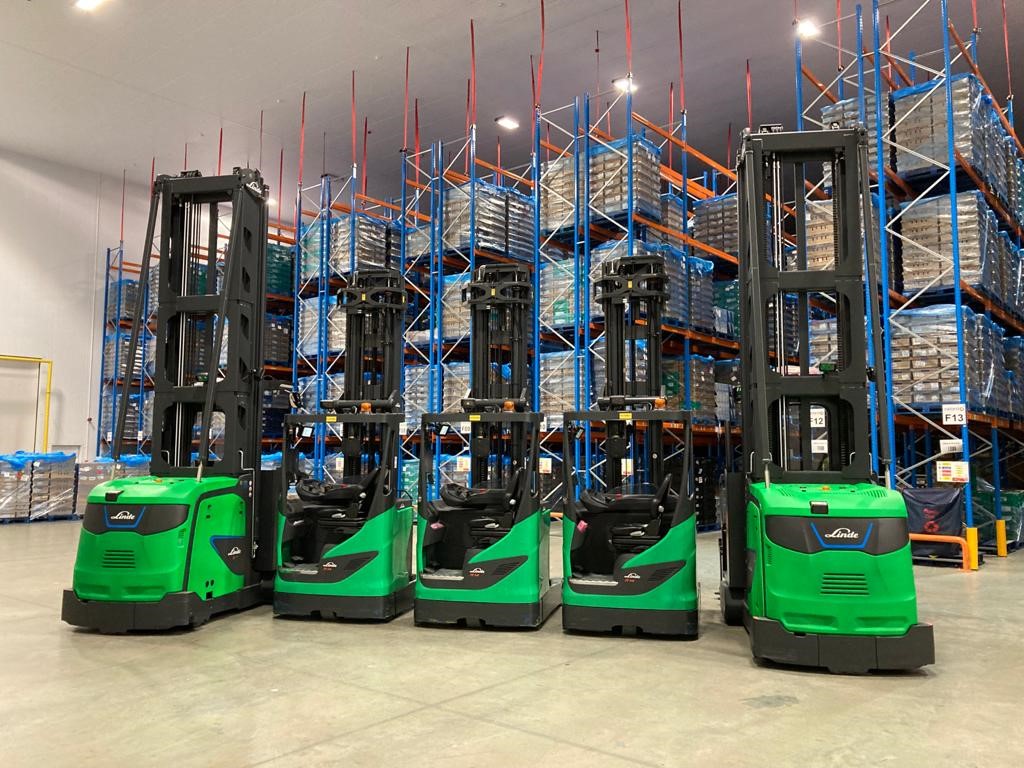 Entered long term deal with Linde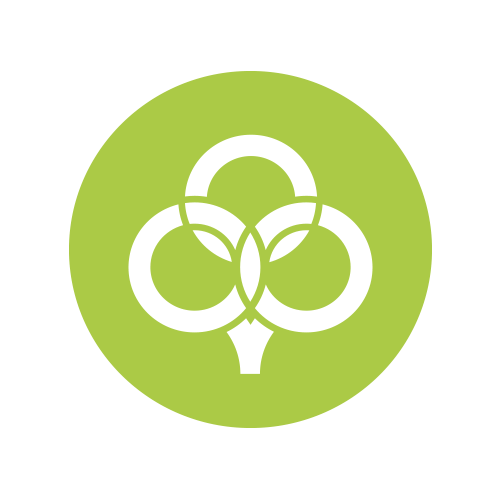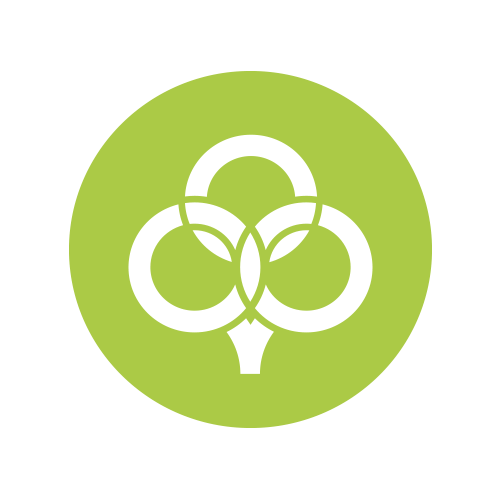 Won contract with Forza Kober into Asda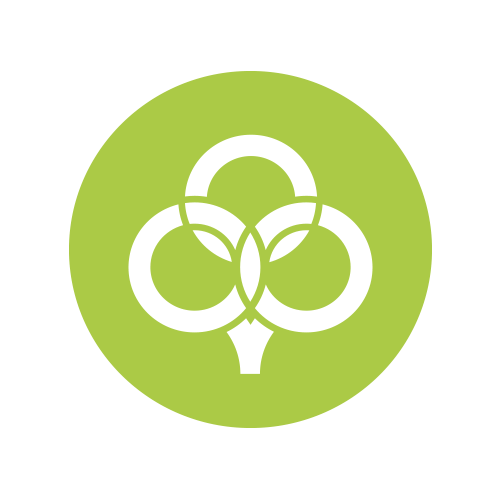 Phase 2 additional 30,000 sq. ft at Dublin Site, approval in May to opening in December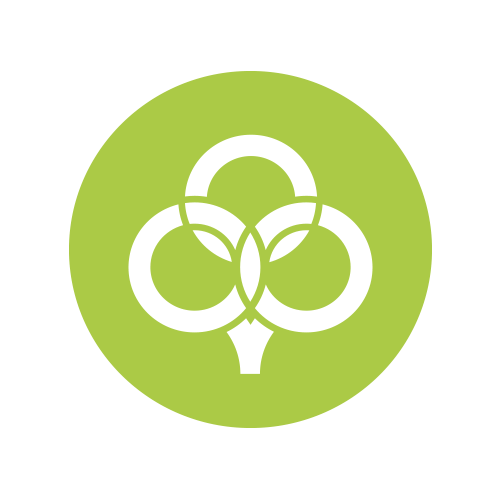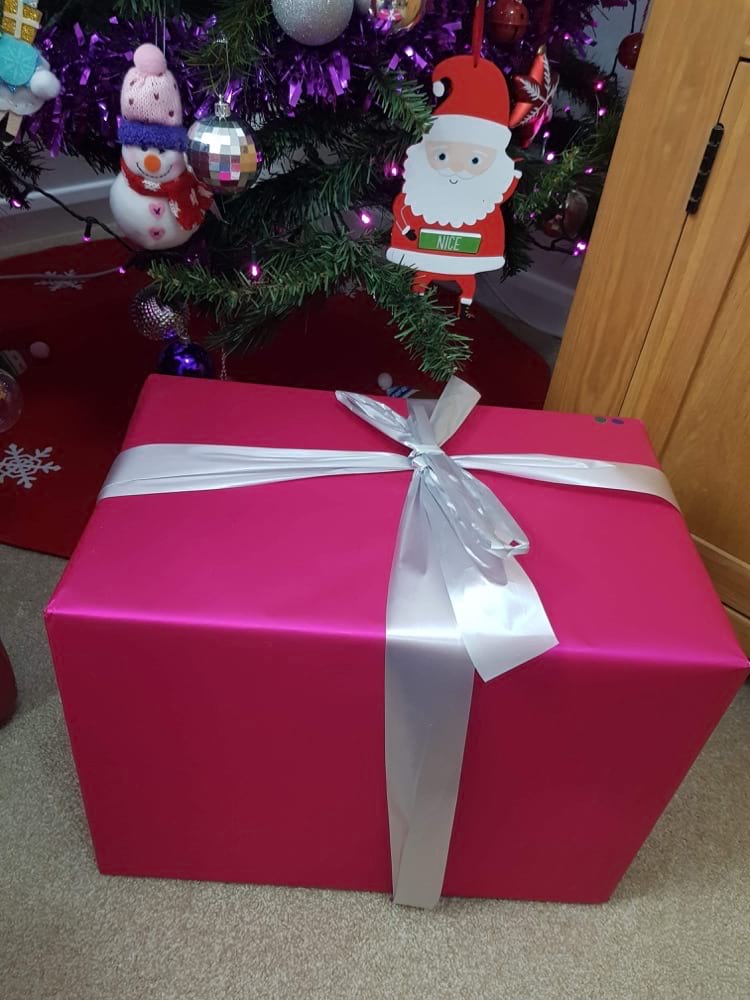 Oakland International and Molly Olly's Wishes partner to deliver food and children's hampers to families in need.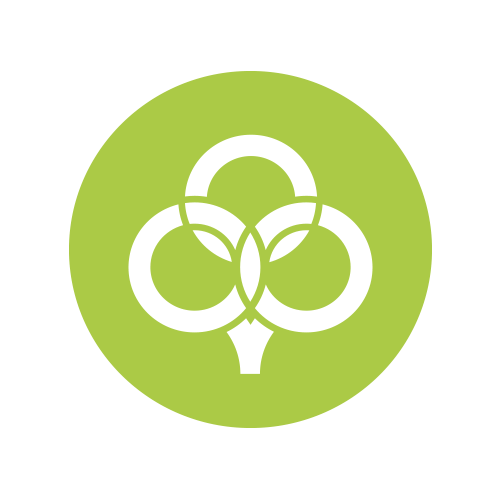 Oakland International continue to sponsor teenager Mitchell Brooker-Smith to achieve his goal of becoming number one in England in the Clay Pigeon Shooting Associations national rankings and member of the Junior GB Olympic team.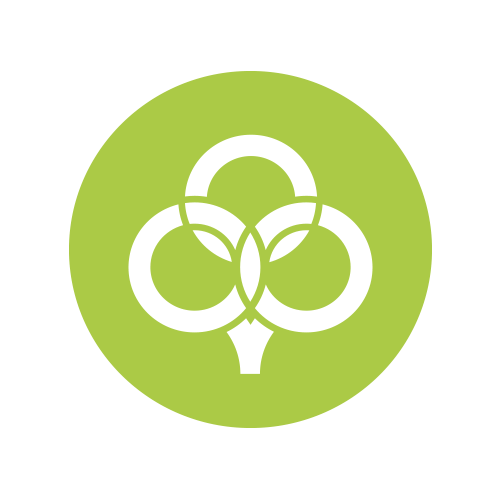 Oakland International outsources its on-site catering facilities to Coombs Catering.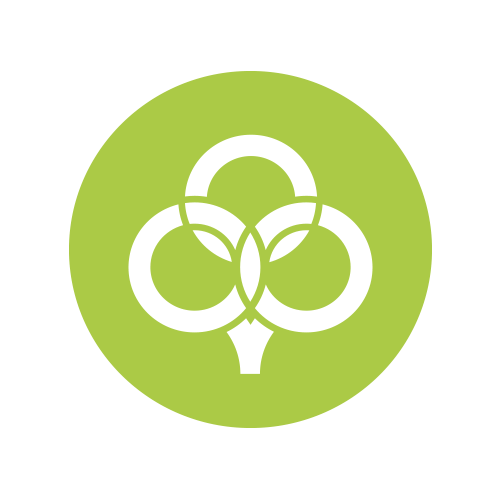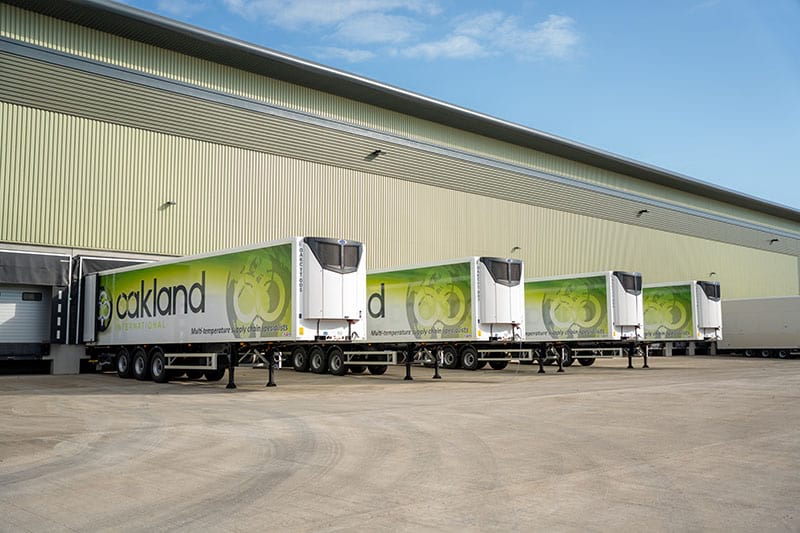 Oakland Distribution launched its new fleet and livery of Renault trucks and Gray & Adams trailers, taking an initial delivery of 20 trailers and 10 tractor units and more than doubling capacity to total of 48 trucks and 55 trailers.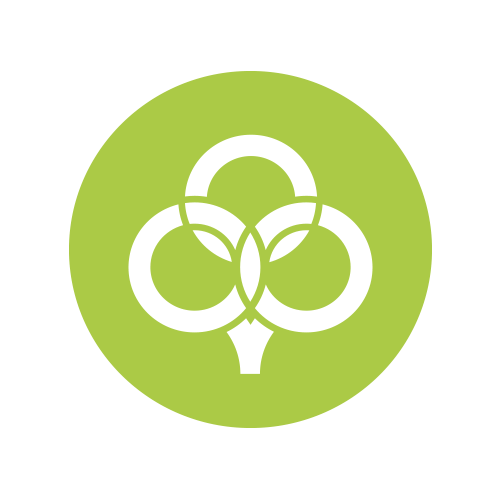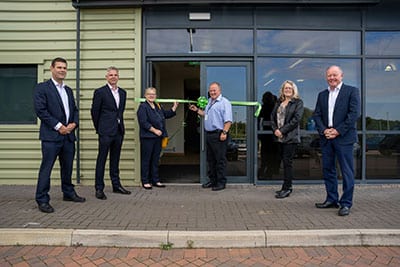 Opened new warehouse site at Bardon, Leicestershire creating up to 400 jobs.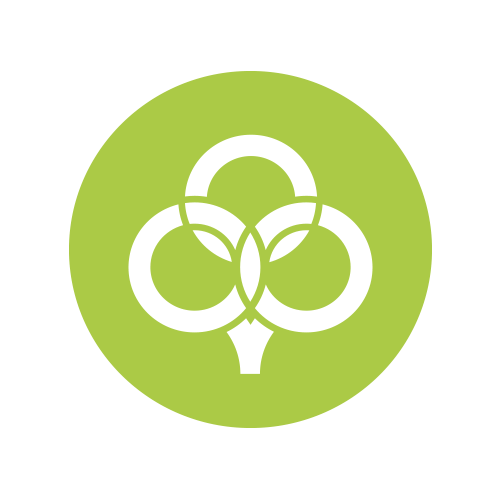 Lee Whiting appointed Chief Operating Officer.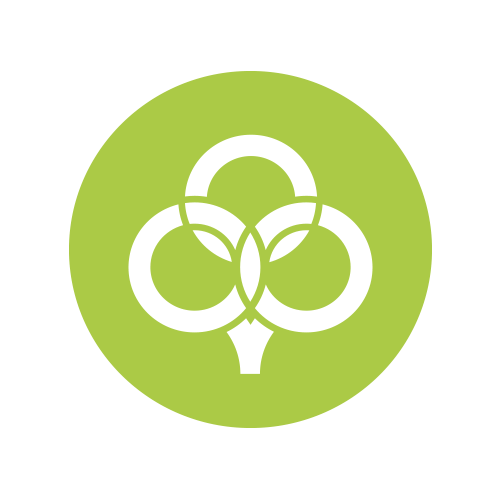 Oakalnd International build Distress Load Centre.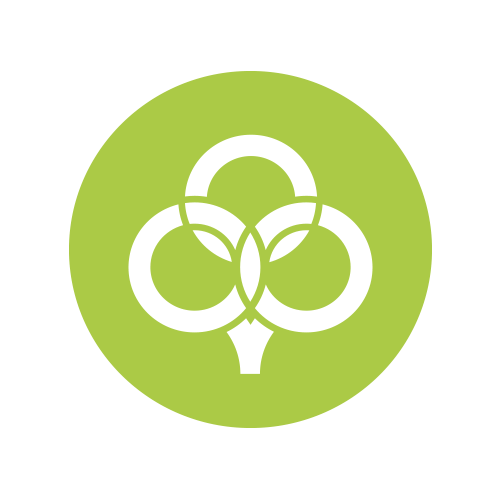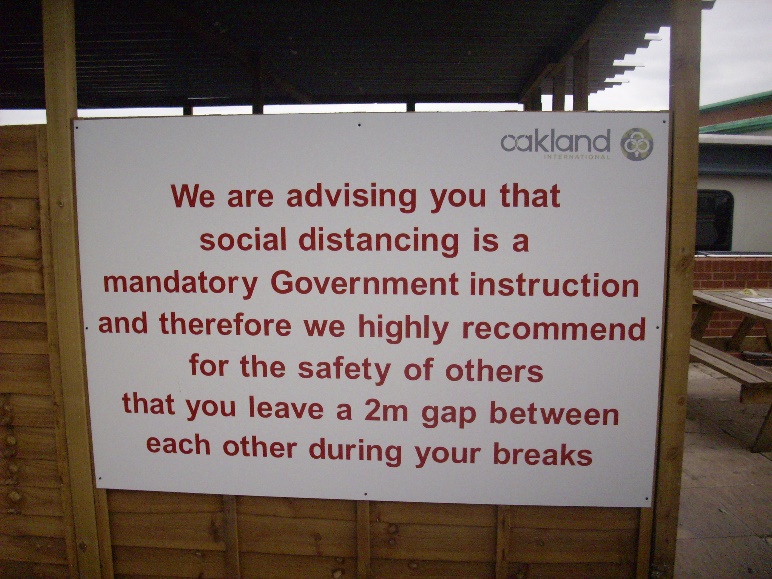 All sites enter lockdown due to Covid-19 Pandemic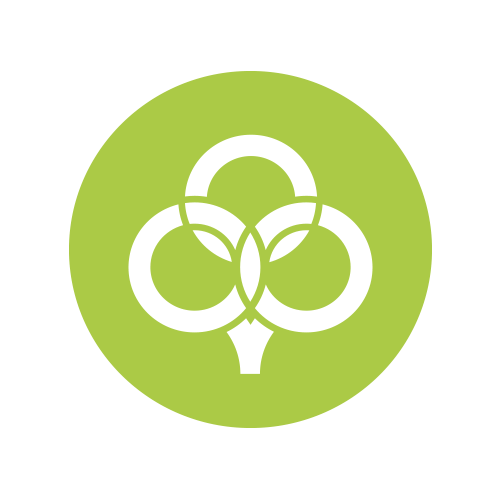 OI invests in the roll out of a unique warehouse racking safety system which removes the risk of racking collapse across its UK and Ireland business operations.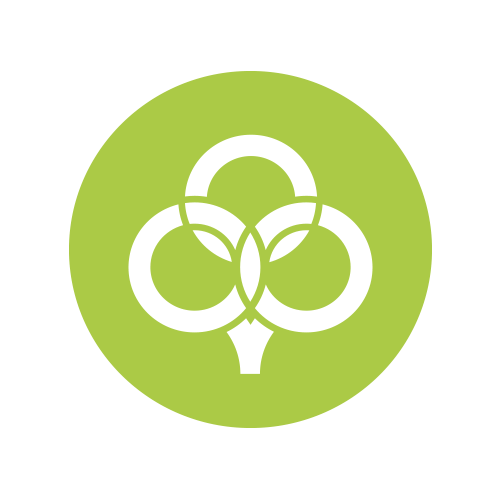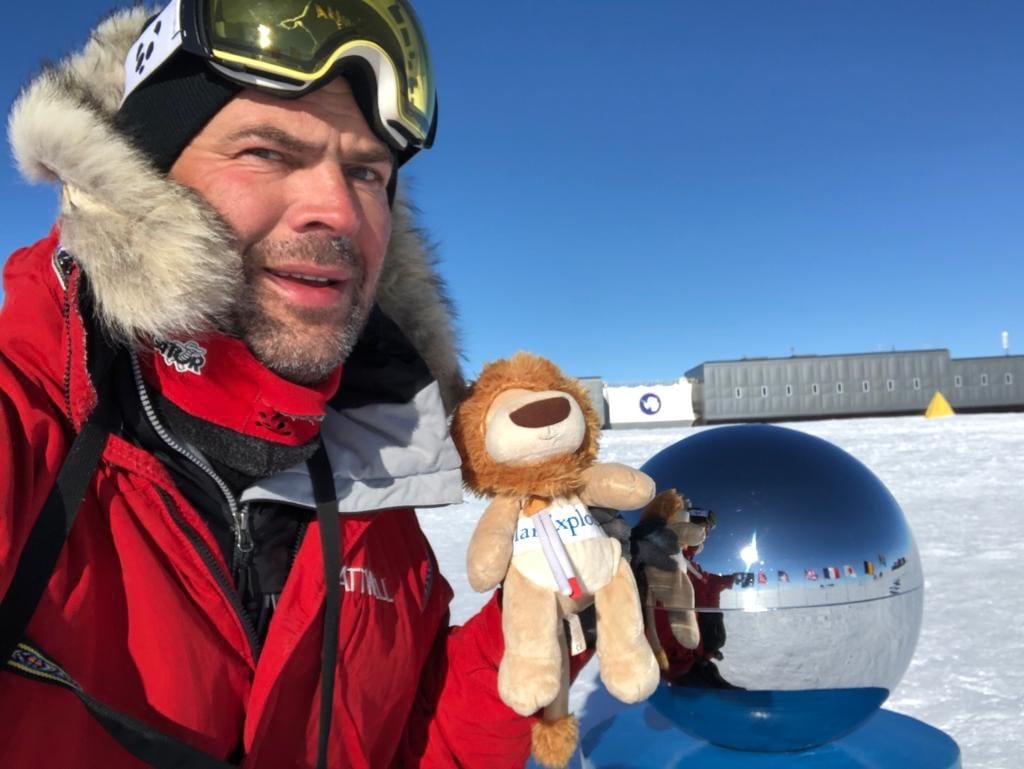 Dean Attwell CEO completes trek to South Pole raising £30K for charity Molly Olly Wishes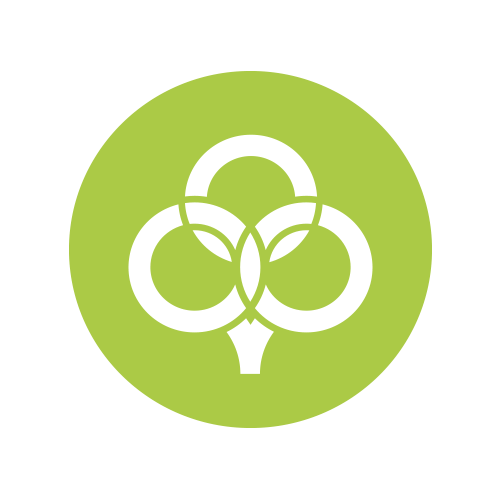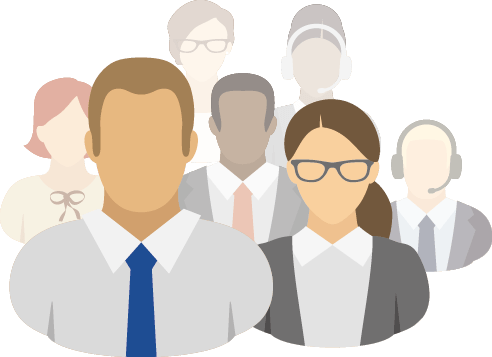 900
Team members
2019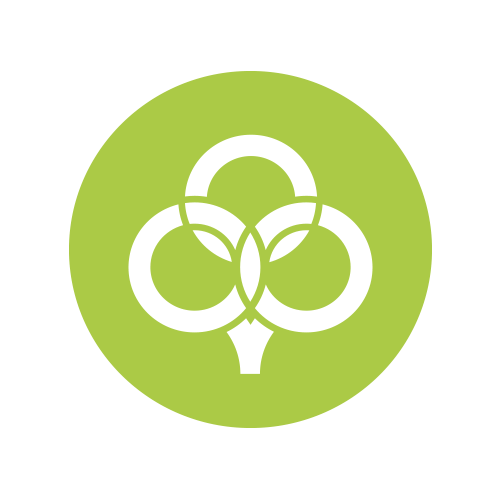 Contract with Greencore/One Stop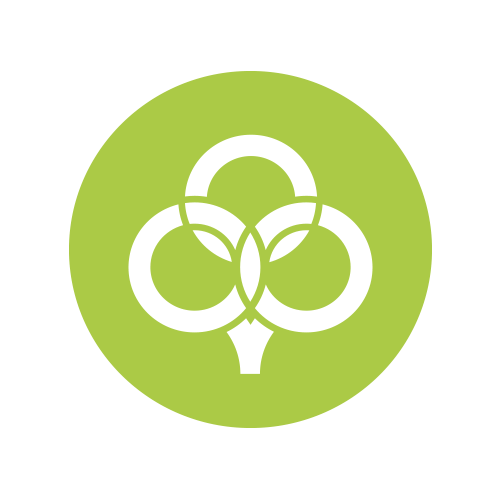 Responded to Brexit with additional 10,000 square feet Ambient with Spaciotempo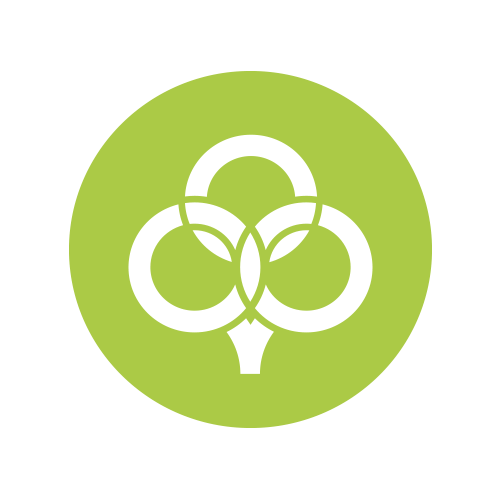 Finalist for Logistics growth award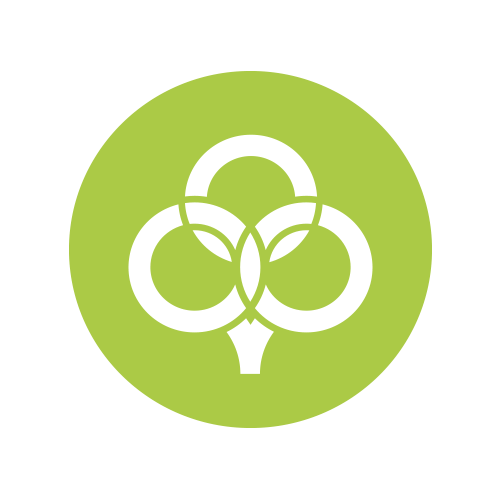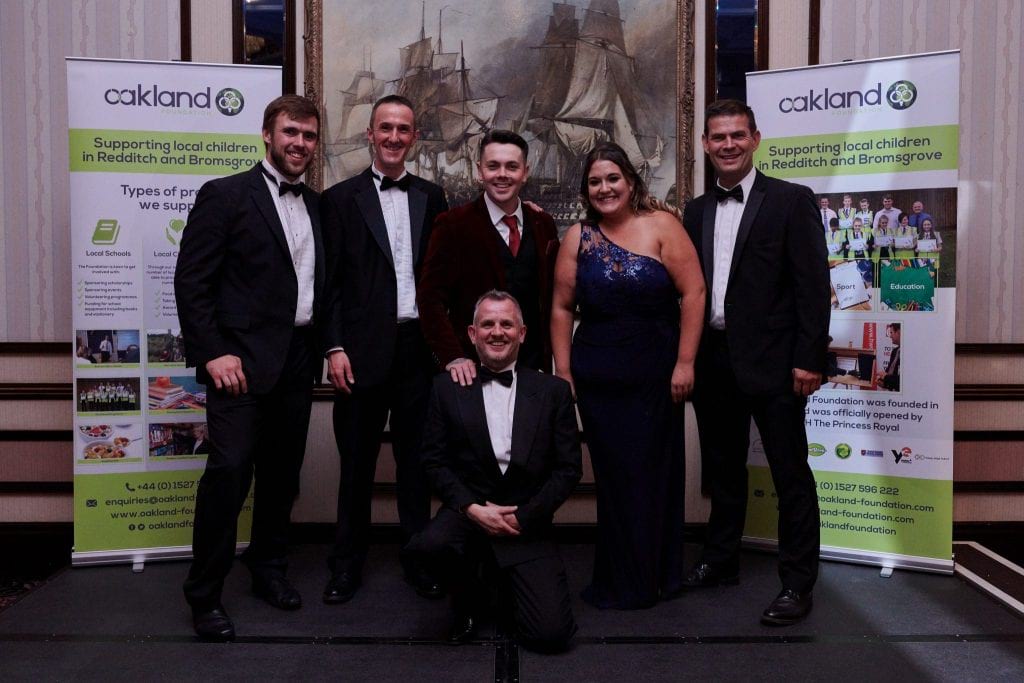 Oakland Foundation Charity Ball held at National Motorcycle Museum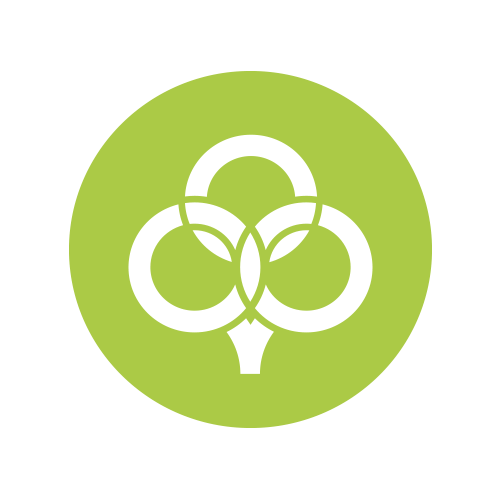 Engage with support for local charity Molly Olly's Wishes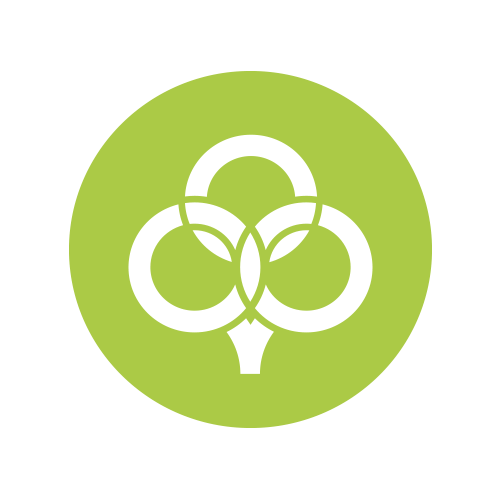 Ireland see 50% growth of case pick volume with new contract for Musgrave Ireland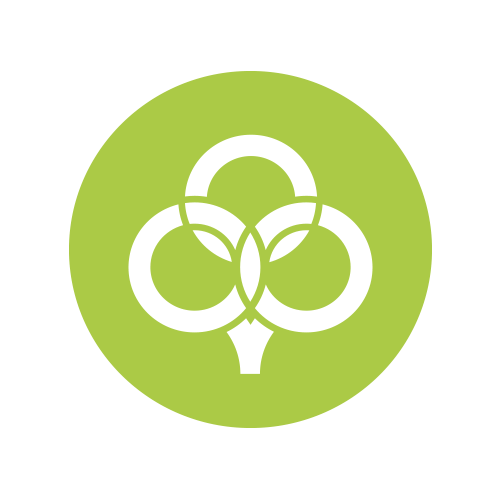 Highly commended in CSR Family Business Awards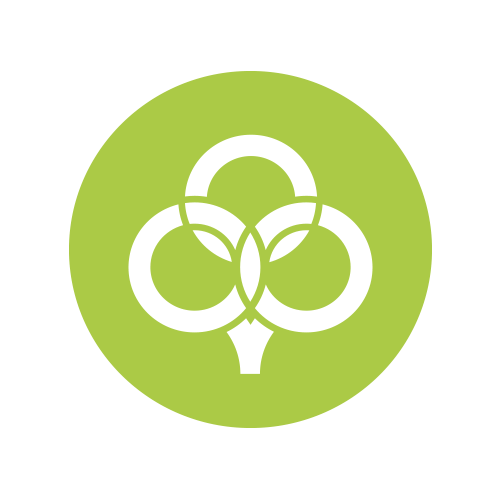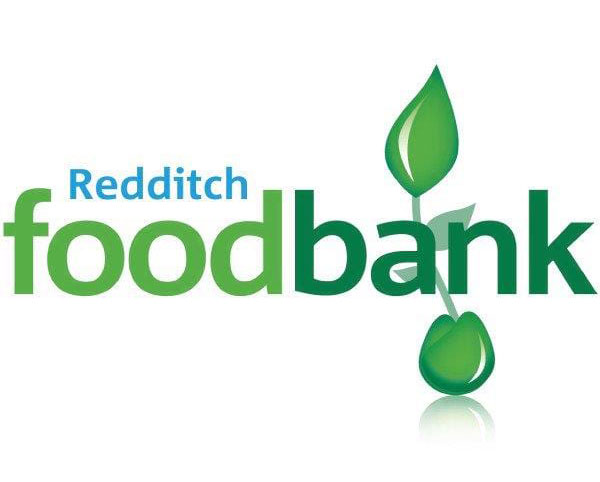 Extended and Relocated Redditch Foodbank on site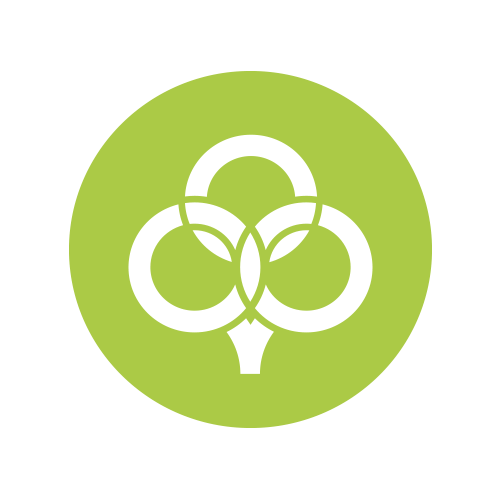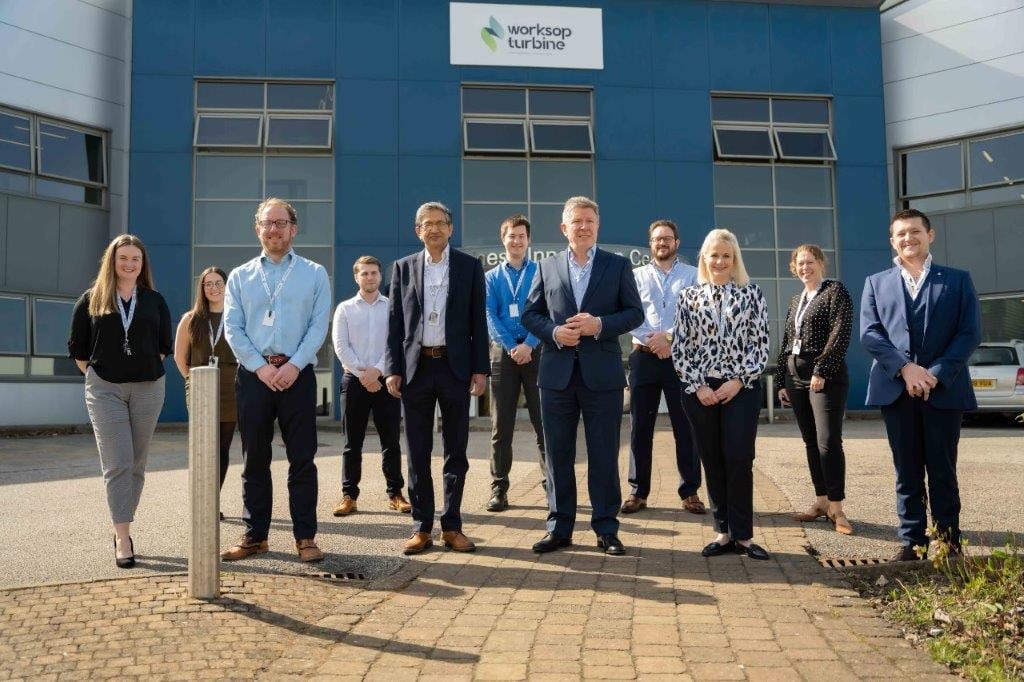 Oakland Invicta opened new offices in Workshop to accommodate Brexit consultancy and subsequent launch of Customs Clearance Consortium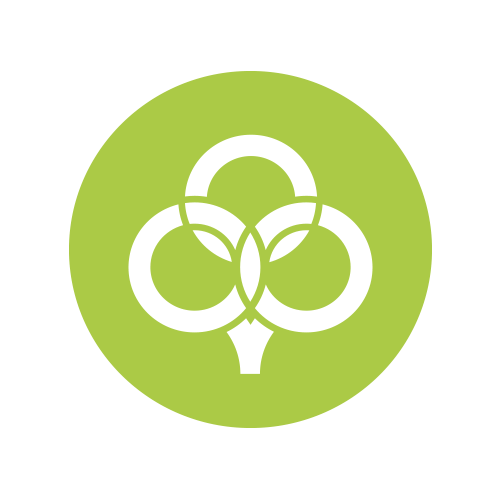 Relaunched Acorn Trade Partners with contract for Costco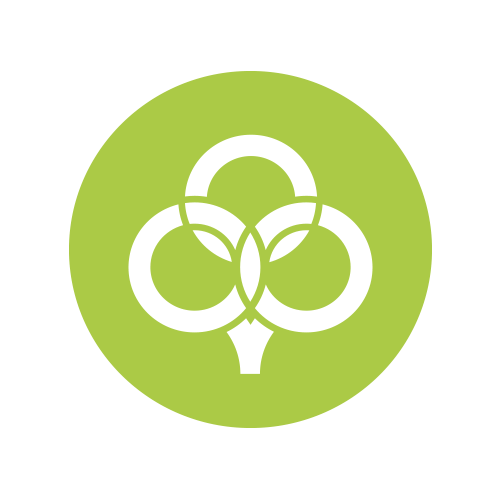 Implementation of Butternut Box contract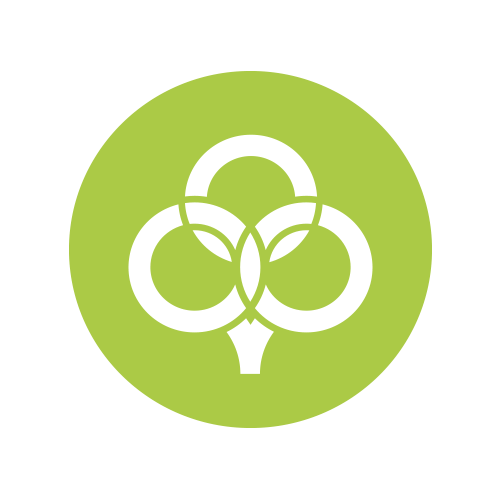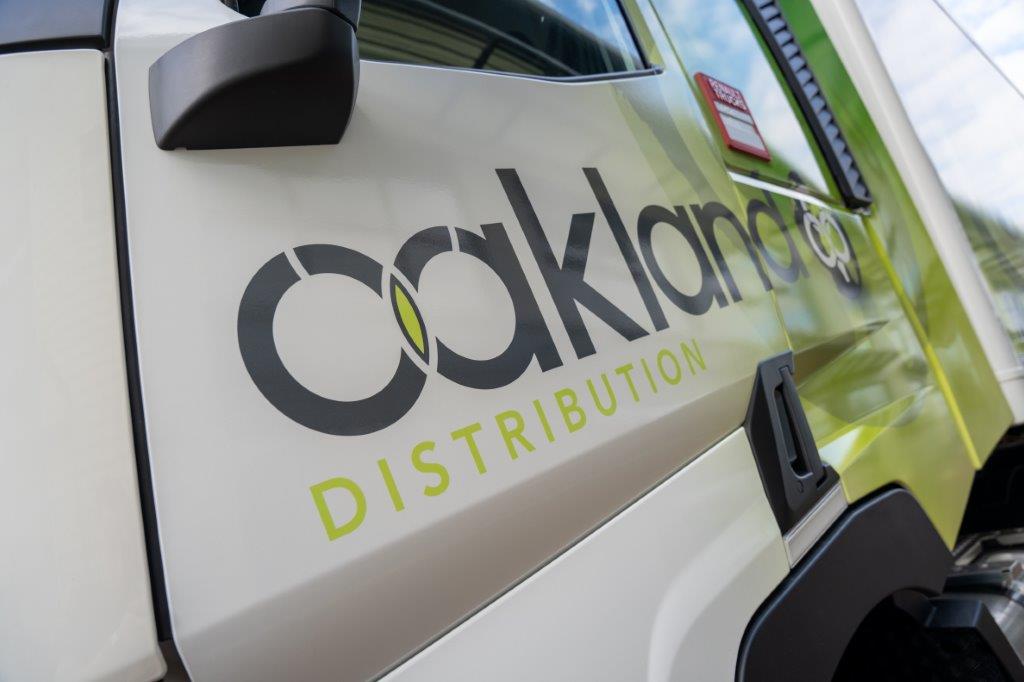 Relaunch of Oakland Distribution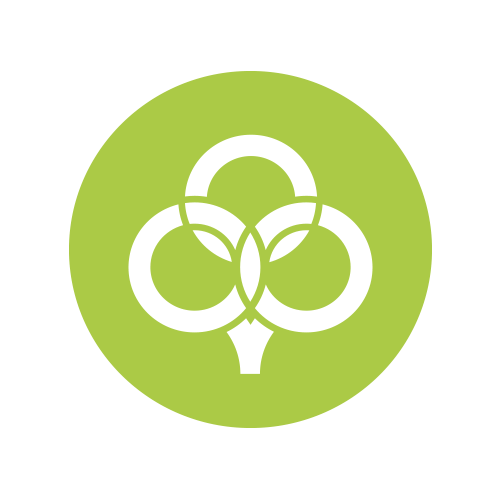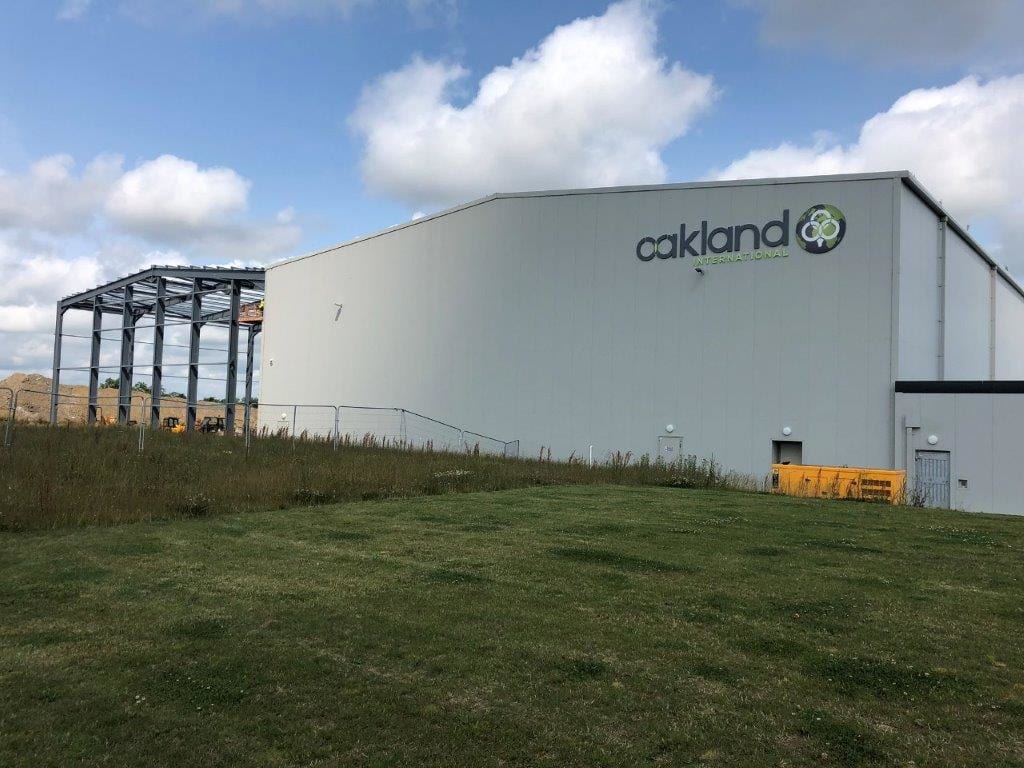 Building work commenced for additional 20,000 sq ft at Dublin site and entered new collaborative partnership with AGRO Merchants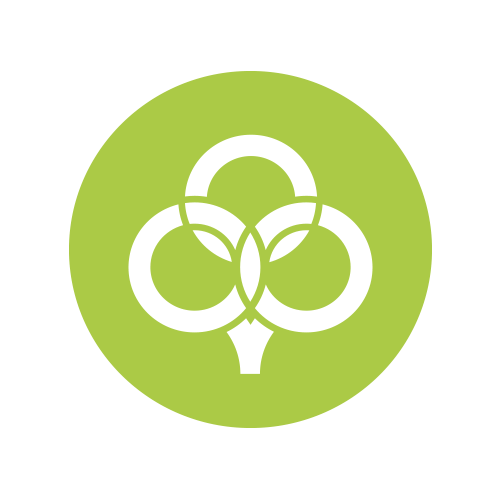 Opened new chiller extension for 6000 pallets at Corby site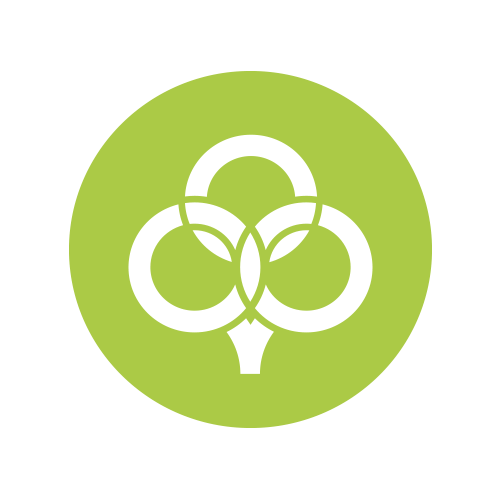 Implementation of Mindful Chef contract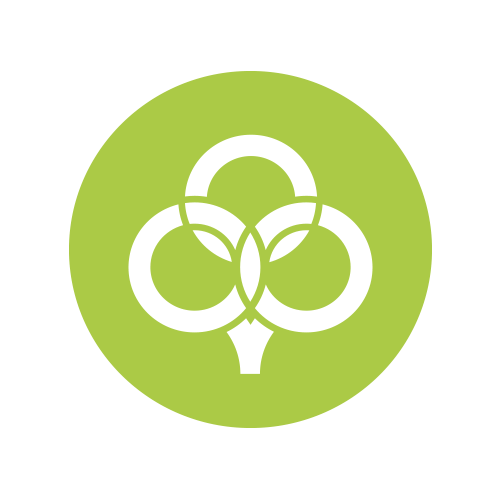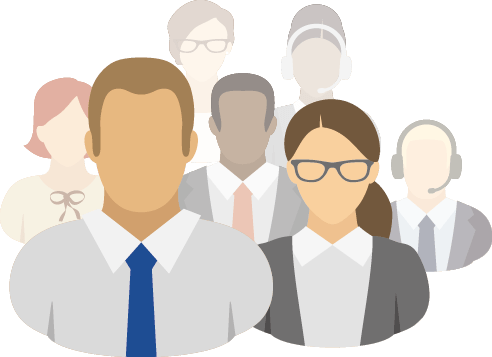 600
Team members
2018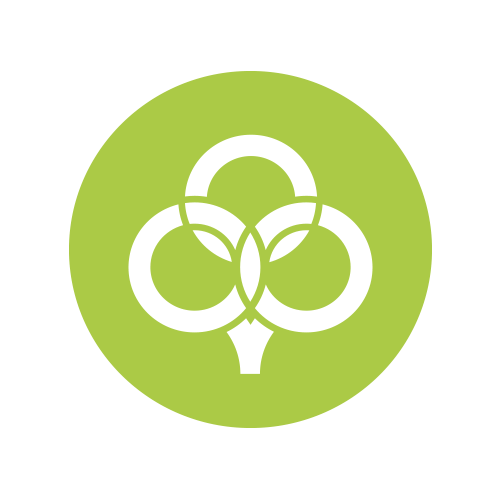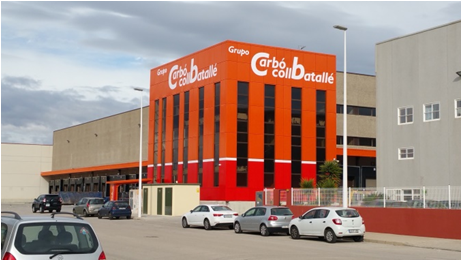 Strategic collaboration with Carbo Colbatalle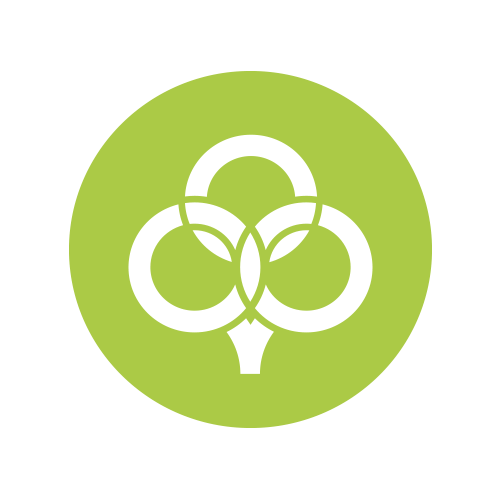 3000 freezer pallet space and 5000 pallet chilled extension at Corby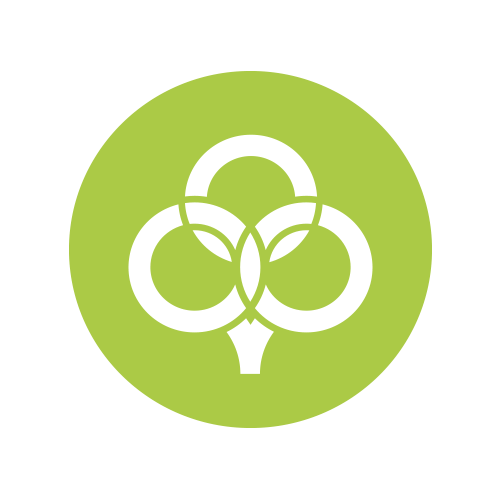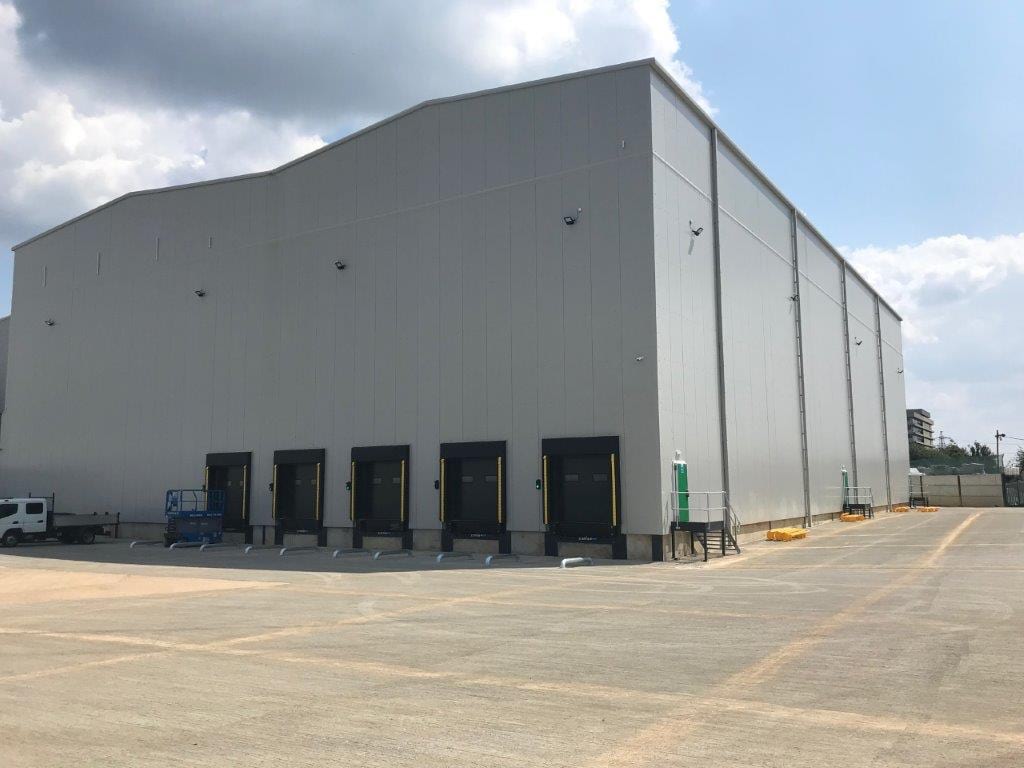 Built freezer at Corby site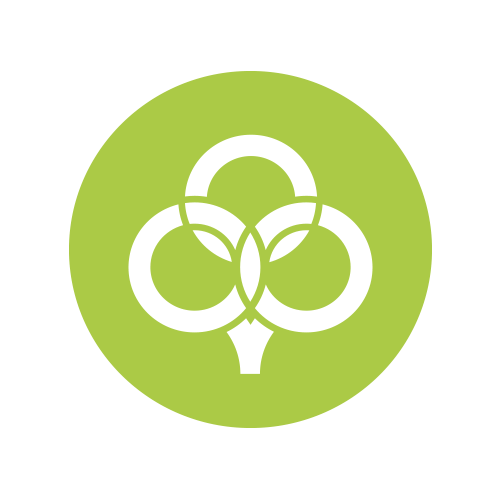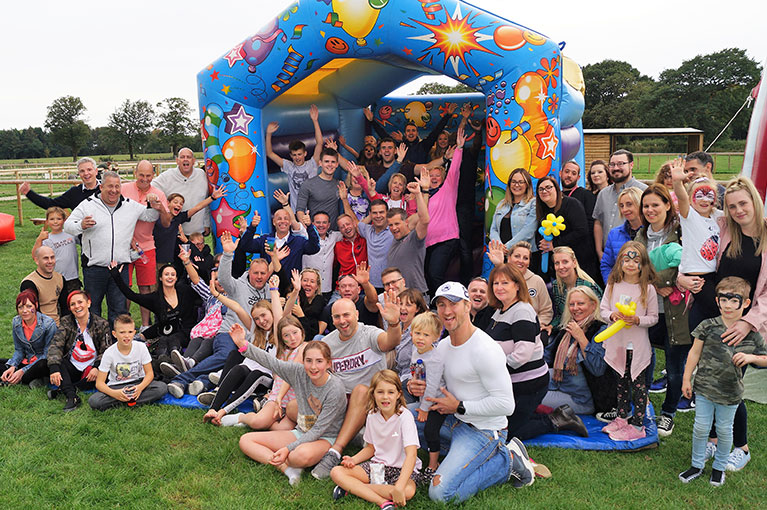 Celebrated our 20th year anniversary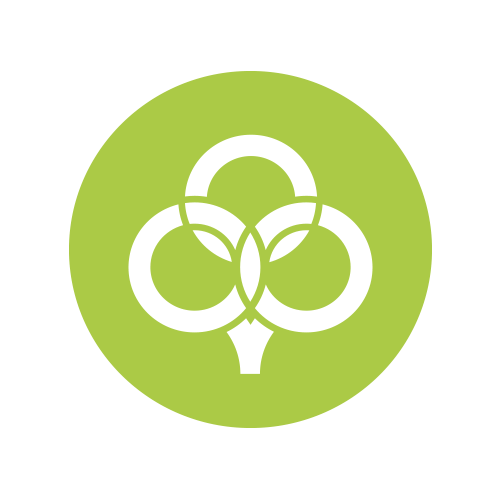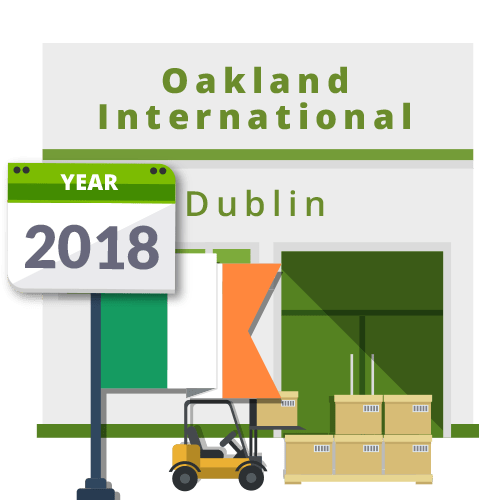 Relocated our Irish depot to Food Central Dublin, which is strategically positioned to be within 25km of most of Ireland's food retail distribution network.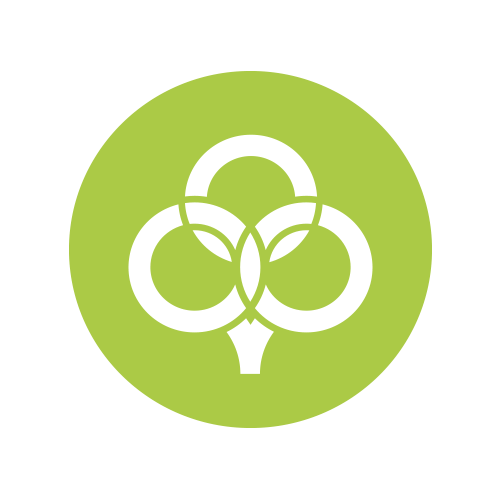 Hosted the first of a series of BREXIT seminars focused on food on the 28th February 2018 at the Crowne Plaza, NEC.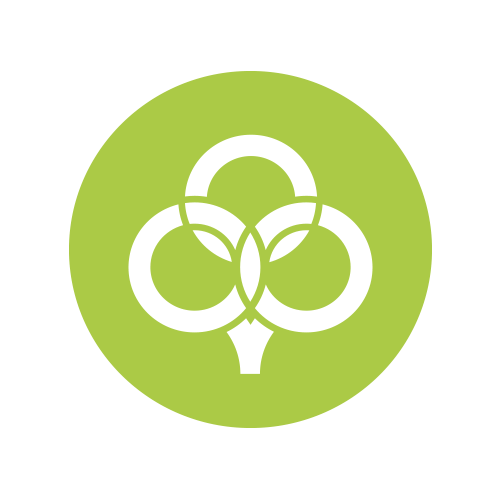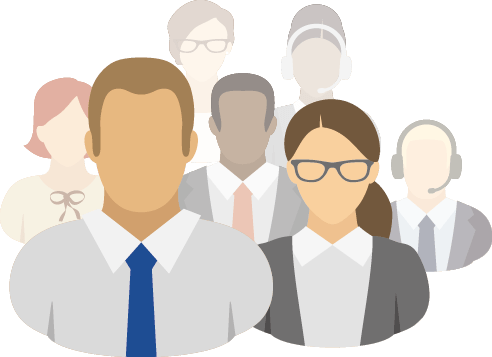 500
Team members
2017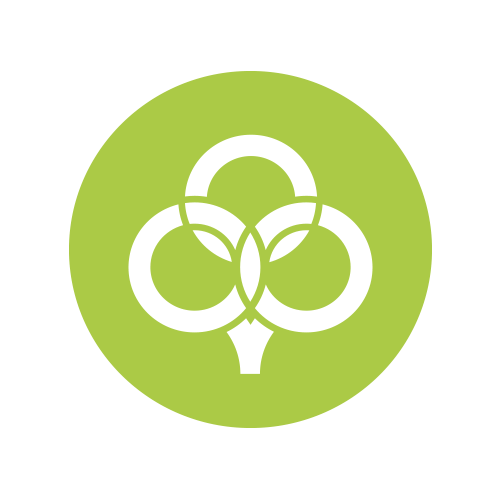 Oakland International & Spanish transport company Carbo Confirm collaborative partnership.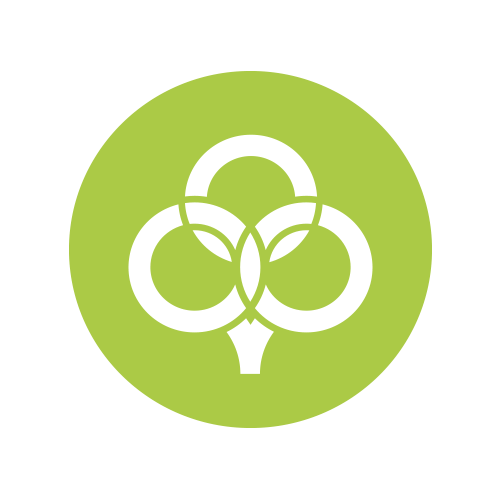 Finance Director, Jeremy Hoare finalist in FD's Excellence Awards.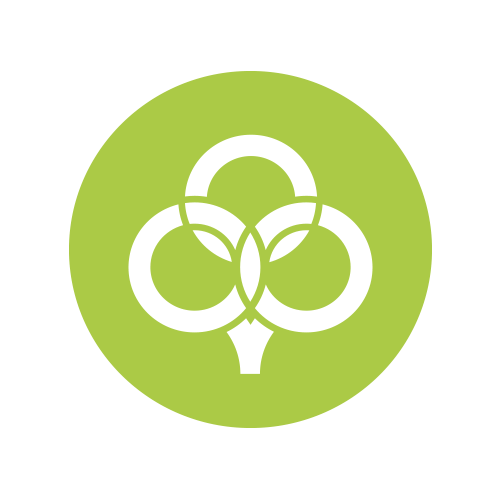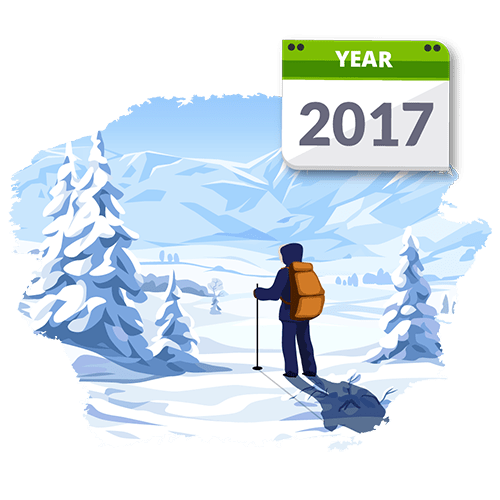 Dean Attwell, Co-Founder of Oakland, walks to the North Poleand raises over £20,000 for Cancer Research UK.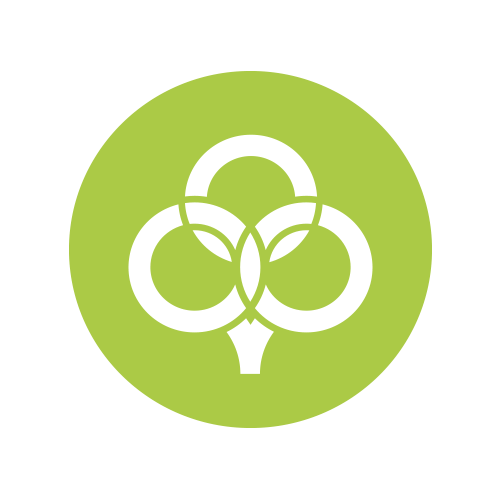 Finalist in Retail Week Collaboration Award with SPAR UK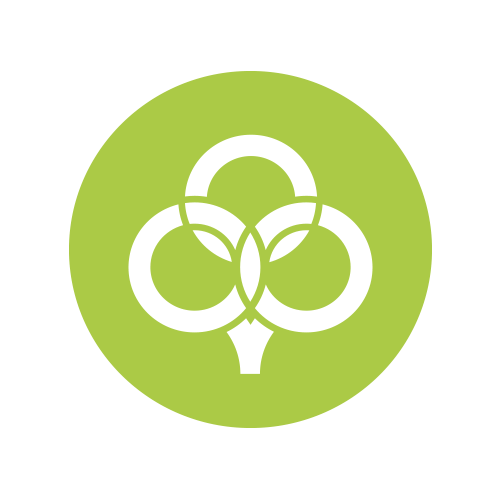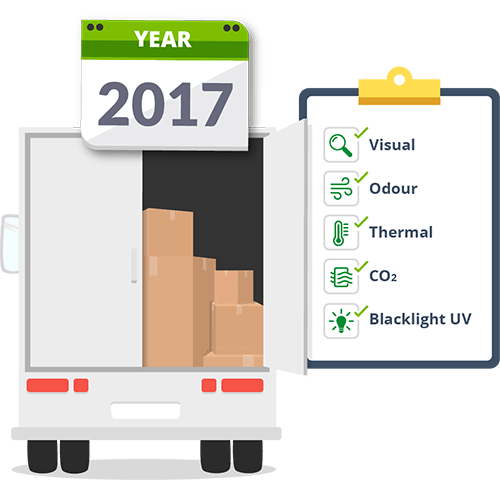 New service launched "Oakland Invicta" in Maidstone to maintain supply chain integrity.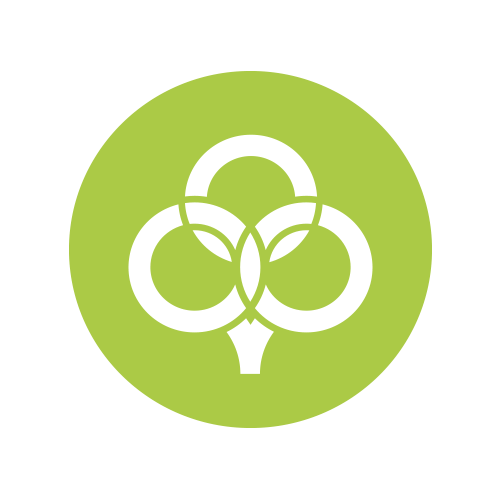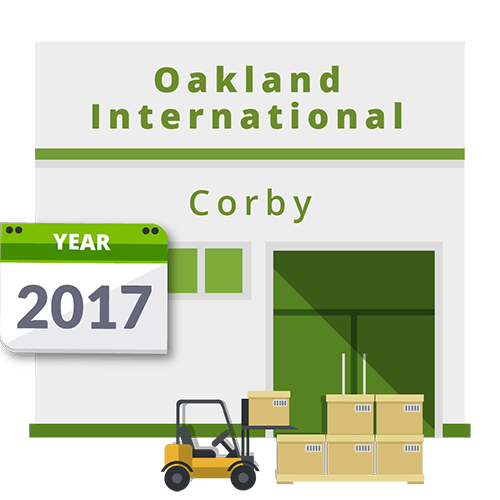 Oakland International opens new Corby Depot.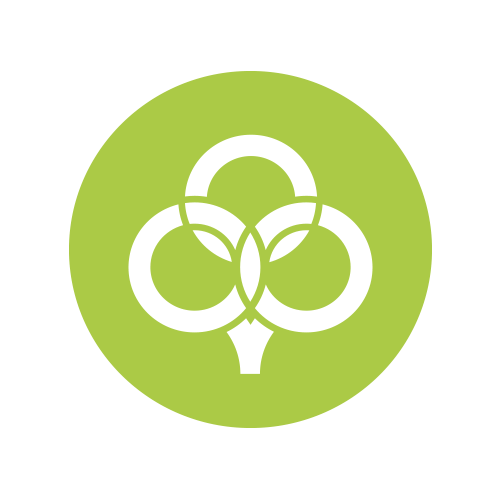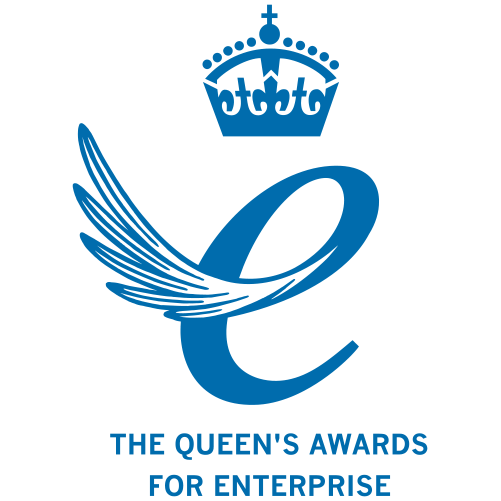 Double winner of the Queen's Awards for Enterprise, International Trade and Sustainable Development 2017.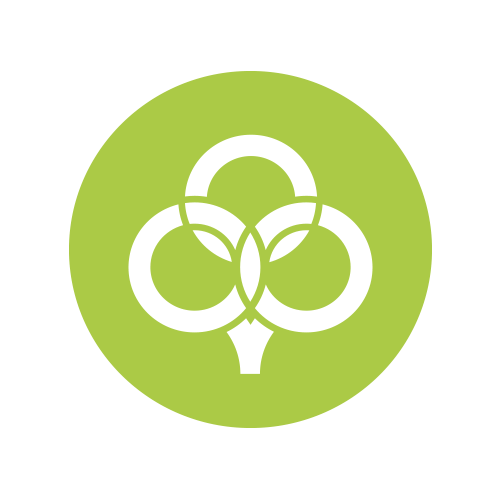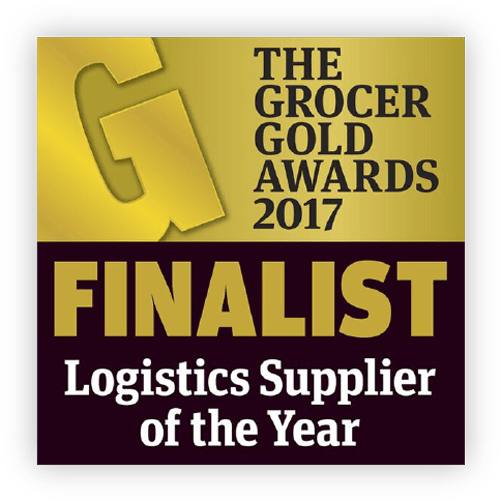 Oakland International and SPAR UK Grocer Gold Logistics Supplier of the Year award finalists.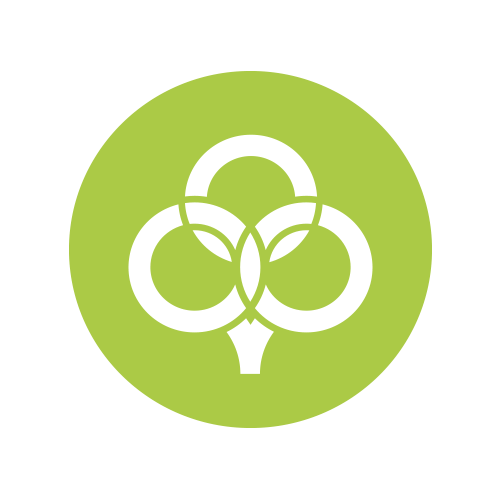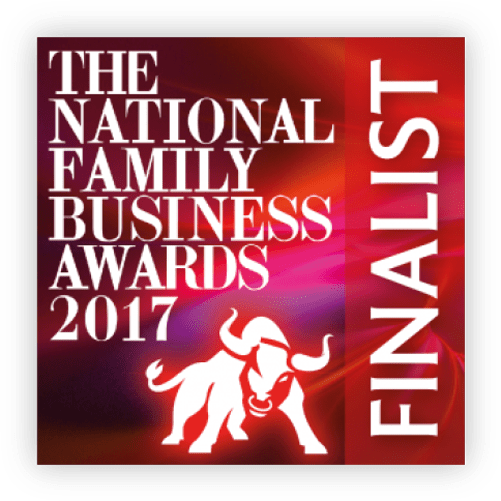 National Family Business Red Ribbon Big Heart Award finalist.
2016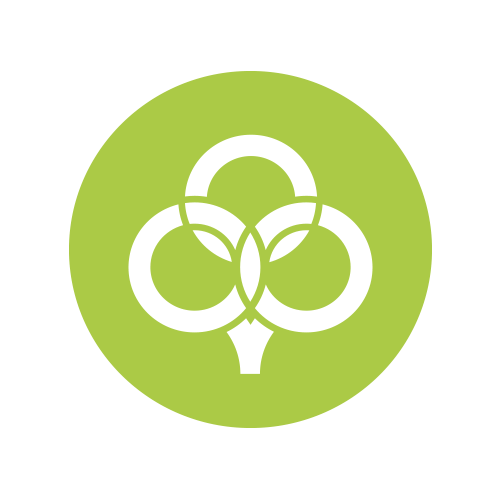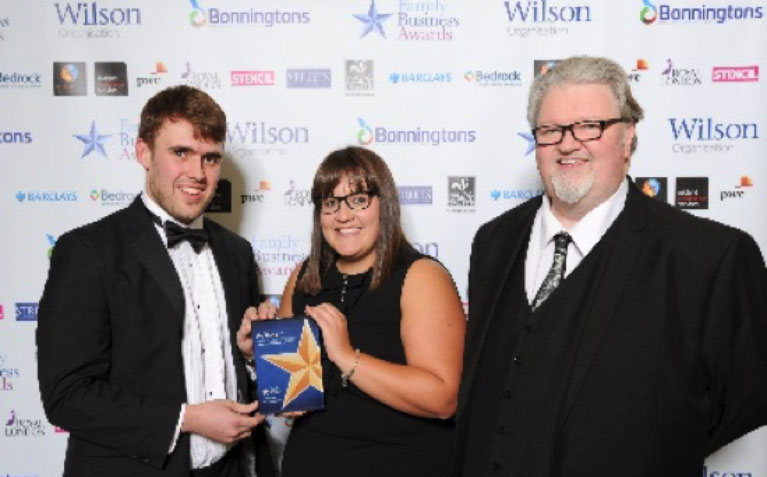 Winner of the Midlands Family Business Corporate Social Responsibility award.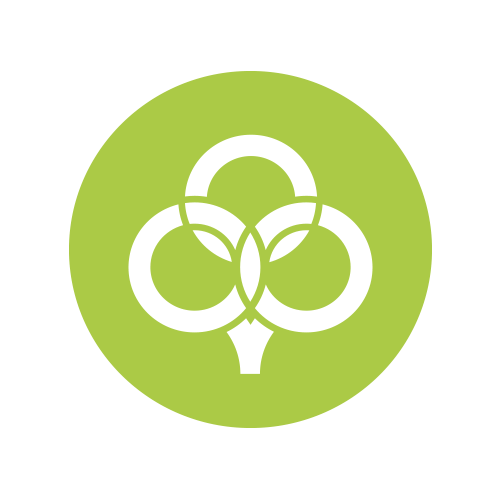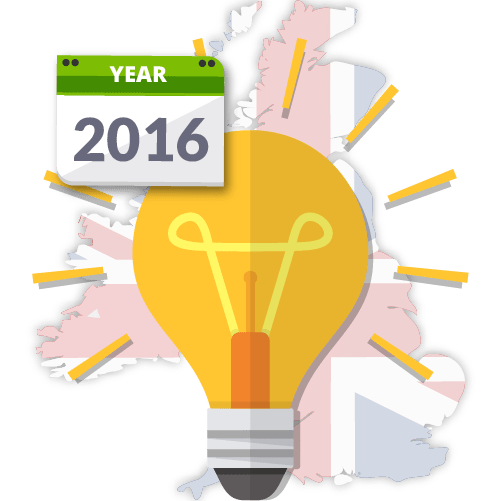 Recognised by London Stock Exchange as one of the Top 1,000 Companies to Inspire Britain and as a top 100 local employer.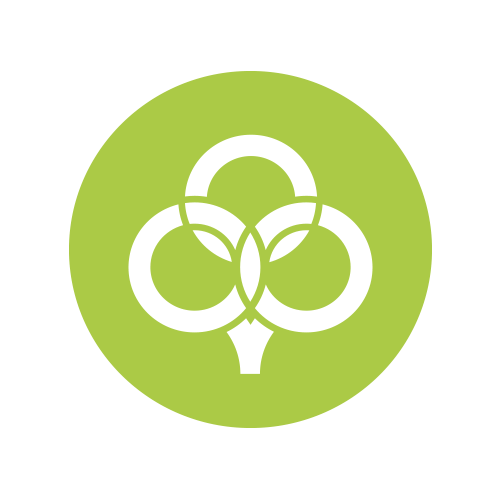 Oakland Foundation partnered with local schools: Aston Fields Middle School, Catshill Middle School, Trinity High School, Arrow Vale High School, South Bromsgrove High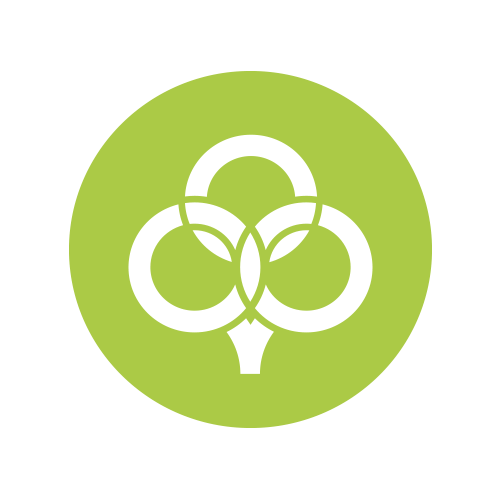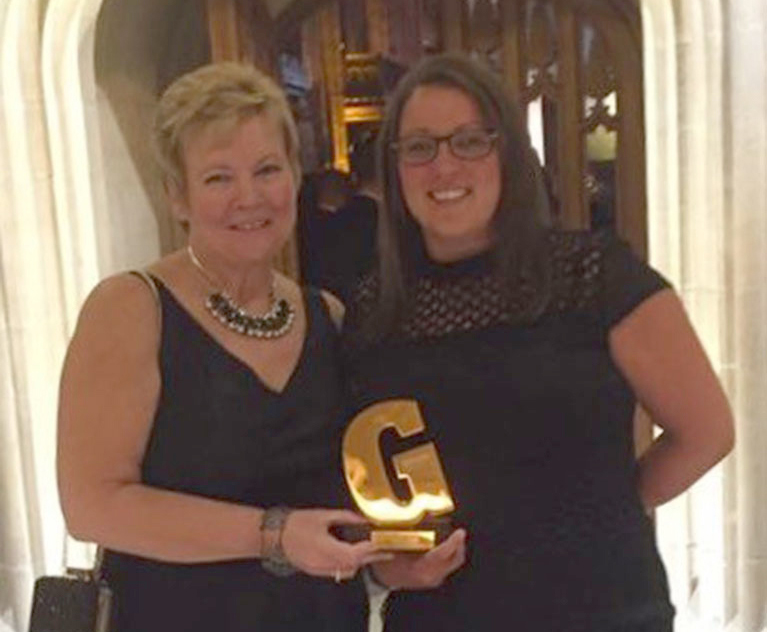 Winner of The Grocer Gold Business Initiative of the Year Awards.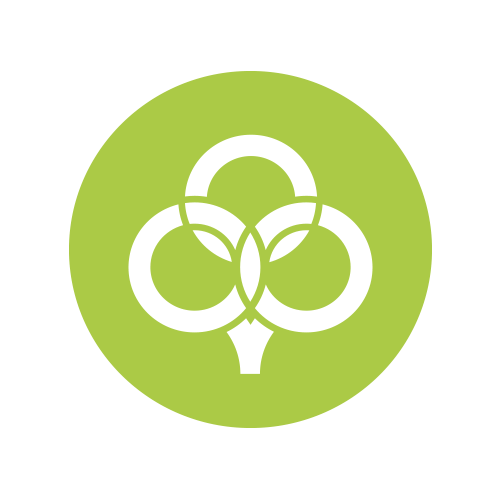 Cory Winstanley was appointed as HR Director.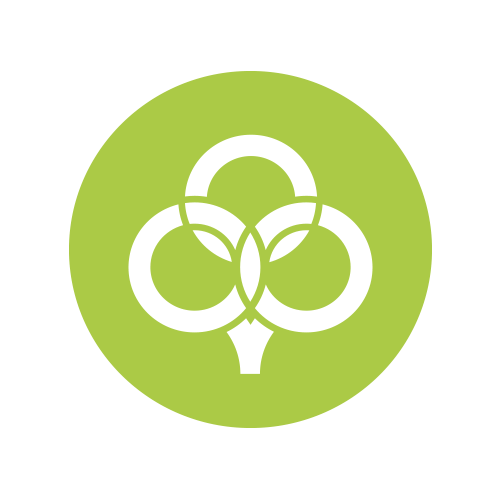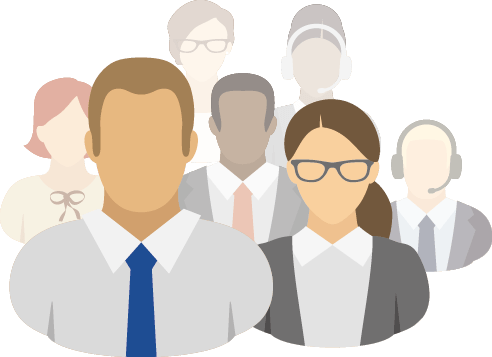 300
Team Members
2015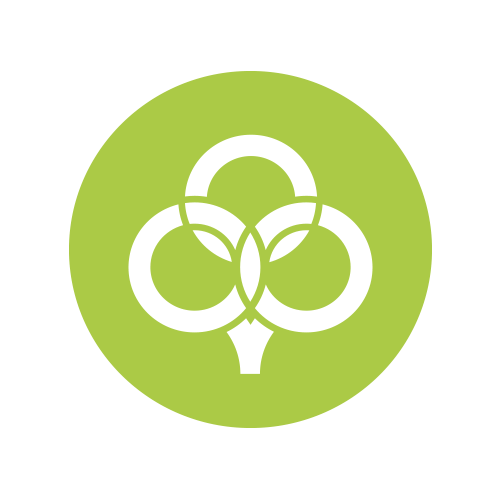 Worcestershire Food Science Park added to the Oakland Group created to assess land development opportunities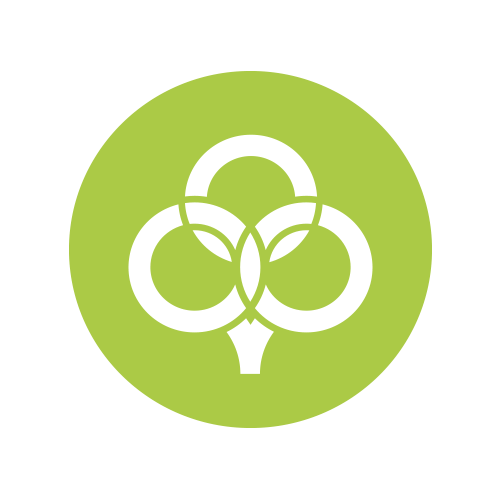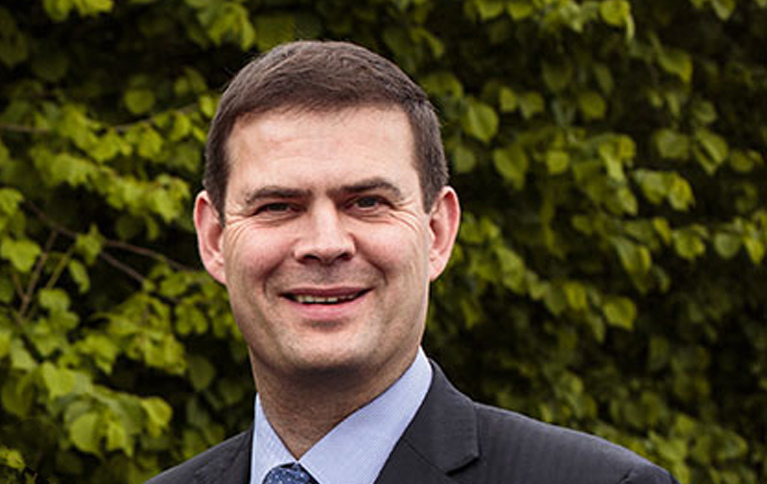 Dean Attwell appointed as CEO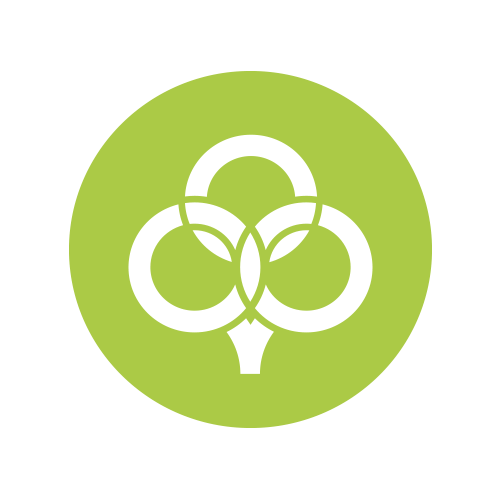 Luke Attwell (son of Dean and Sallie) promoted into the Management Team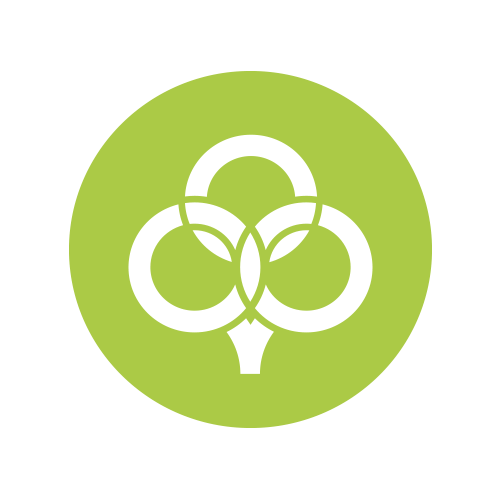 Finalist in the Queens Award for Enterprise for Business Excellence – Sustainability
2014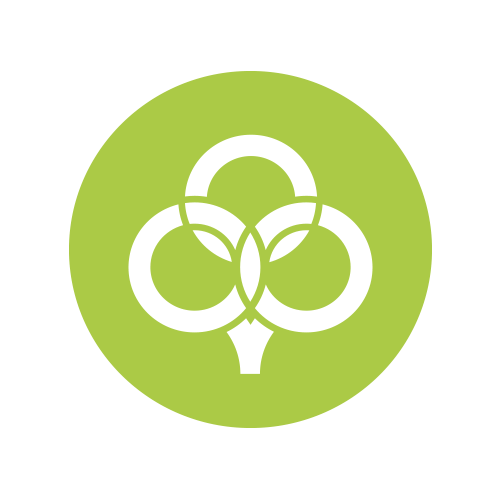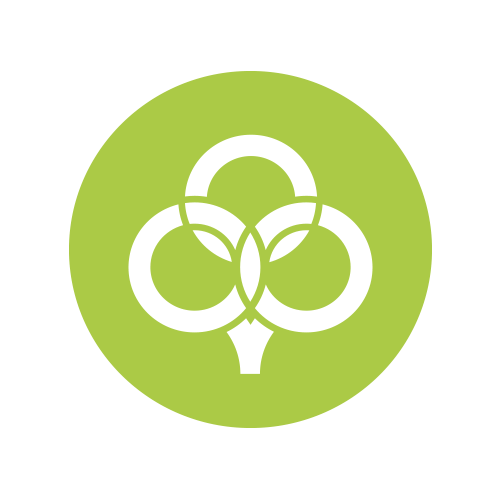 Oakland Distribution, The wholesale arm of the Oakland Group is sold to Central Supplies after a successful 5 year operation.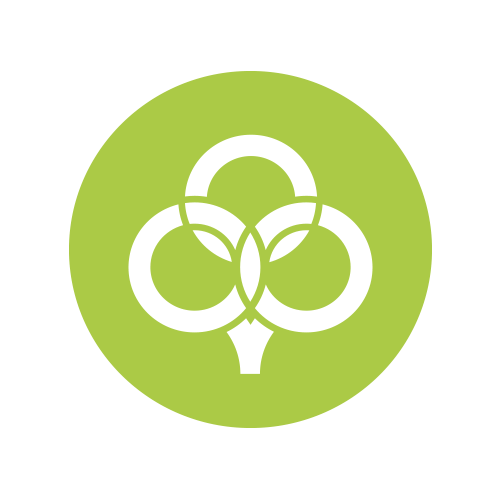 Woodside site purchased for future development.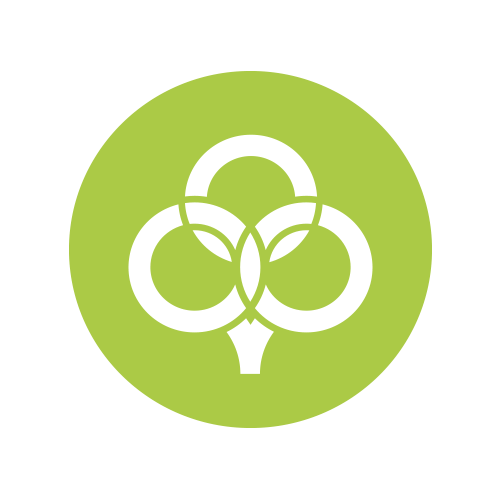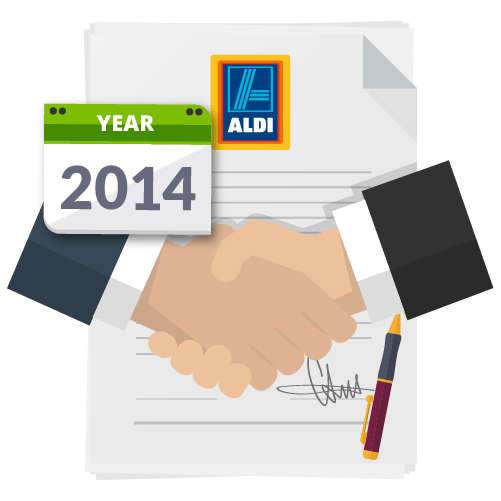 First Contract agreed and signed between Oakland International and Aldi – accepting Oakland as Aldi's long life chilled primary logistics provider.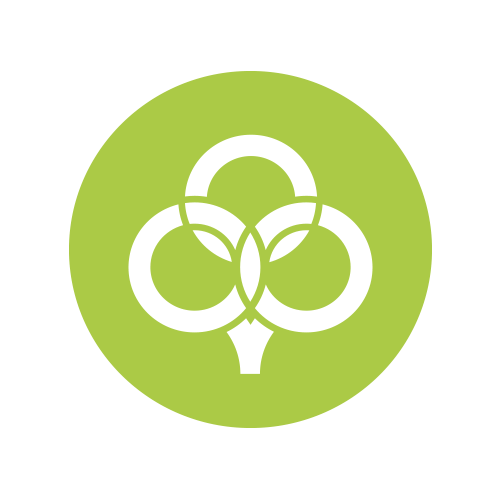 Roswel Spedition Austria Partnership begins.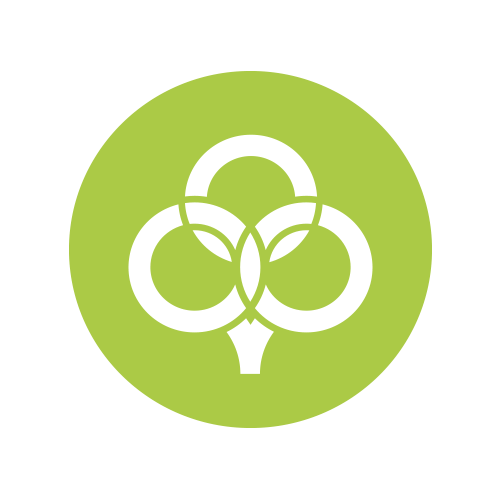 Jeremy Hoare, with a vast experience and background in multi-national corporations joins Oakland International as Finance Director. Mark Williams also joins the business, with over 30 years' experience in retail.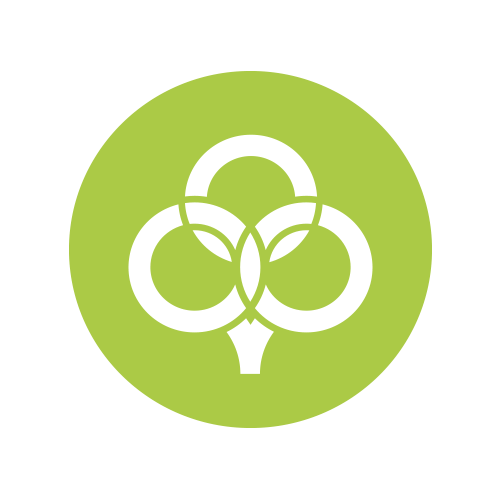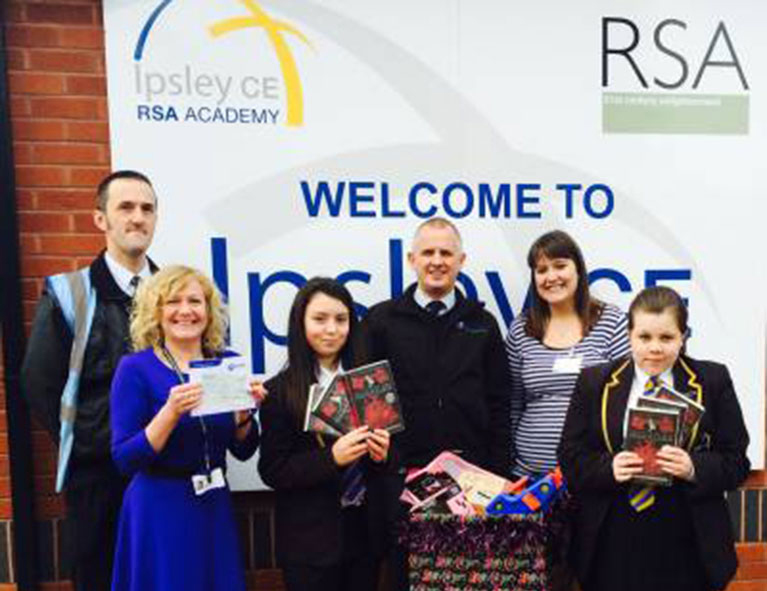 Oakland Foundation partnered with local school Ipsley RSA Academy.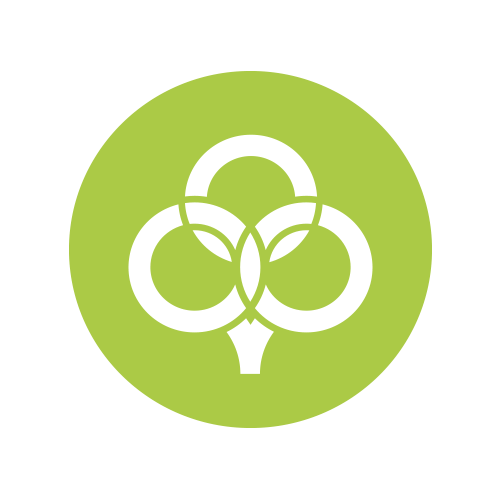 SPAR and Oakland celebrate green road miles – CO2 savings of 3,259 tonnes.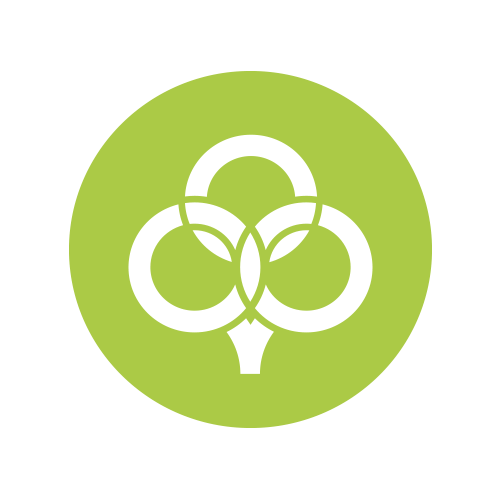 A new 10,000 square foot freezer building is completed after a £1.2m investment.
2013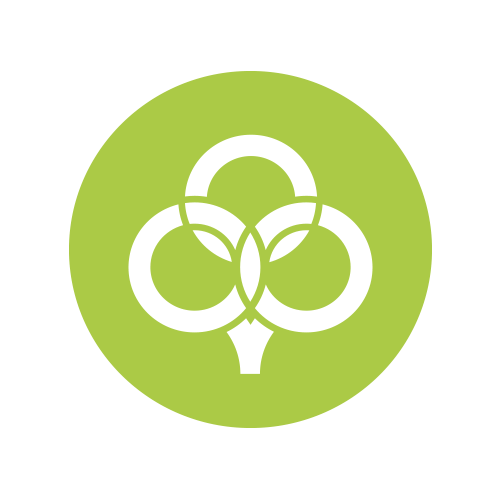 New contract packing lines installed to enable further volume.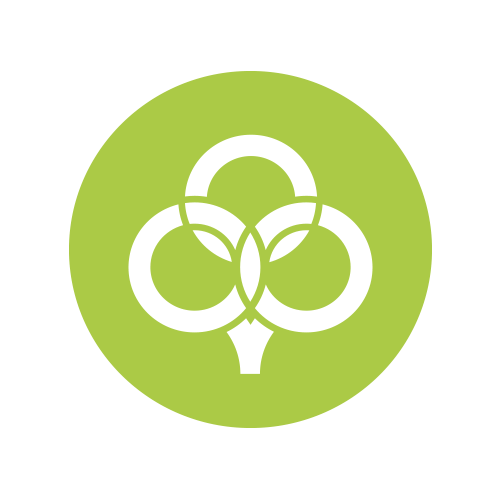 Oaklands wins its appeal for the cold store planning application.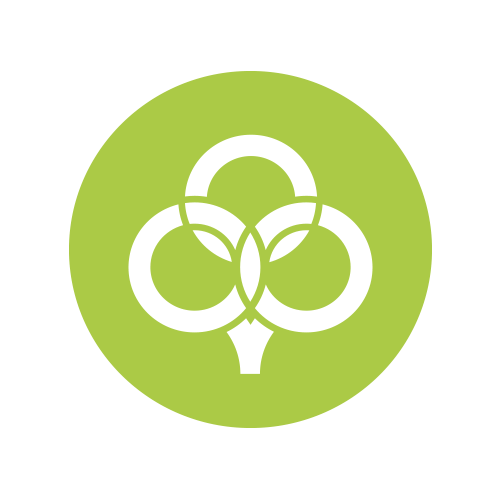 Clive Harrison joined the Oakland Board.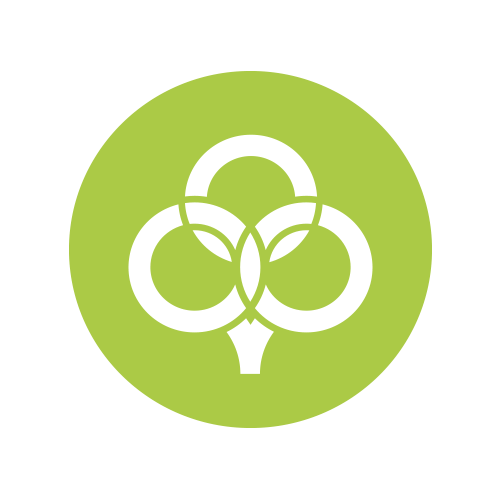 Cory Winstanley joined the Oakland Team.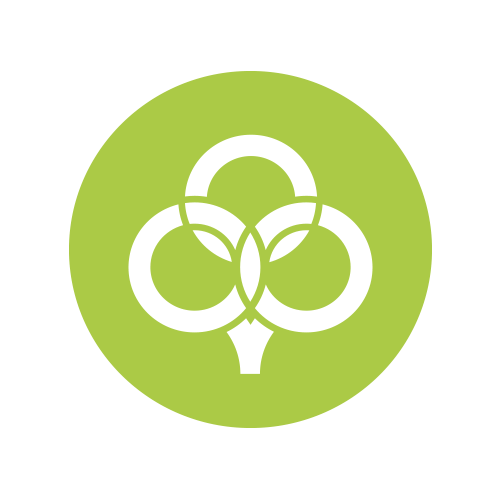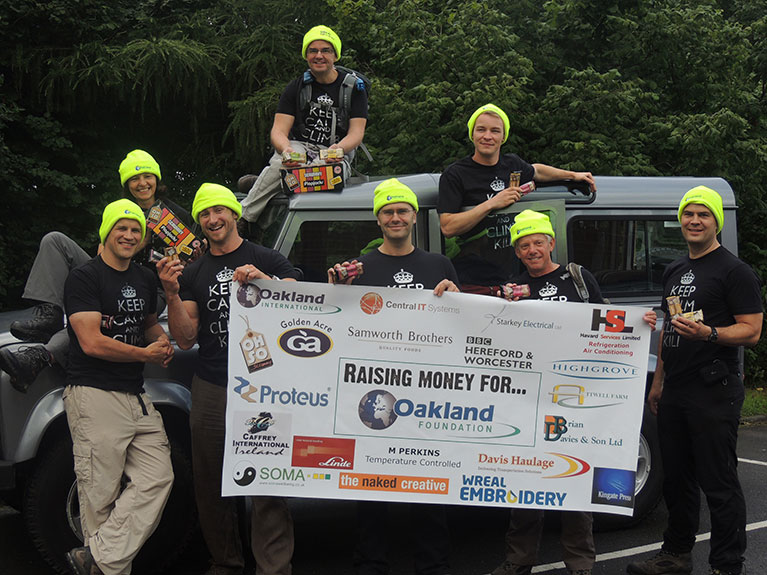 Group of Oakland team members and business partners climb Mt. Kilimanjaro in aid of the Oakland Foundation, raising over £10,000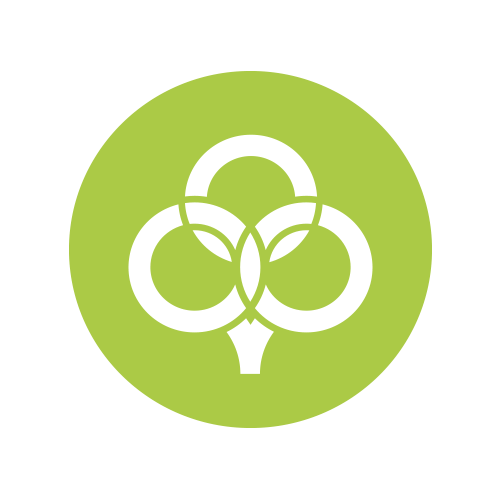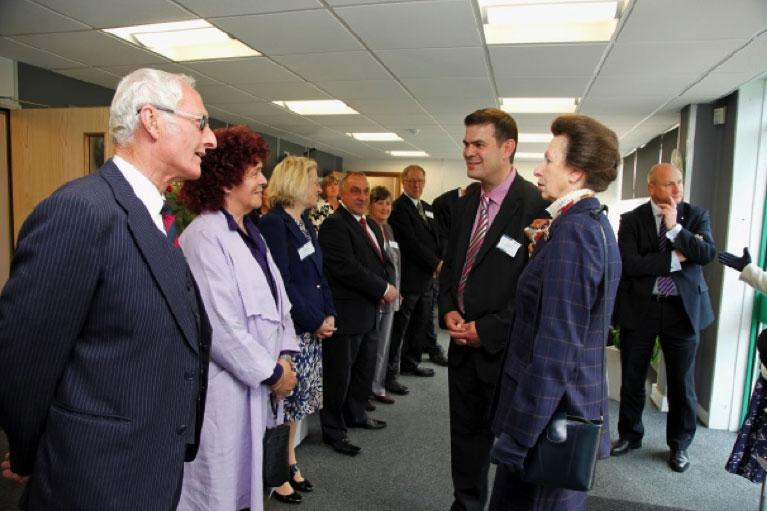 The Princess Royal Officially opened the Oakland Foundation.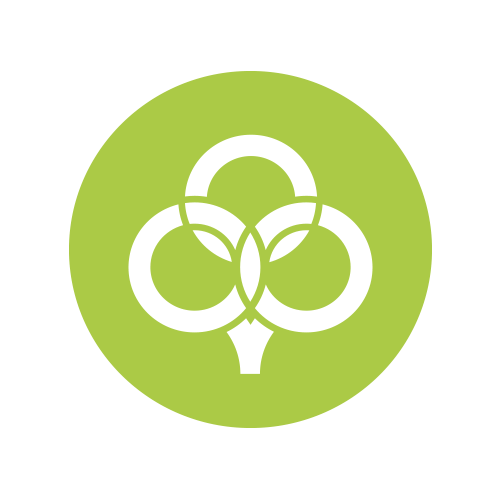 First Electric Bike purchased.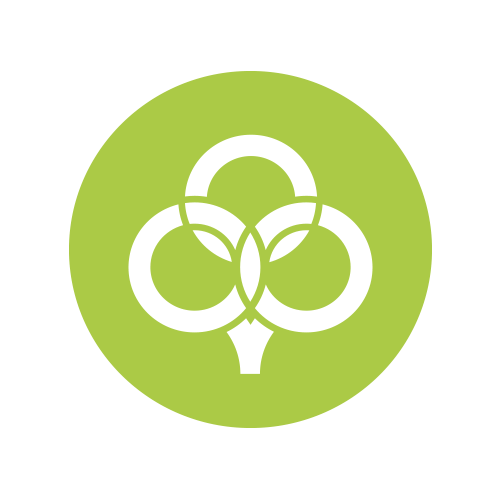 Solar installation increases significantly.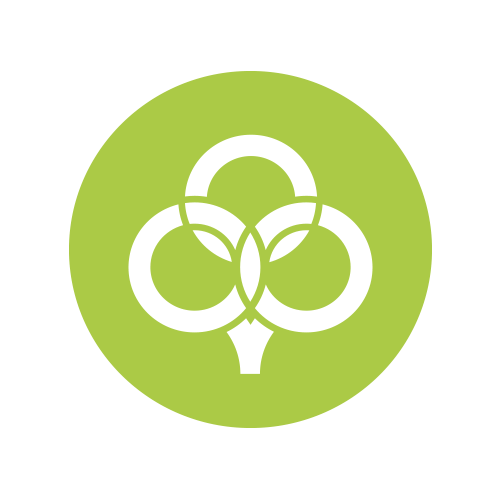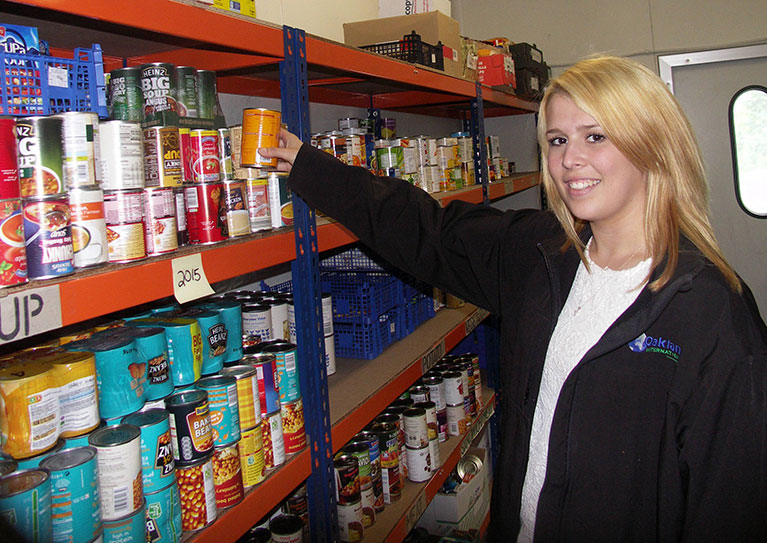 Food Bank Opens at the Seafield Lane site.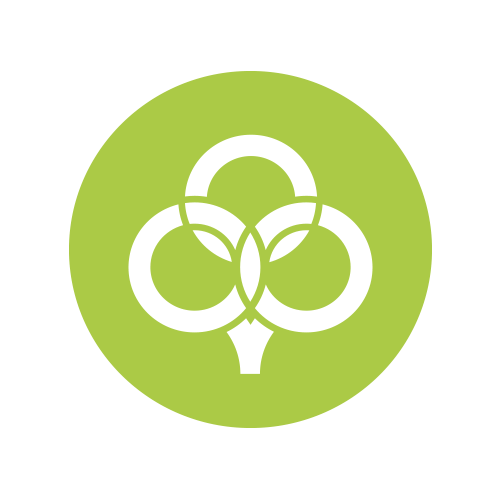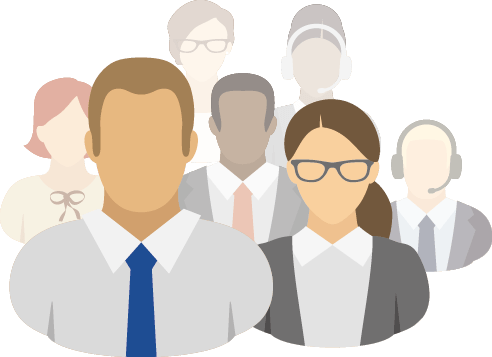 200
Team Members
2012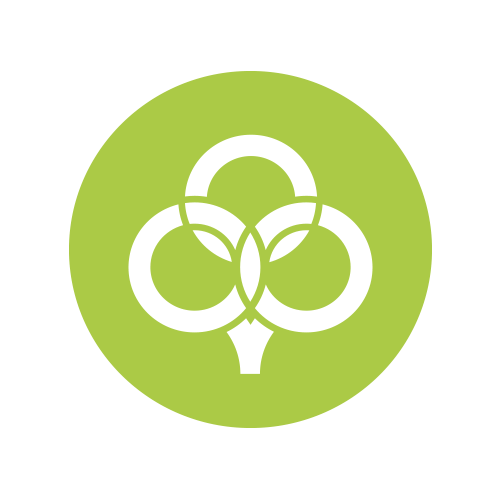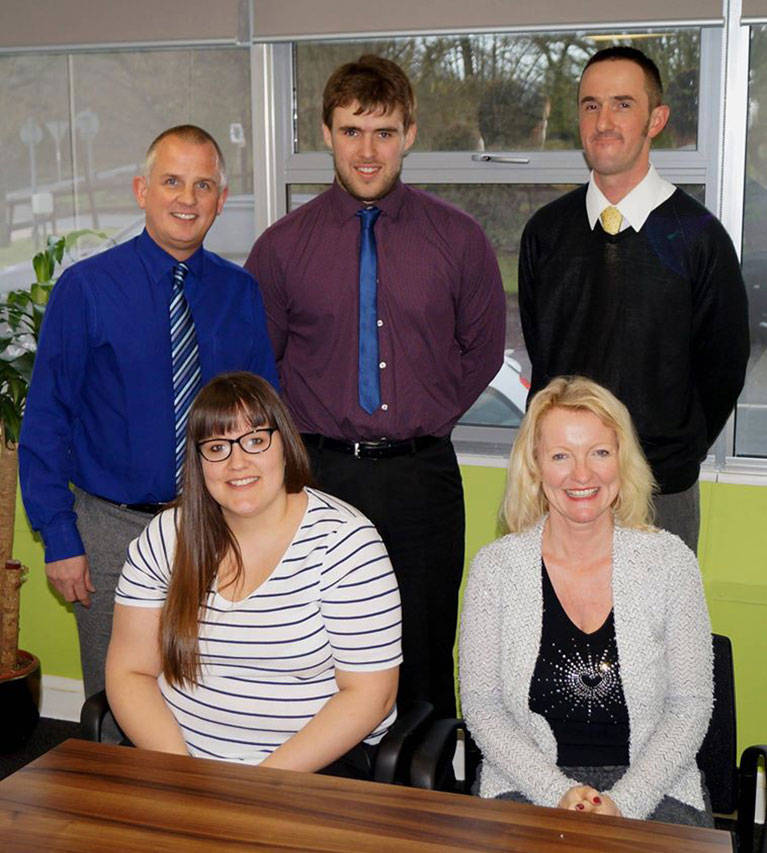 Oakland Foundation Charity is launched.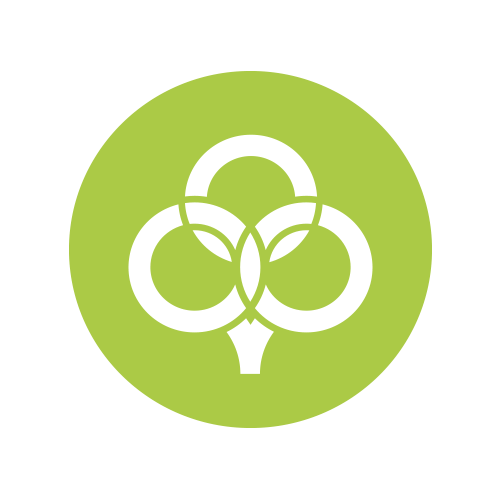 Management Development Programme (MDP) officially commenced.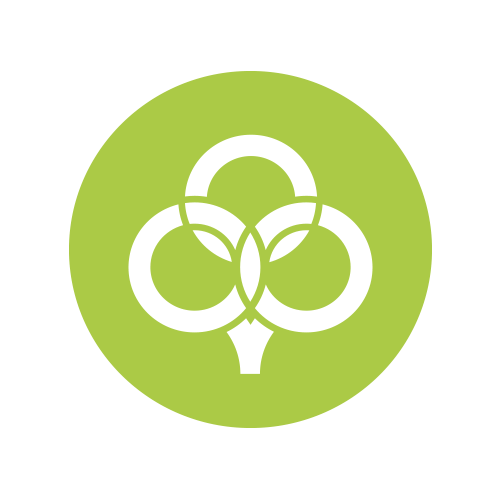 Winners of the European Supply Chain Excellence Environmental Contribution award in conjunction with SPAR UK.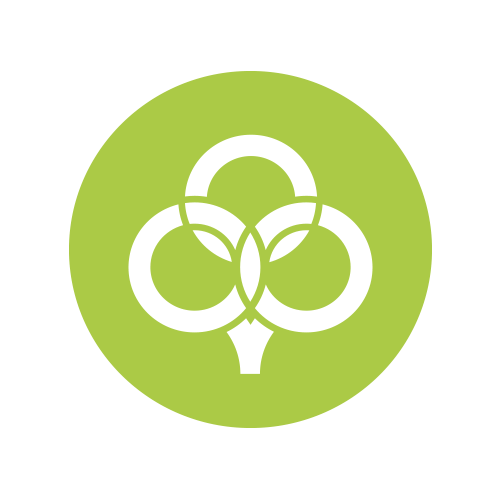 Renewable energy projects included electric car purchase, replacement heaters, recycling, sewage treatment and two installations of solar PV Panels.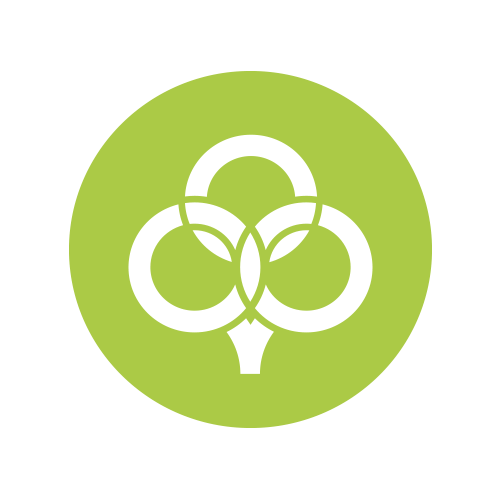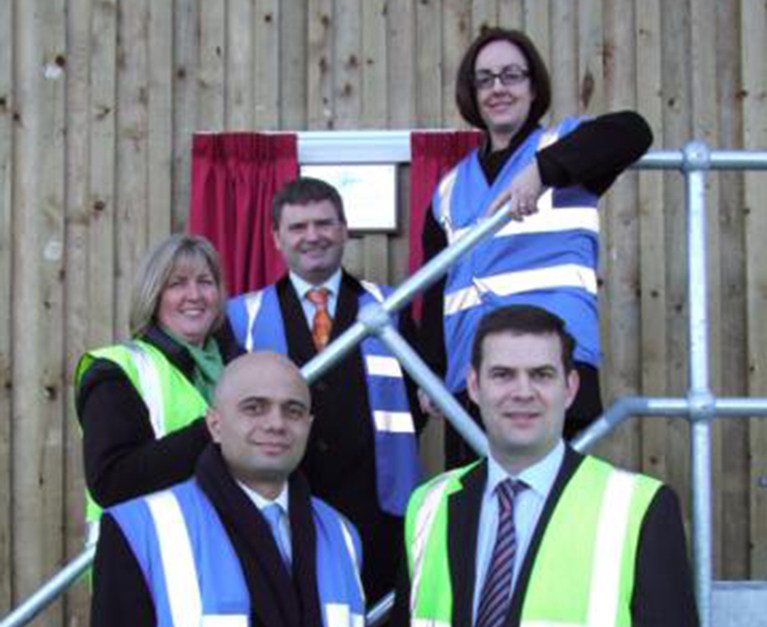 New Warehouse opened by local MP Sajid Javid.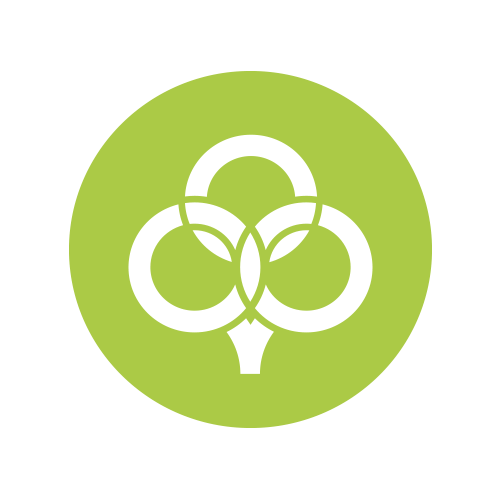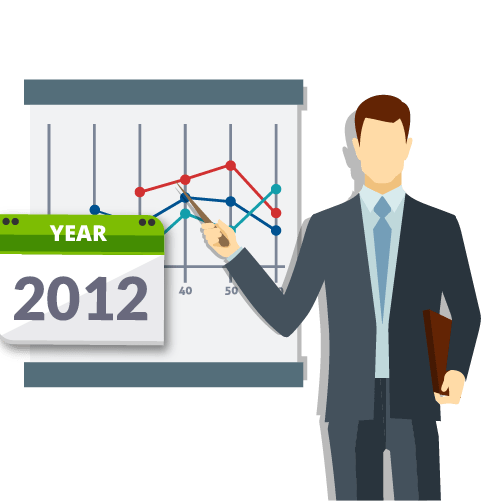 Dean Attwell appointed chair of the WLEP Business Board.
2011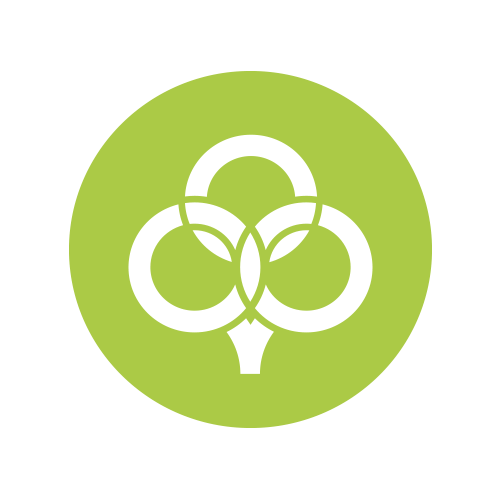 Additional contract packing equipment (conveyer belts and coders) purchased to increase Christmas capacity.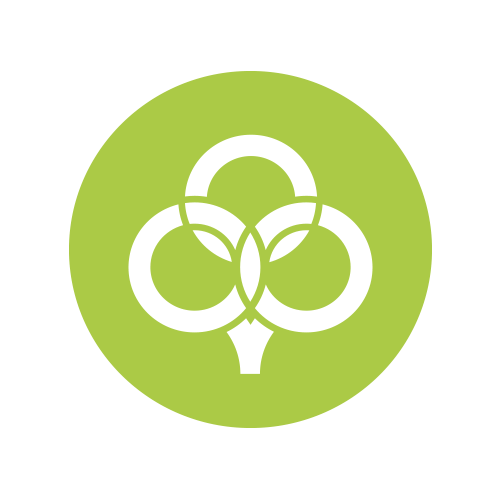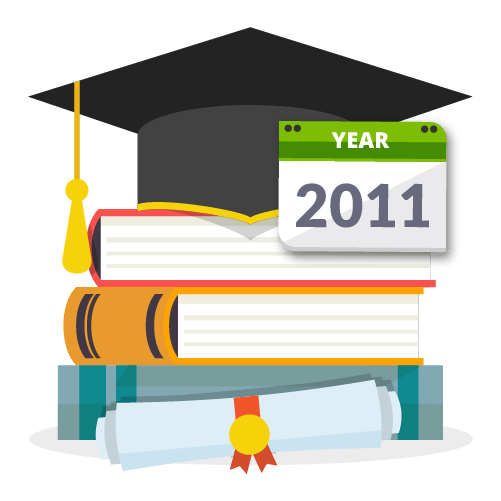 Launched the Oakland Academy.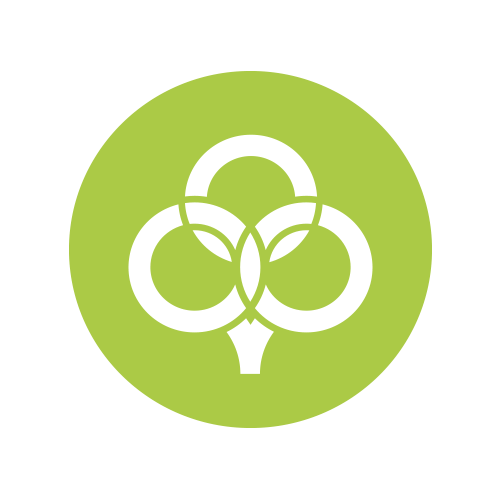 Won the H&W Chamber of Commerce, Customer Service Award. And Finalist in People Development.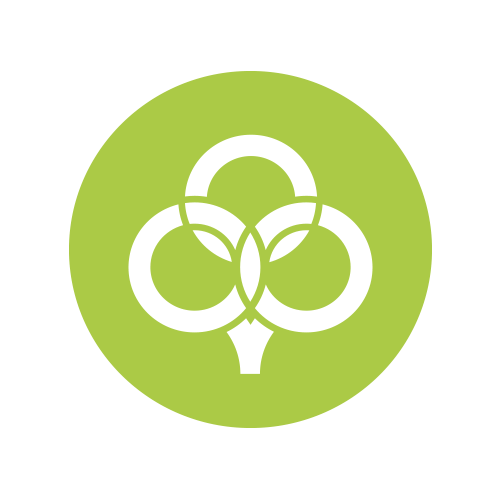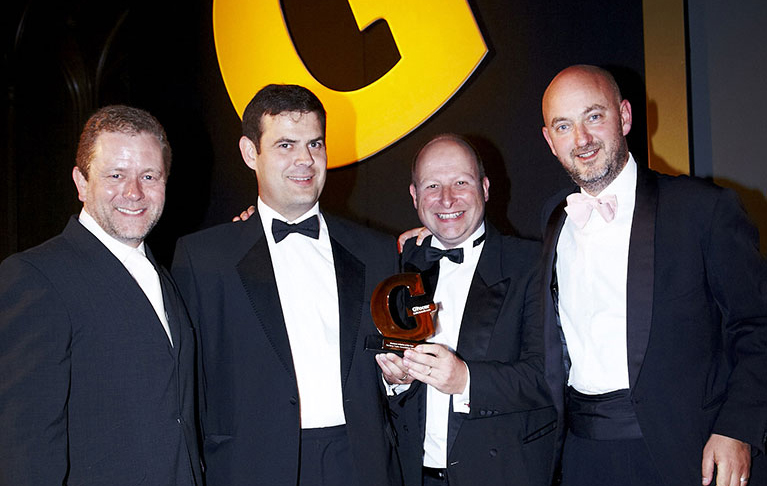 Oakland Distribution and The Dairy Trader won the Grocer, Business Initiative of the Year.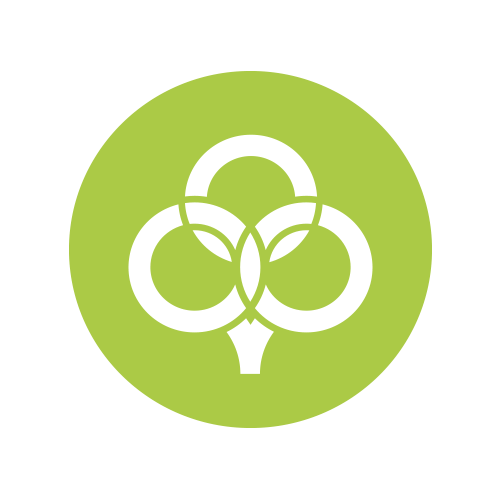 Ambient Chamber (now chiller 9) extension completed, adding an extra 30,000 sq. ft.
2010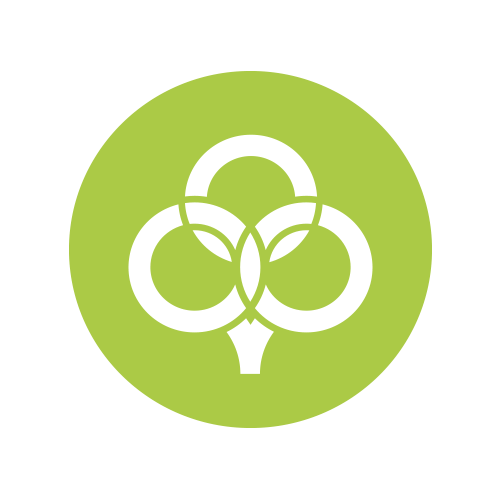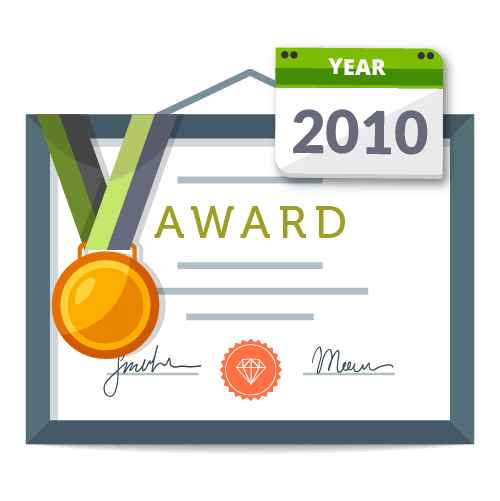 Won the Midlands Family Business Award for Commitment to the Community & H&W Chamber of Commerce Environmental Improvement Award.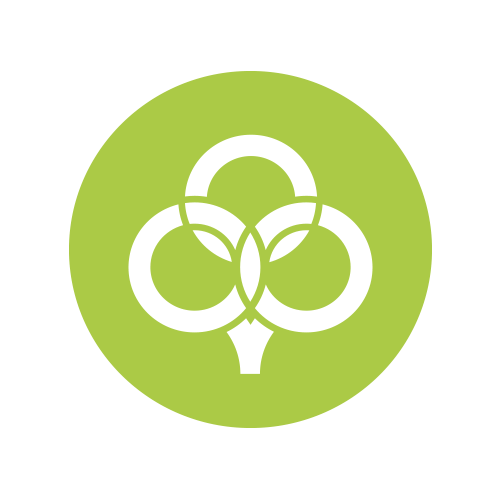 LED Lighting installed around the business.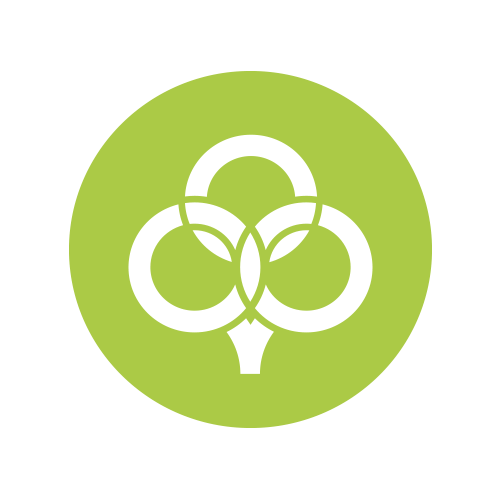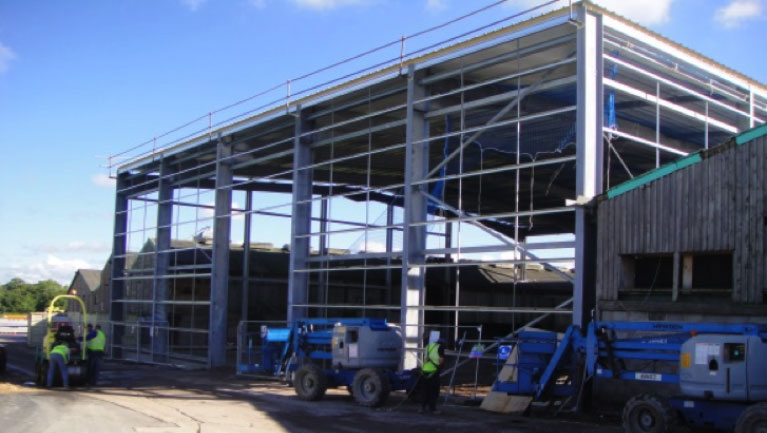 Obtained planning permission for 50,000 sq. ft. warehouse replacing old ambient warehouses.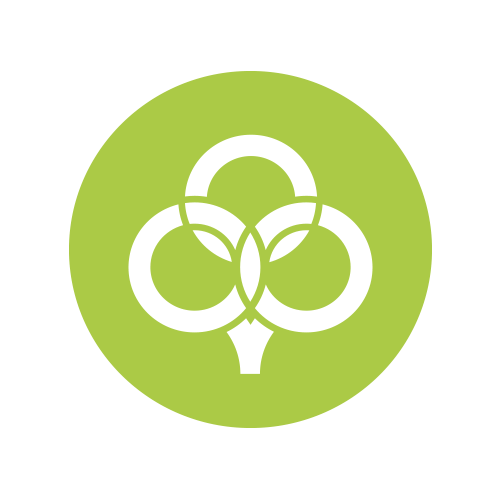 Alcester site formally closed down in October.
2009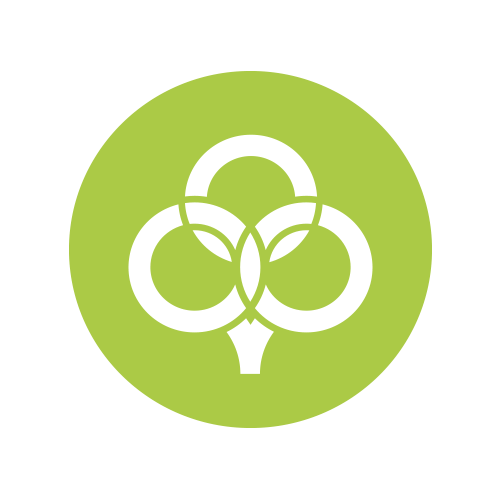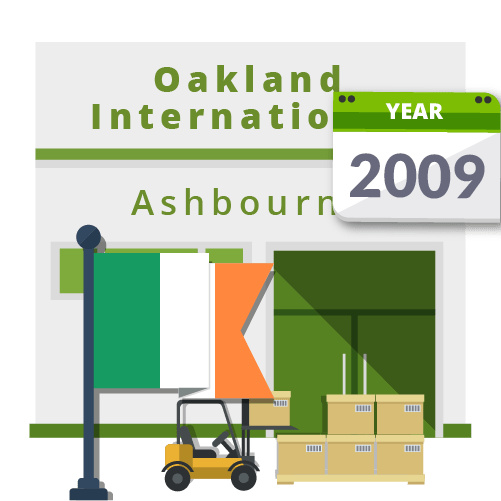 Opened Oakland International Ireland in Ashbourne, near Dublin in joint partnership with Caffrey's.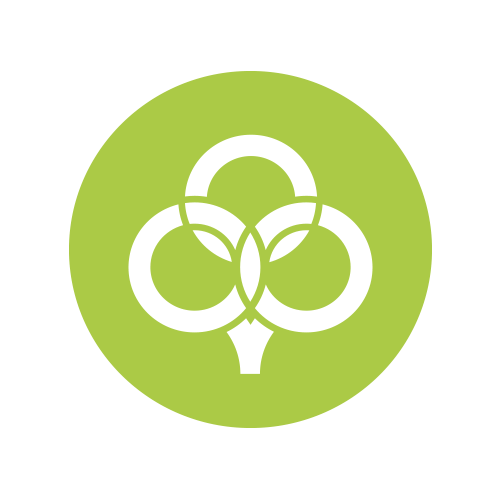 Launched Oakland Distribution Ltd – wholesale business in the same week as Ireland.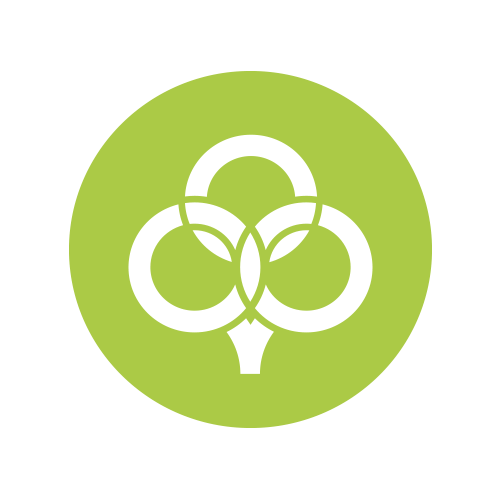 Wholesale Contract with Landmark wholesale started for Oakland Distribution.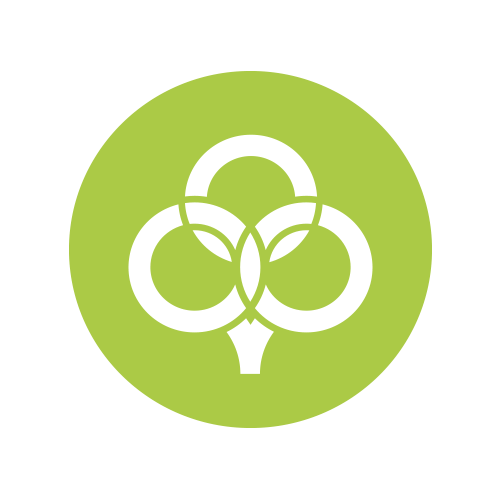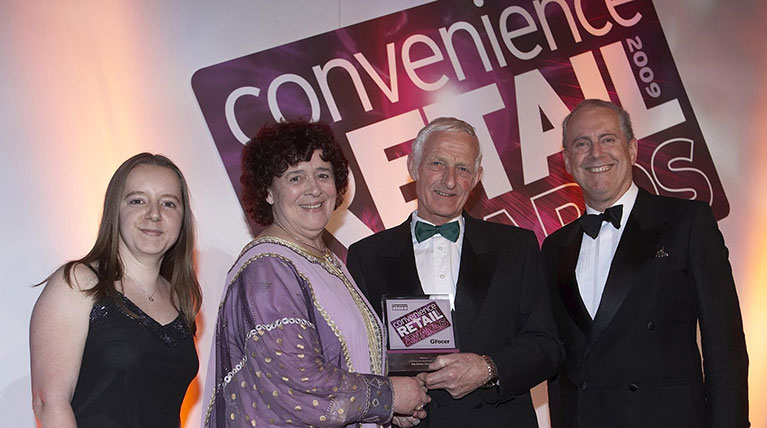 Oakland International Director Roy Delves (Sallie's Father) receives a prestigious Lifetime Achievement award at the Convenience Retail Awards.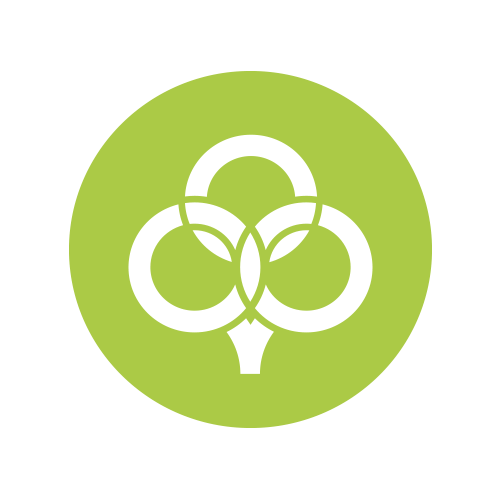 Volumes increased dramatically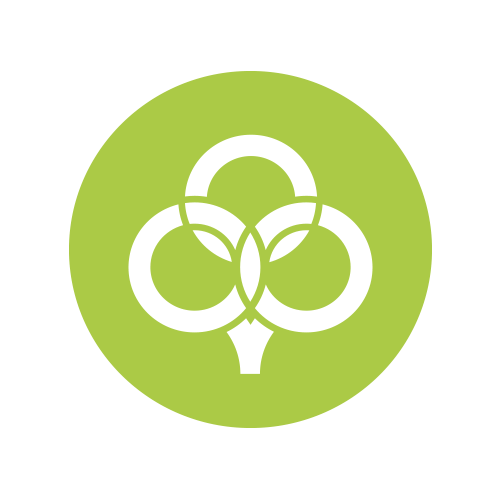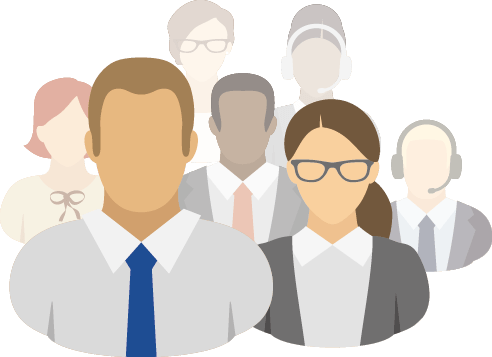 130
Team members
2008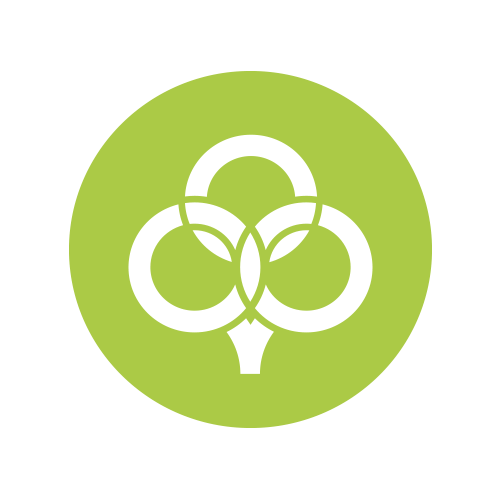 Frozen Consolidation scheme launched.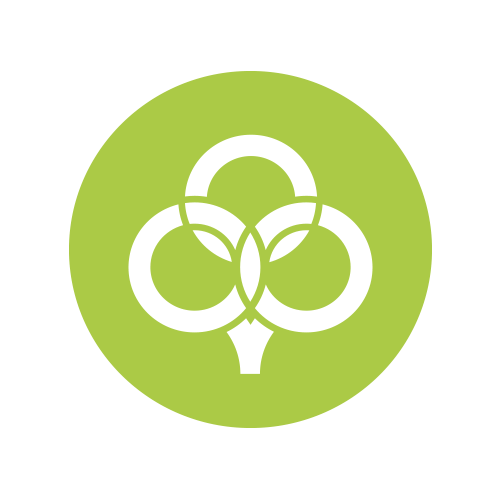 Oakland's launched it's P&H consolidation scheme.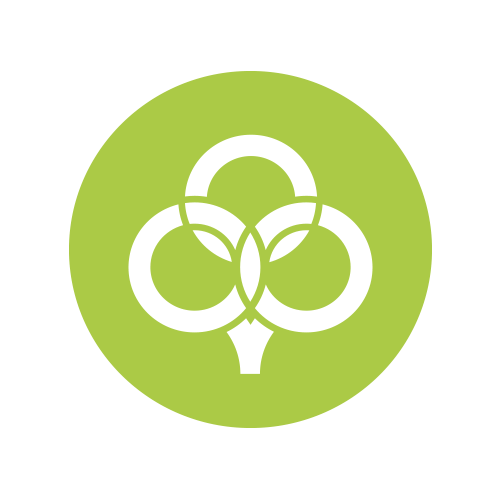 Oakland International became national supply chain partner for SPAR.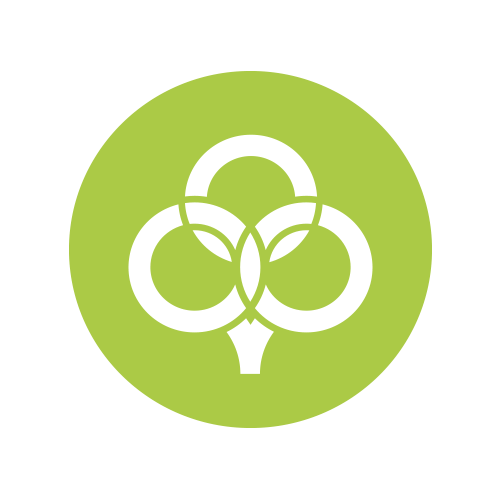 Musgrave consolidation project began.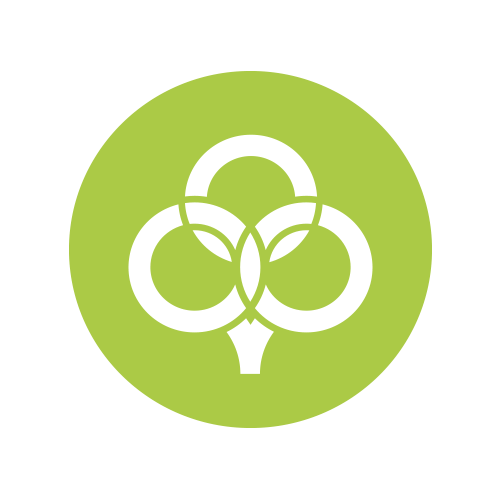 Launched Tesco Polish chilled range with Golden Acre.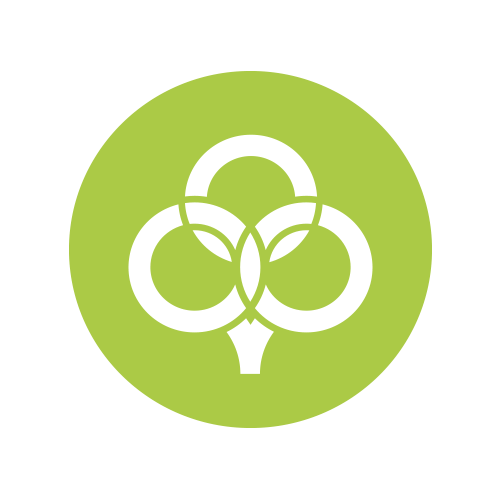 Created an open plan area for contract packing.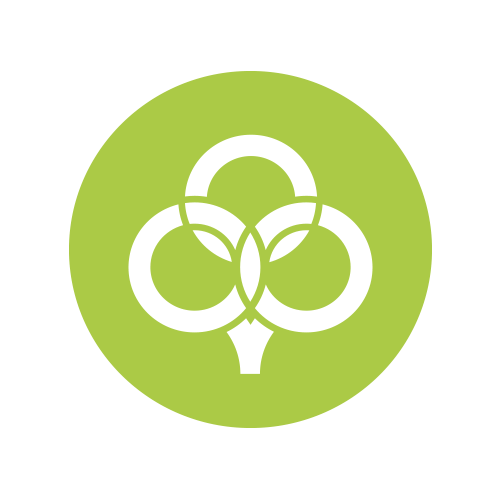 Dean Attwell appointed lead officer for Child Poverty Task Group.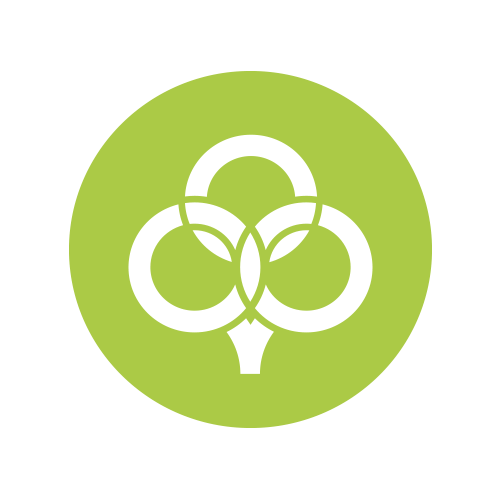 Built new recycling centre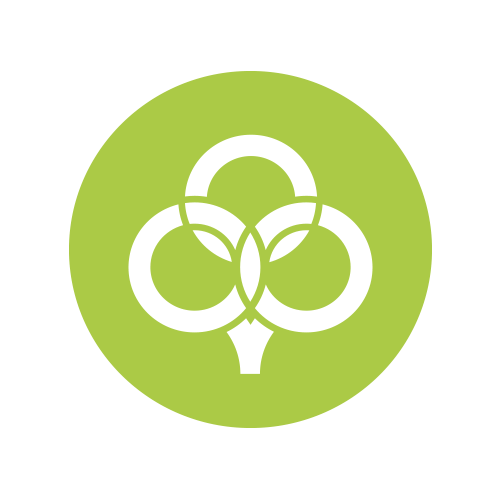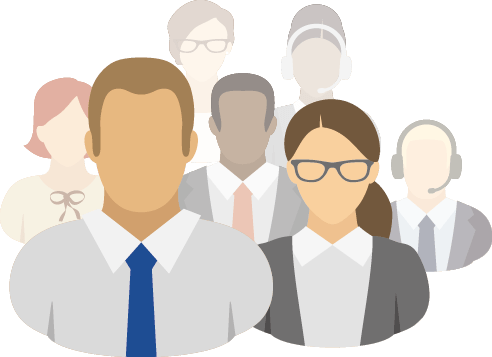 100
Team members
2007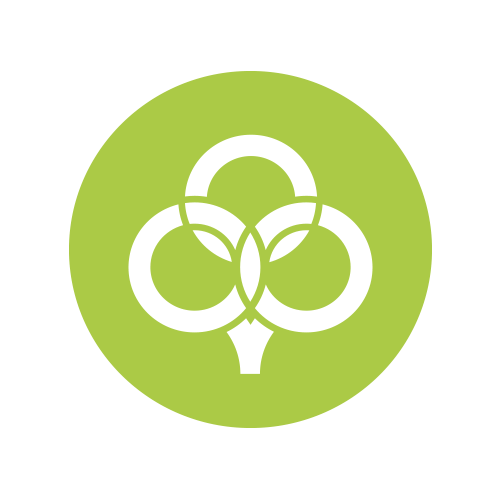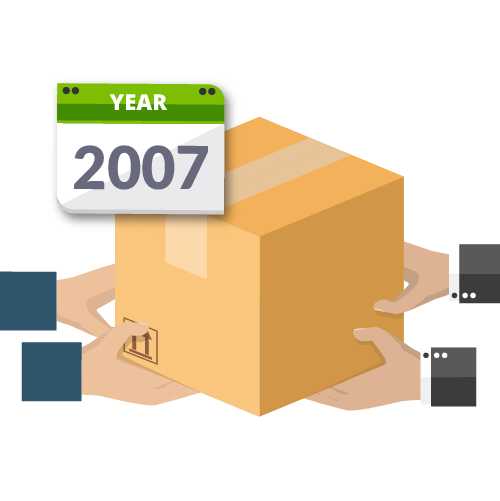 Oakland's Nippy Parcel service was launched.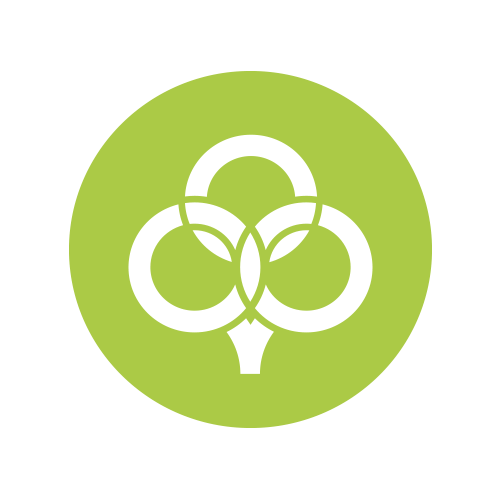 Signed a 3 year lease for the ambient Alcester depot in 2007.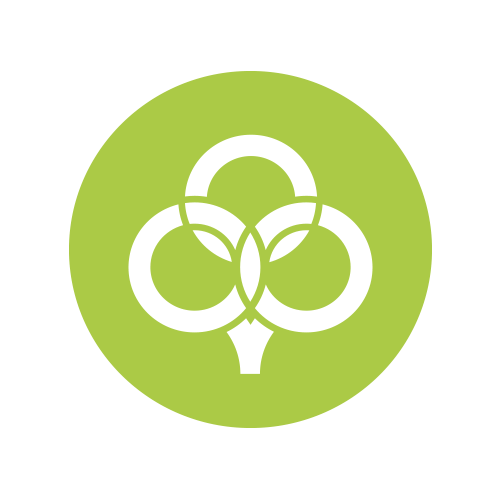 Oakland International had its first stand at an international exhibition at Anuga.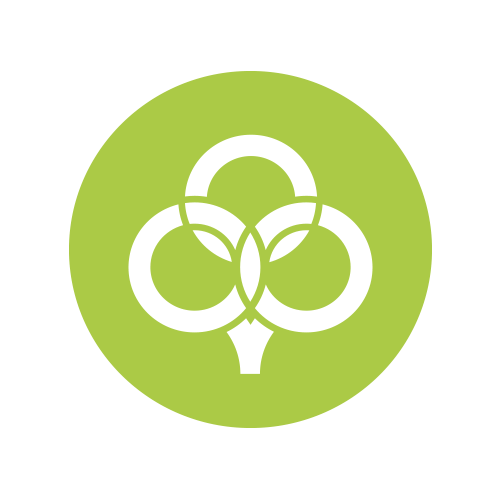 Highly commended at the Herefordshire and Worcestershire Chamber of Commerce Awards for Business Commitment in the Community.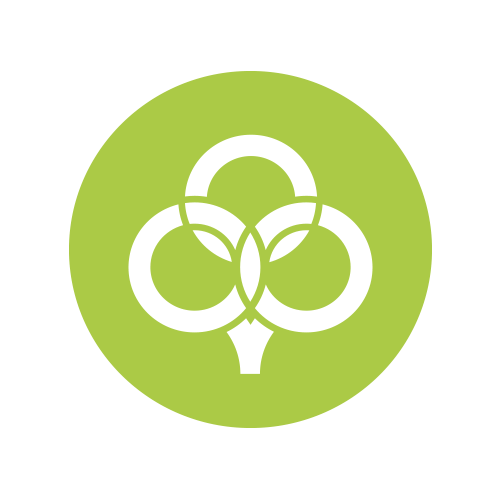 Oakland has its First ever UK stand at IFE tradeshow.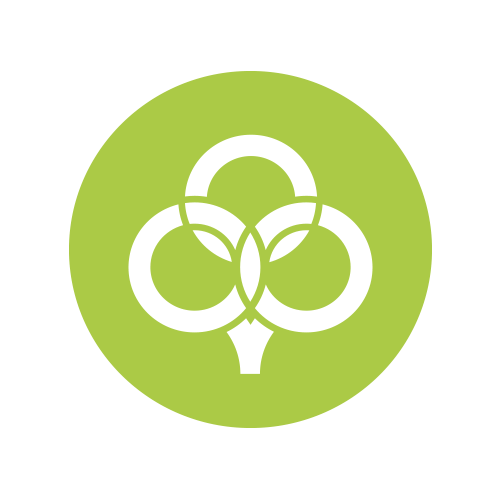 Chiller 6 converted to allow for growth.
2006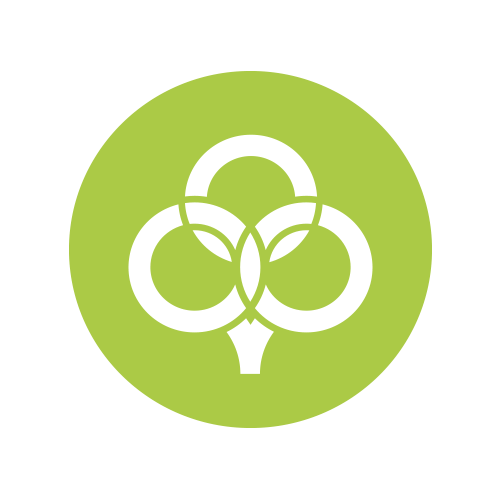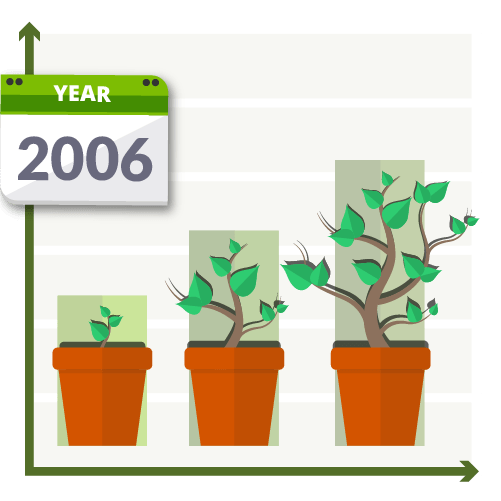 The business achieves 67% growth for the year.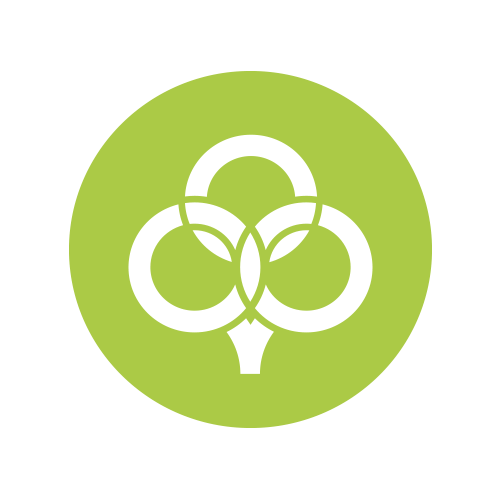 Business Achievement Award – Redditch Borough Council Local Heroes Partnership Awards.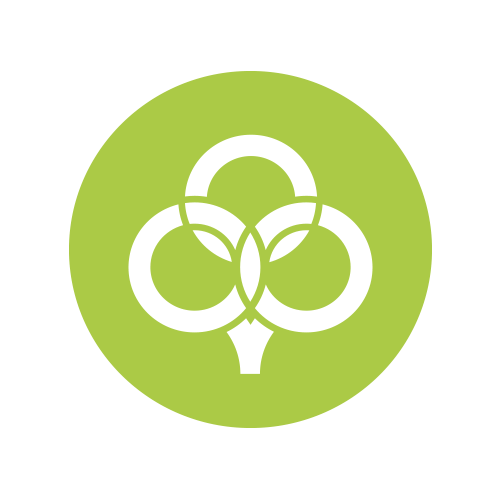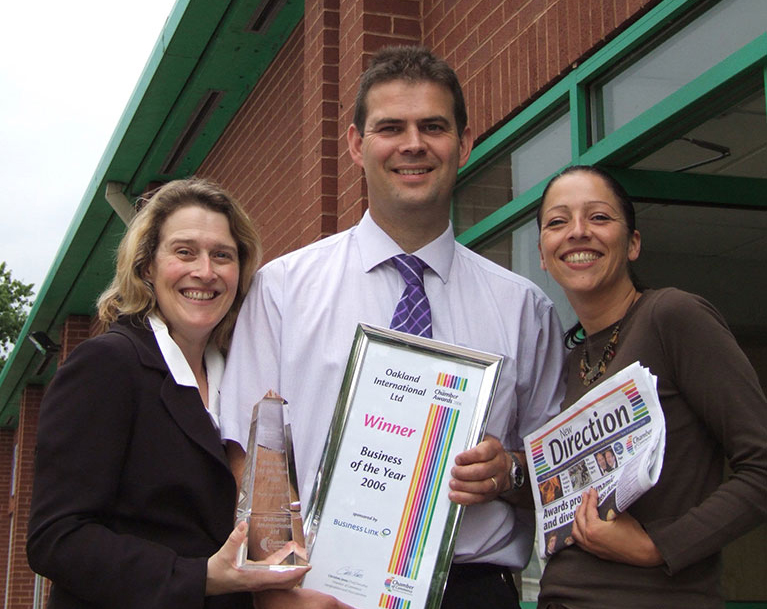 Winners of the Herefordshire & Worcestershire Chamber of Commerce, Business of the Year Award.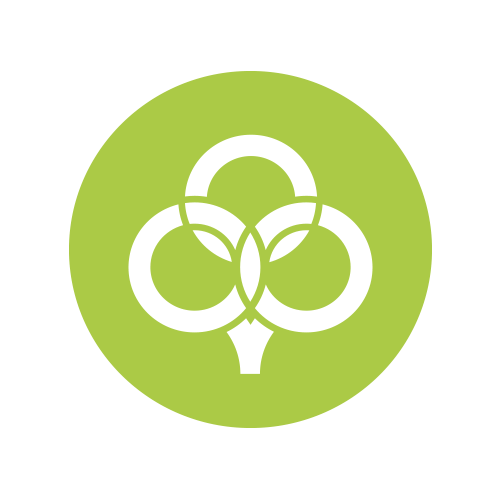 Chiller 4 and 5 converted and opened, with 1,600 extra pallet spaces and 3 new loading bays.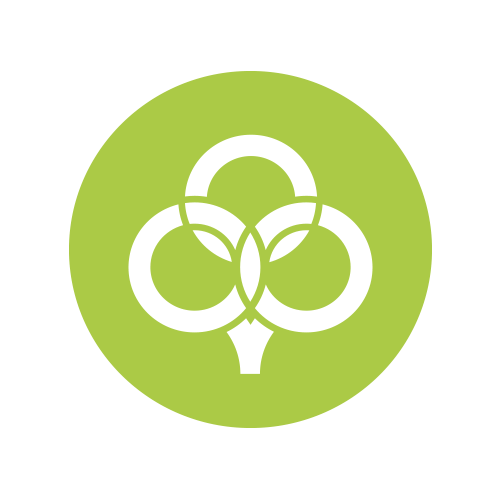 Oakland International is awarded BRC Status.
2005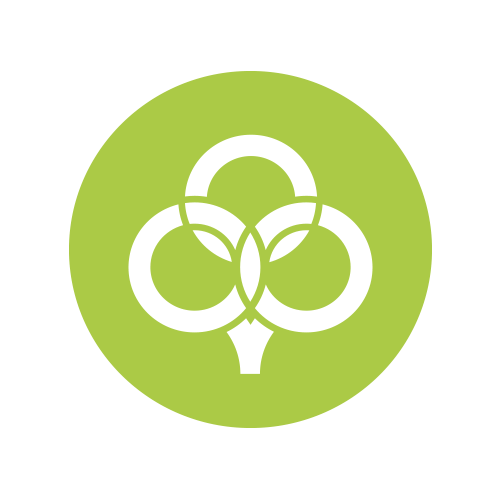 Oakland took the strategic decision to stop the rental of its French depot to concentrate on UK performance.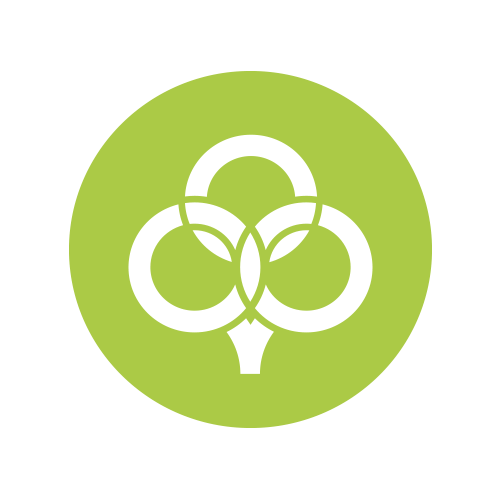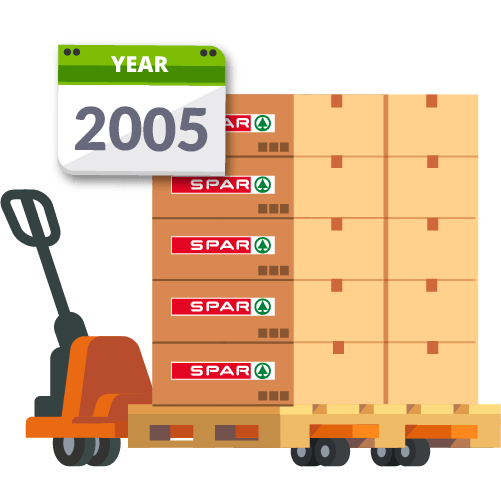 Launched SPAR consolidation scheme.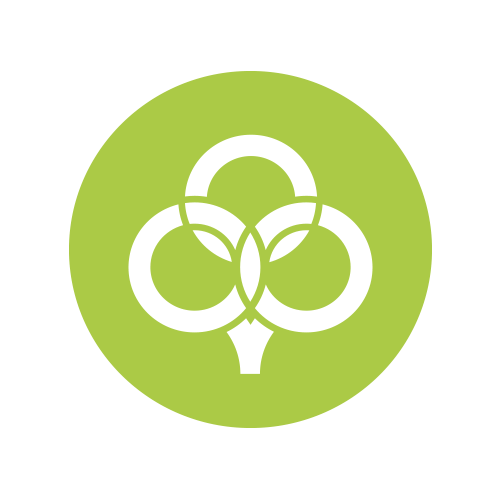 Approval by Aldi, Bookers, Somerfield, Nisa and Palmer & Harvey as preferred chilled supply chain partners.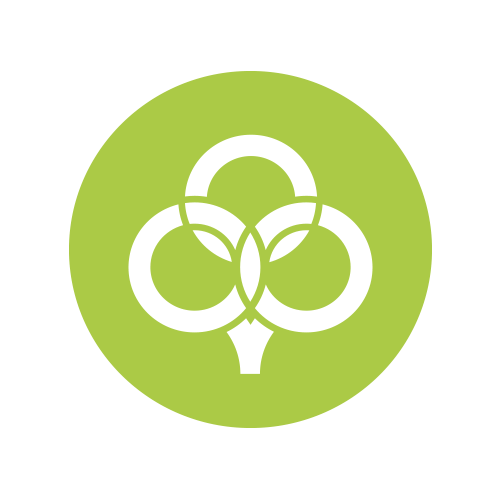 Winner of Food and Drink Federations local community award for small businesses.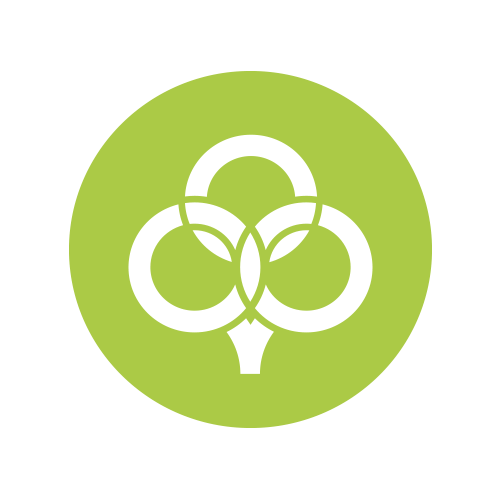 Opened new warehouse with Chiller 3
2004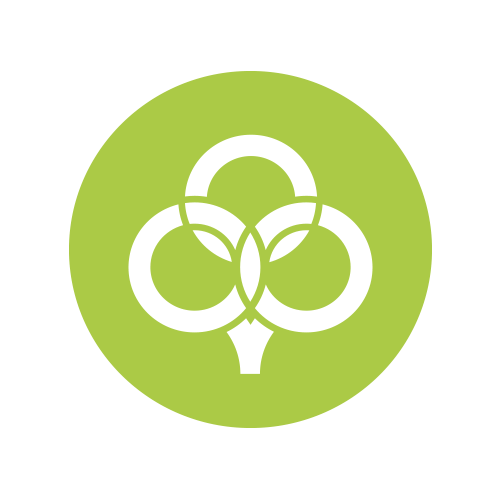 New warehouse system Proteus was launched (Stock control was originally performed manually on Microsoft Access).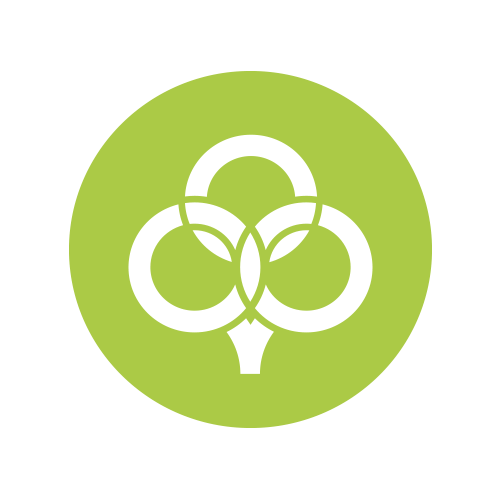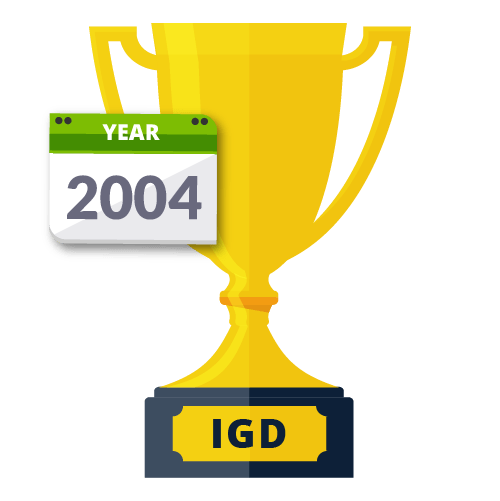 Winners of IGD Nestle Social Commitment Award.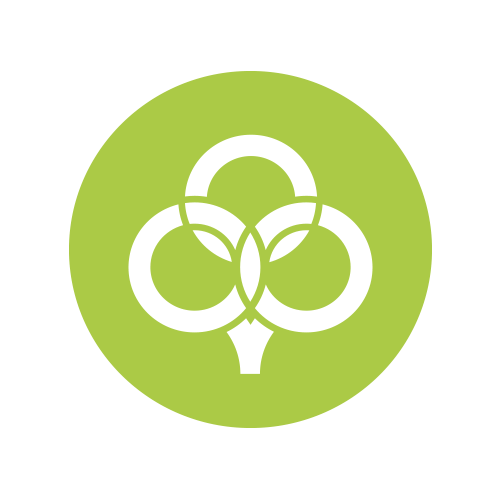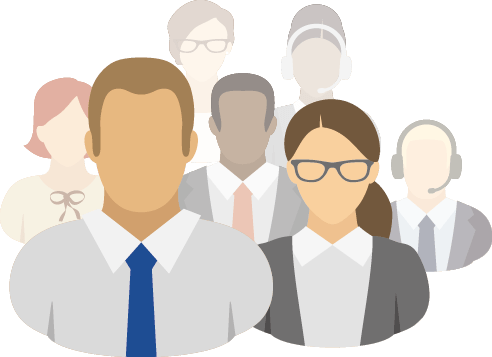 50
team members
2003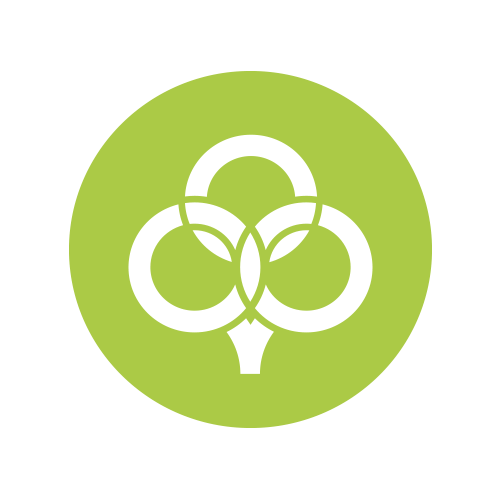 First Distress Load dealt with.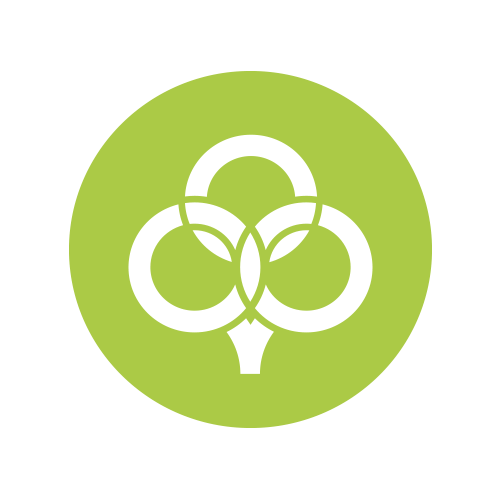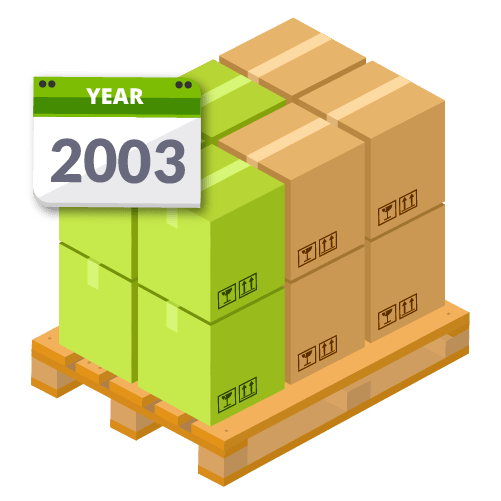 Major chilled contract gave Oakland the basis to launch its chilled consolidation scheme, supplying many of the major retailers.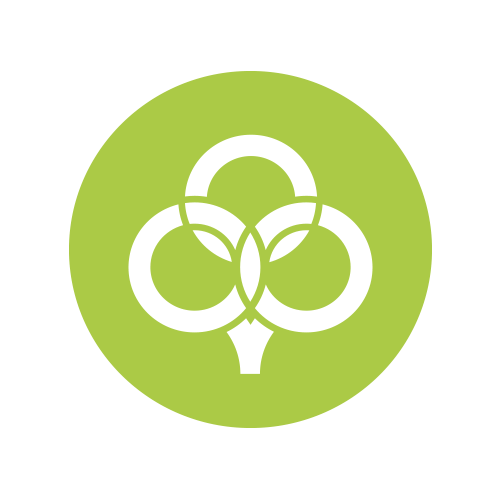 Bought Contract packing company (Deltex) as part of a strategic plan to boost the contract packing arm of the business.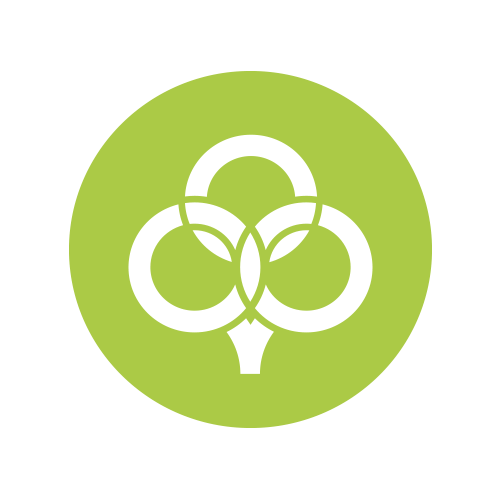 Samworth Distribution begins their partnership with Oakland.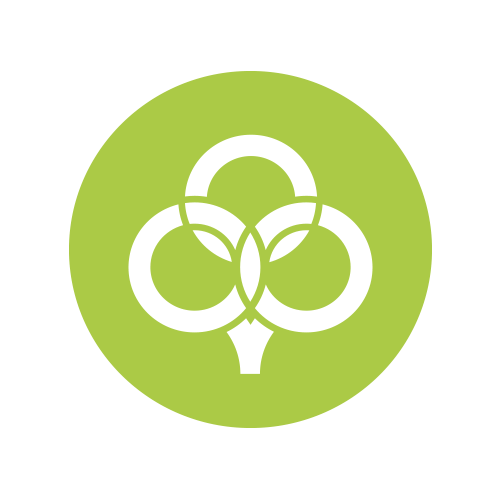 Achieved BRC Global Standard for Food v.4.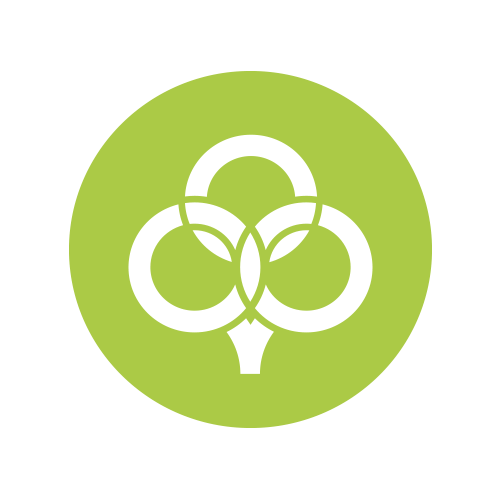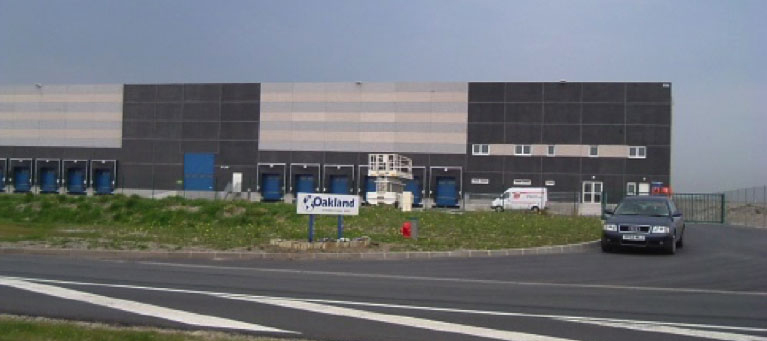 Opened French depot.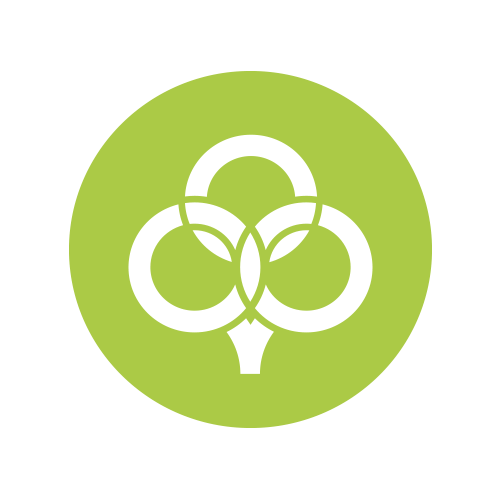 Completed the conversion of former farm buildings into ambient storage.
2002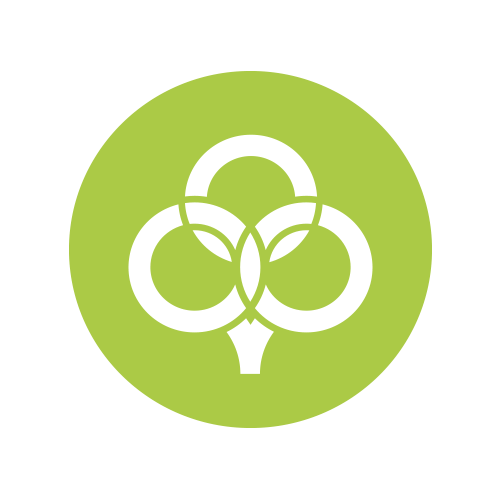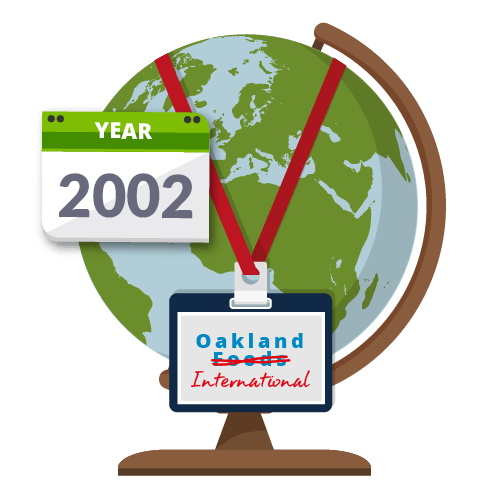 Oakland Foods Ltd. changed its company name to Oakland International Ltd.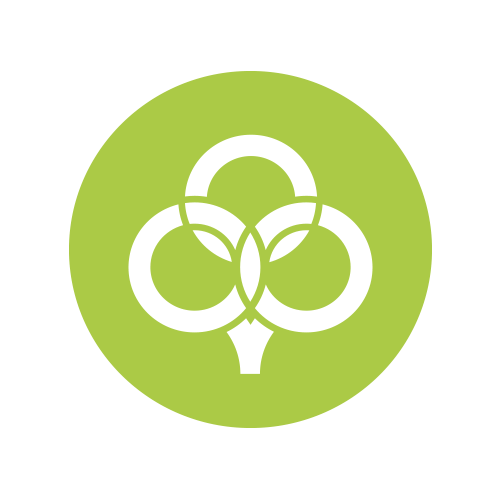 Oakland first started storing and distributing into Aldi.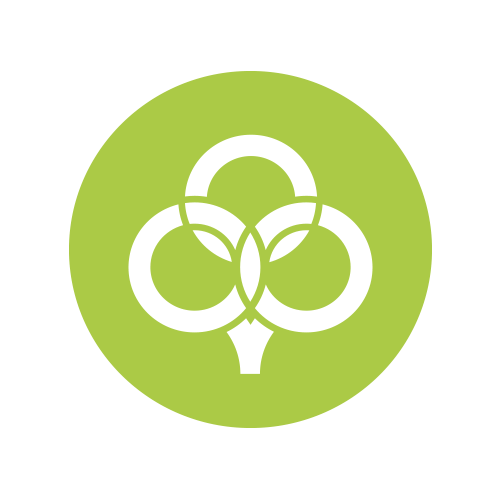 First Irish contract started with Cross Docking. Start of a great relationship with the Irish!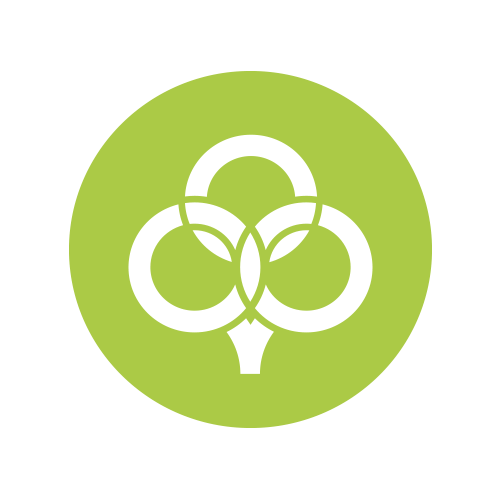 Oakland opened its first French Office.
2001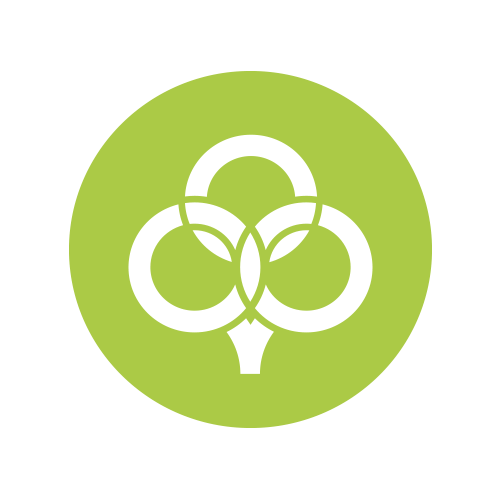 Dean Attwell gave up his second job as a lorry driver due to growth and improved performance of the business.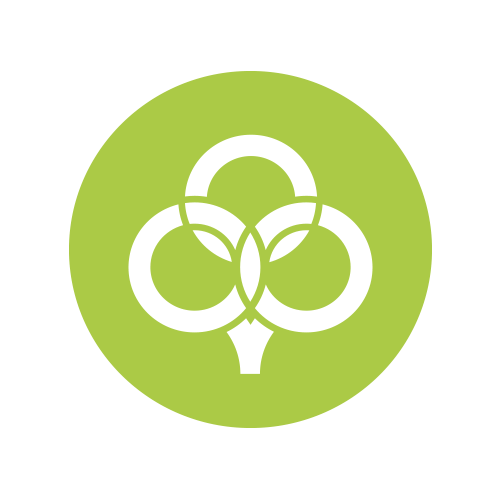 Long term chilled storage and distribution started with Cordon Conrad (Fage) and Blakes Distribution.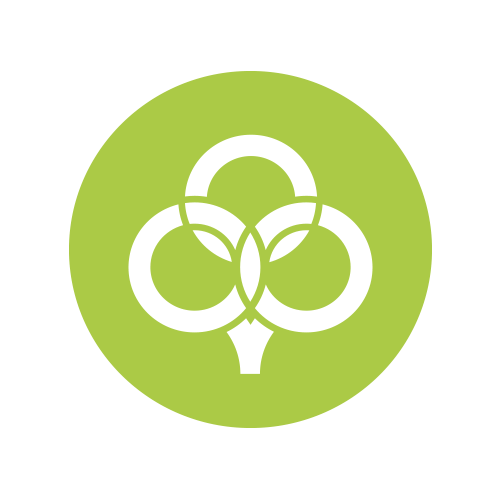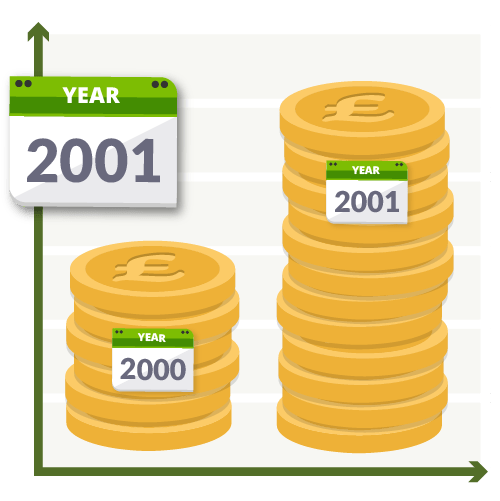 Oakland Foods had doubled its profits compared to the previous year due to growth in ambient, chilled and frozen storage.
2000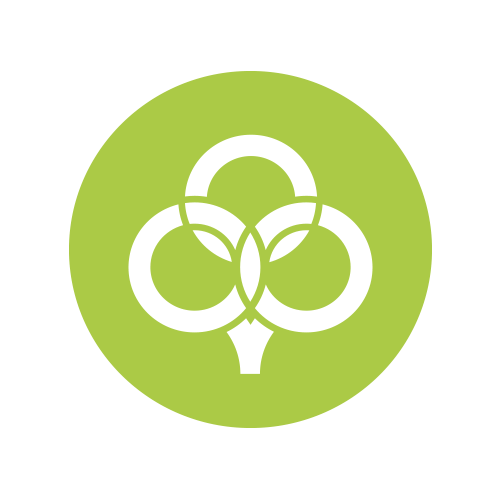 Fixed price solution for producers to reach multiple retailers was offered following the start of Oaklands relationship with Highgrove Food Distribution Ltd.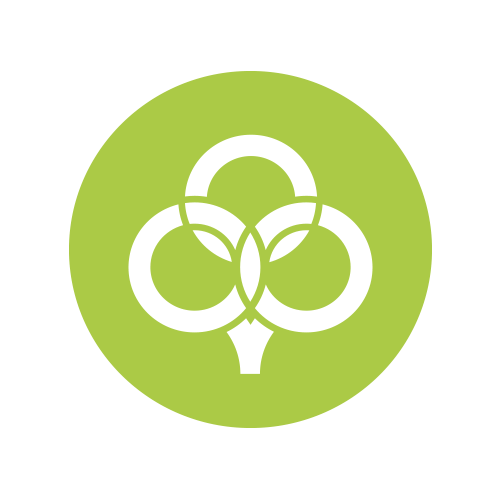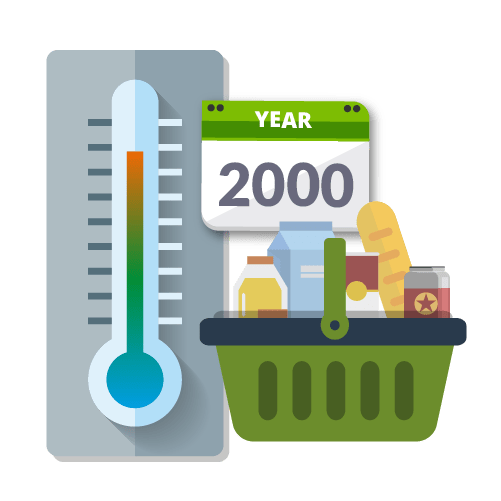 Began to offer a 'One Stop Shop' solution for Ambient, Chilled and Frozen storage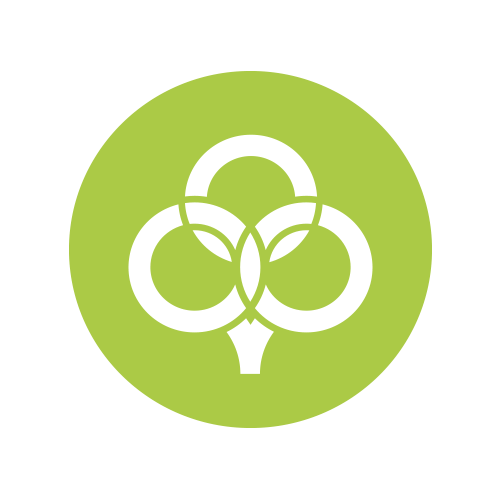 The money earned from Deans lorry driving job went towards a couple of pickers to assist with the growth of chilled storage and picking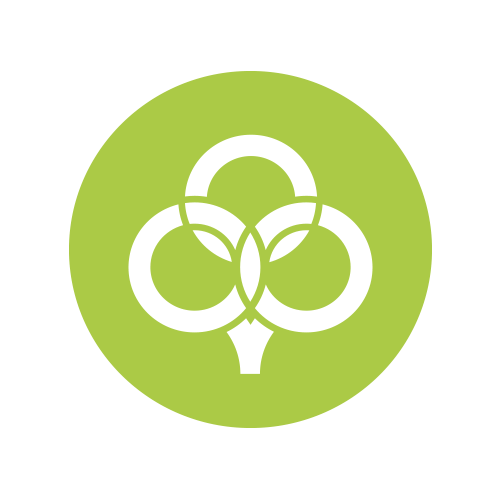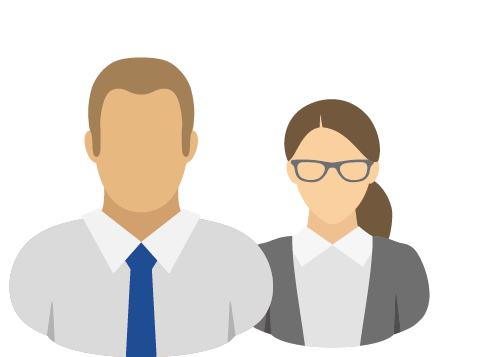 12
Team members
1999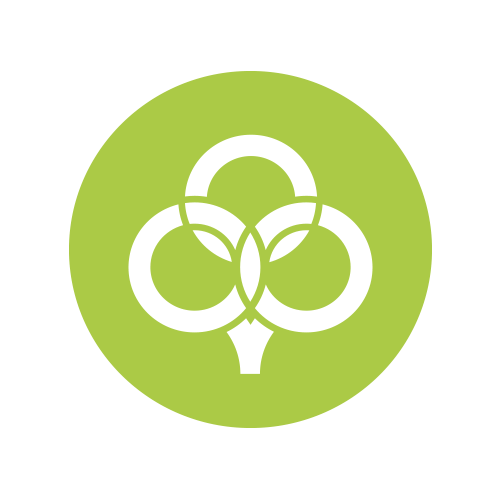 Egg production ceased in 1999 and cattle sheds, cages and contents were removed to enable the use of the facility as dry storage.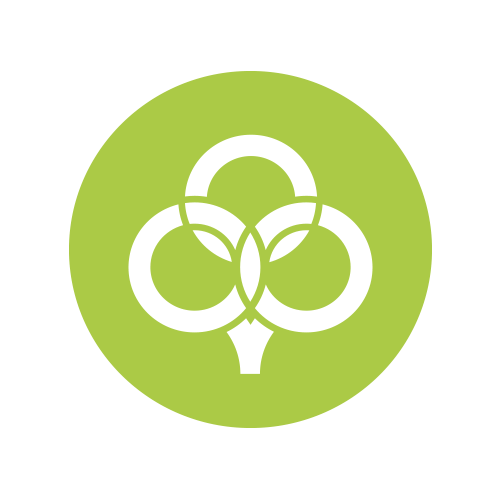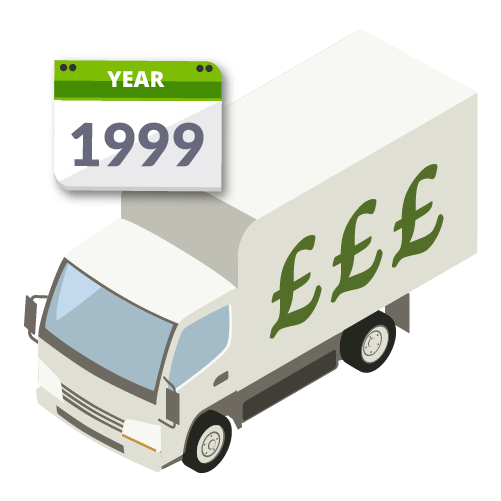 Dean Attwell took up a second job as a lorry driver to enable much needed cashflow support for the business.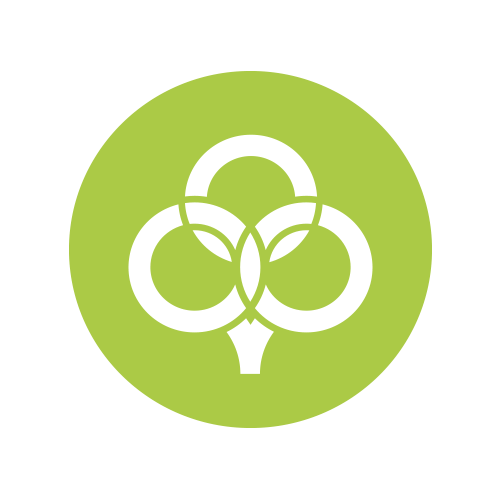 Oakland gained its first Contract Packing contract for frozen strawberries and lamb shanks.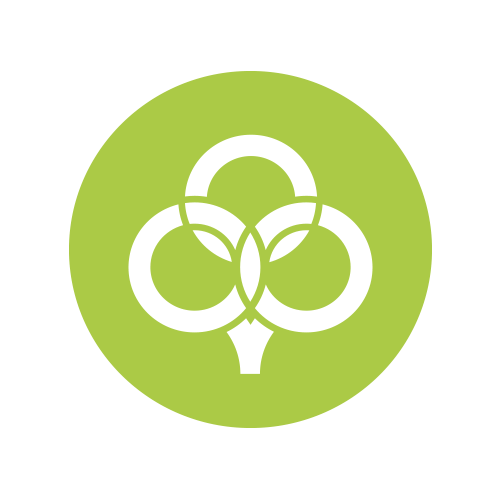 First Website was setup, taking Oakland online.
1998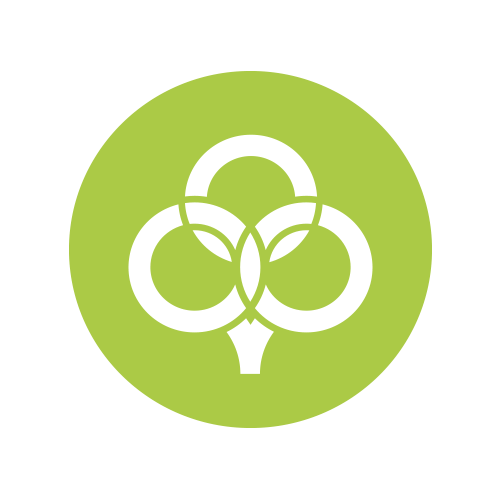 David Simmonds, Steve George, Sylvia Hughes, Matt Currall & David Currall start work at Oakland.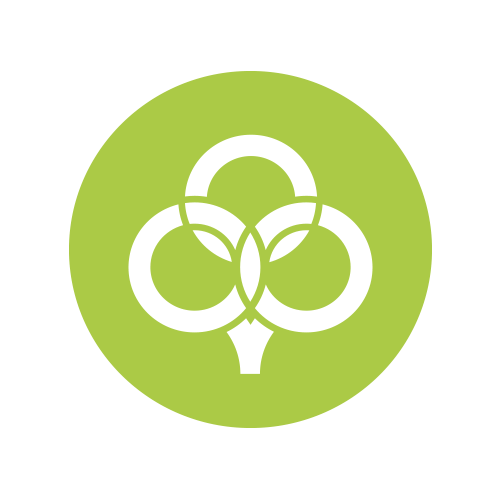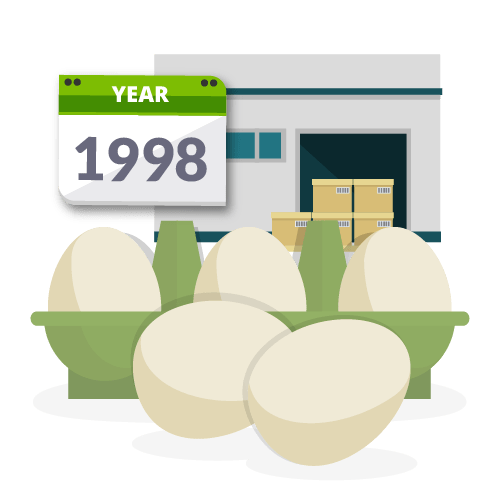 Sallie and Dean set out together to start their own business, Oakland Foods Ltd. The business started with egg production and packing, coupled with a small freezer building.