Client Reporting
Client PODs
All POD's are scanned upon to our POD system called E-docs for you to access the required POD's against each delivery please click the link below.
For any POD queries please email: pod@oakland-international.com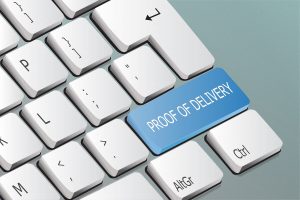 Customer Payments
To pay any adhoc or distressed load payments please click the below which will take you through to our business paypal account. Please ensure you include all relevant information such as company name and an invoice/job number if this is available.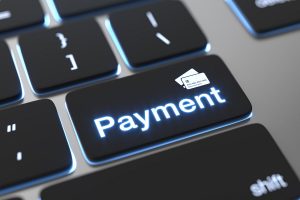 Client Claims
Should you wish to submit a claim to Oakland please click the link below. Please ensure all details are filled in, in full with as much detail as possible for your claim. Once submitted this will be reviewed by the relevant department.