A Customer Focused, Reliable and Flexible Multi-Temperature Storage and Logistics Service
Oakland's reputation is built on delivering the best customer focused, reliable and flexible multi-temperature storage and logistics service, designed to help suppliers and manufacturers cope with peak seasonal demands, taking the pressure well and truly out of the whole supply chain process. 
Sustainability is at the core of our business offering innovative and sustainable supply chain solutions. Oakland customers know they are in good hands, choosing our business time and time again as their preferred supply chain and logistics partner.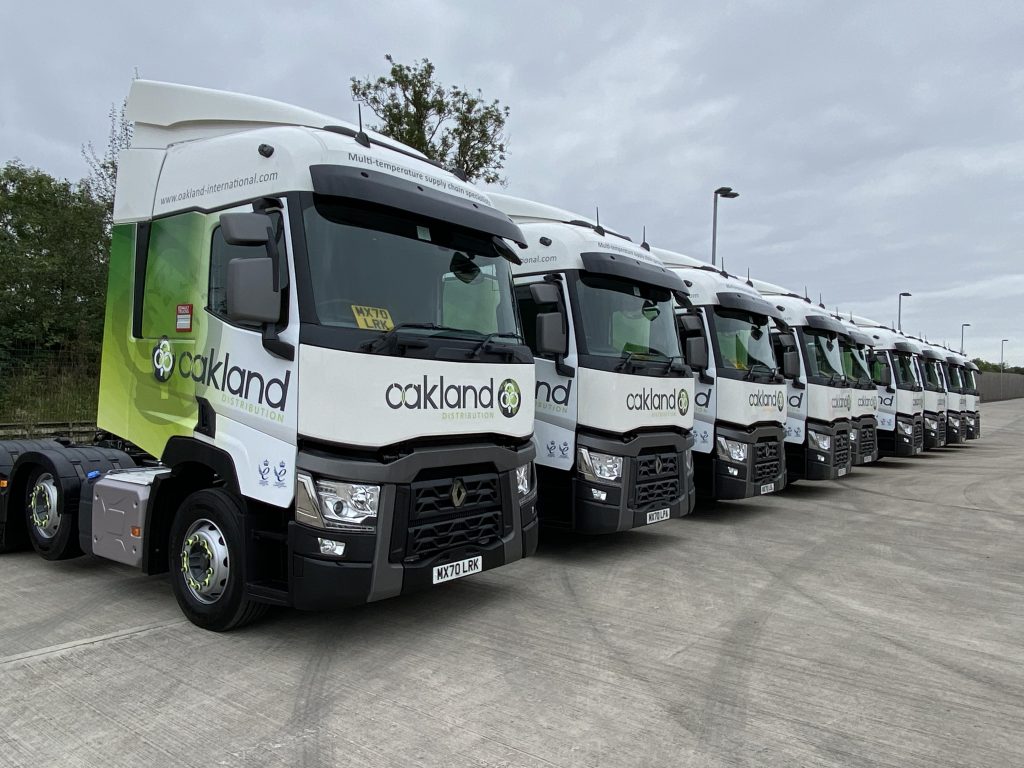 Why do so many suppliers pick up the phone and contact Oakland?
Oakland provides a total solution package for chilled, frozen, ambient and ancillary services that delivers a cohesive and transparent service from beginning to end.
All volume clients catered for, with the opportunity to supply every major UK and Irish retailer via Oakland International's case and pallet consolidation platforms, a winner with numerous suppliers across mainland UK, Ireland and Europe throughout our many years in business, and a service, which continues to grow.
Services