About The Oakland Learning Centre Training Facility
Oakland International is committed to providing training and support for personal development of all employees.
Launched in September 2011, the Oakland Learning Centre is a dedicated training facility offering the opportunity for all staff to develop and achieve personal goals. All new employees are offered a range of activities in the Learning Centre during induction, which helps to provide each new team member with the right tools and knowledge to begin their career at Oakland International.
The Oakland Learning Centre provides a range of courses to support and grow Oakland employees' personal development. To date over 1000 people have attended courses offered through the Oakland Learning Centre ranging from Management Development Programmes, NVQ's, Excel Training and further skills training.
Oakland International promotes a transparent Management Development Programme for all employees inspired to become Oakland's next generation leaders.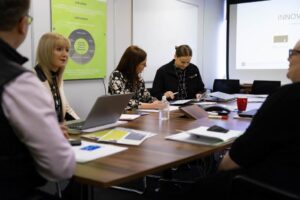 Oakland International Academy Objectives
To provide all colleagues at Oakland International with:
The opportunity to develop or expand skills and existing talent
An opportunity to add to and develop personal knowledge
The opportunity to develop within role
The tools and knowledge for career development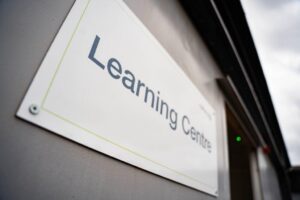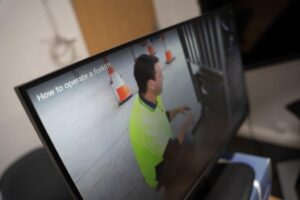 Contact us
Careers at Oakland International