Oakland Ireland is strategically located at Food Central, adjacent to Dublin International Airport. This location offers excellent motorway links and is less than 20 minutes from the Dublin port tunnel, placing Oakland Ireland in the right place and at the right time to help customers and respond to growing import/export traffic.
2021 and our operation has expanded into a second warehouse, making an operational area of 50,000 sq. ft. of chilled space and 240 pallet freezer.
Prepared for the busy trading period following the UK's departure from the EU and in a challenging environment, Oakland was ready and in the right place to help support our Irish and UK and mainland European customers.
Services offered from Oakland Ireland include:
Chilled case consolidation and distribution into all Irish retailers.
Frozen storage, picking and packing.
Contract packing.
Direct to Consumer (D2C) parcel delivery (ambient, chilled and frozen) launching May 2021.
We store, pick and then distribute to all major Irish retailers across the island of Ireland including Musgrave, Dunnes Stores, Tesco Dublin, BWG SPAR, Henderson, Tesco Belfast, Asda Larne, Iceland, Aldi and Lidl, all with critical mass providing an efficient, cost effective service.
Oakland Ireland's Journey
Oakland Ireland launched in June 2009 and was located originally in Coolfore in partnership with Mark Caffrey of Caffrey International. Operating out of a 9000 sq. ft. chilled warehouse, we gained an excellent reputation within the Irish market and with demand growing, and outgrowing our existing site, took the decision to move our base to Food Central and into a 30,000 sq. ft purpose-built warehouse in 2018.
Richard Hill, Ireland's MD comments: "We are here today thanks to the sheer hard work of our team and their desire to provide a premium service to support suppliers and Irish retailers."
Call us on 00353 (0) 1835 48 55 or email: ireland@oakland-international.com for help with all your Ireland supply chain requirements.
Customs Clearance
Experiencing challenges with import/export clearance? Oakland's subsidiary business EORI have offices located next to Dublin Port and in Belfast.
Please visit: www.EORI.uk for further information.
Oakland International | Food Central | St Margaret's | Co Dublin | Ireland
Company Reg: 469561
EORI Number: IE9629519E
+353 (0) 1835 4855
ireland@oakland-international.com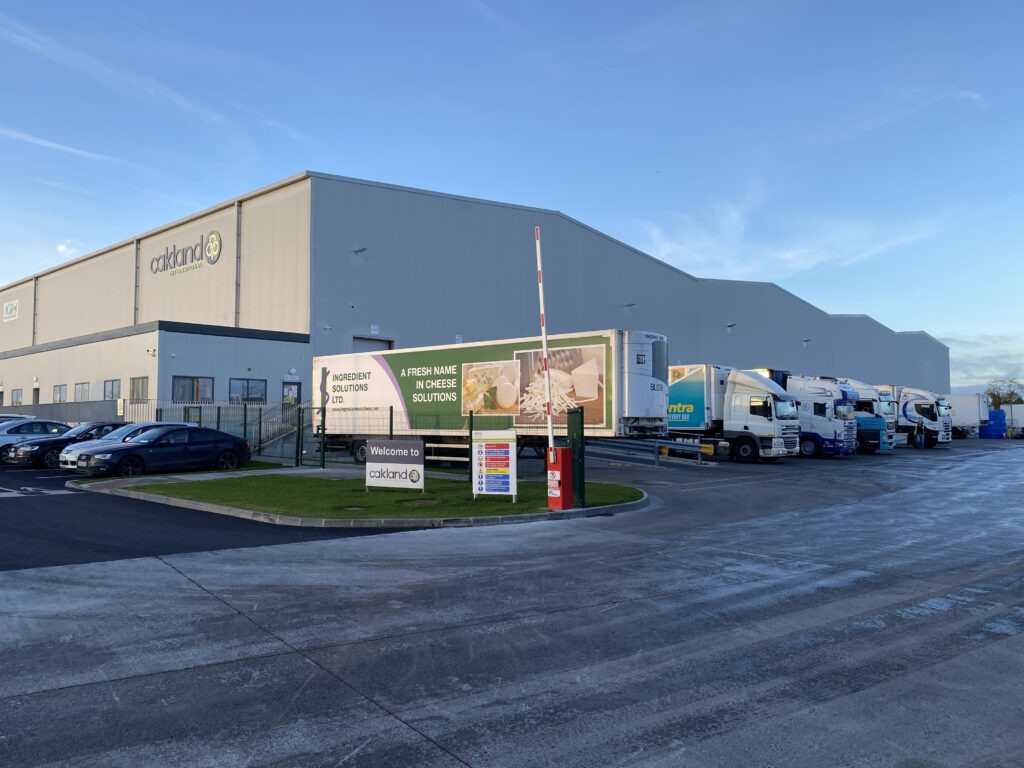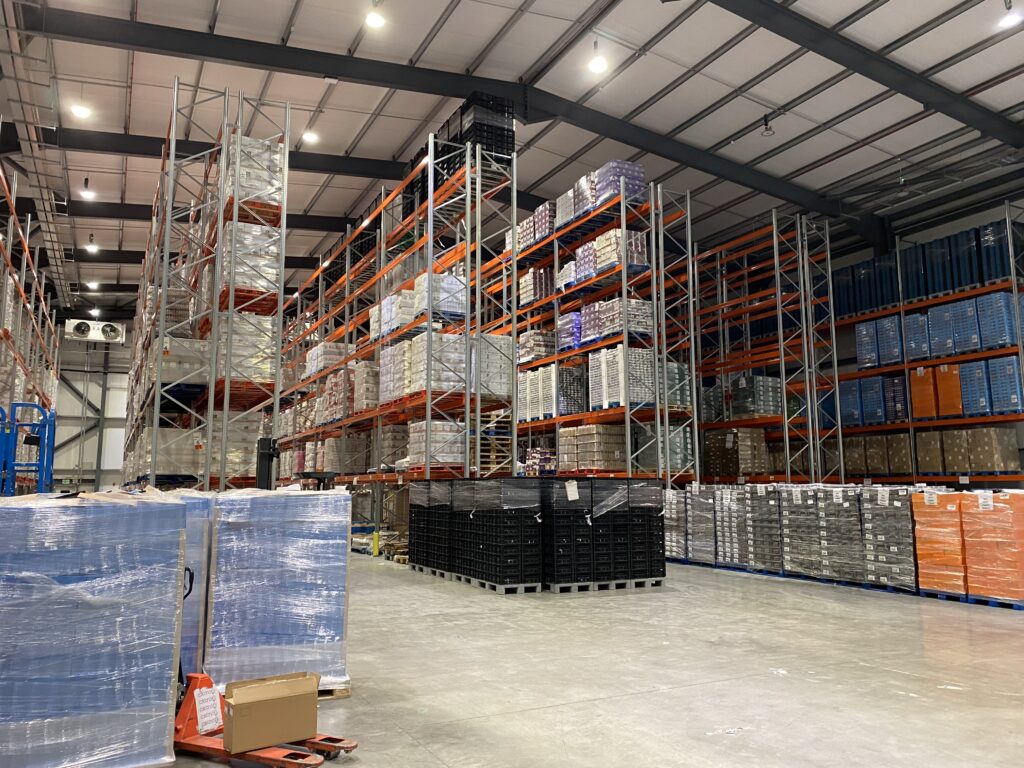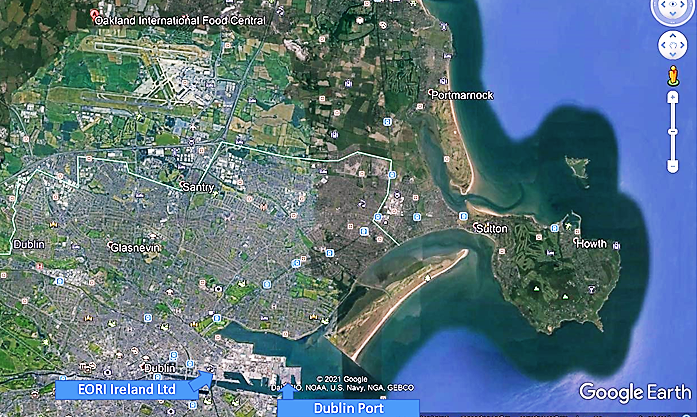 Contact us